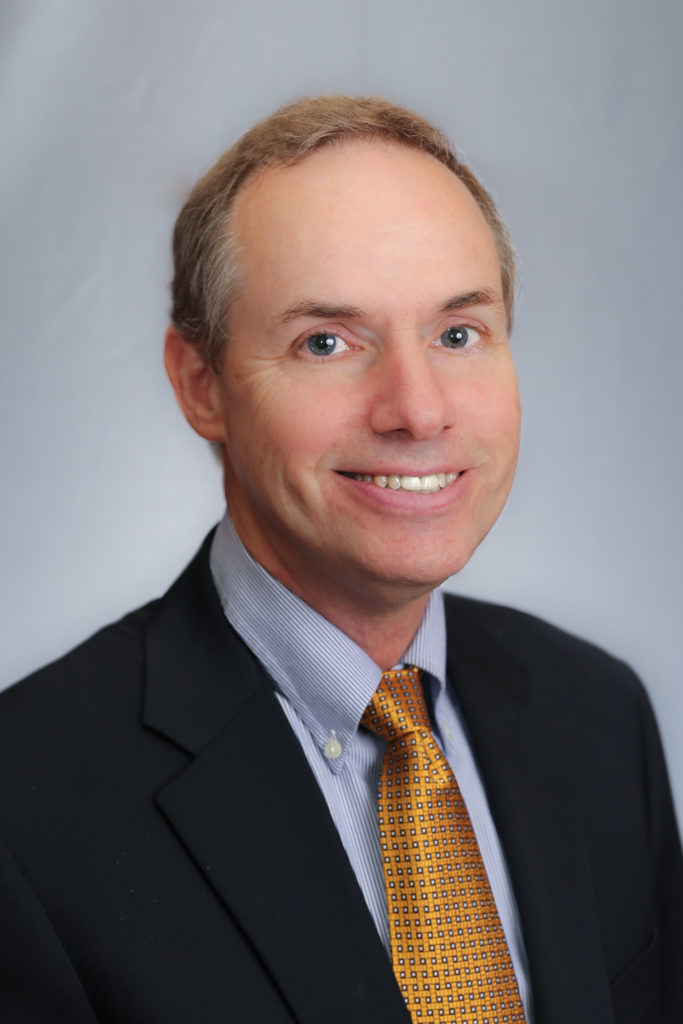 The Georgia General Assembly adjourned just two weeks ago after three months of fast-paced days full of voting on everything from special license plates, tax credits, the hospital bed tax extension, private sector incentives, abortion, hate crimes, monument protections, transit, and so much more.


The Georgia House of Representatives cast a whopping 392 votes over 40 days, excluding attendance votes.
Bill Werkheiser, who represents Tattnall, Evans, and a portion of Wayne counties, voted NO 2.55% of the time. He skipped a total of 19 votes during the 40-day session. A "skipped" vote is recorded as "Not Voting," though the representative was present on the House floor. When lawmakers are absent, they are instead marked 'Excused,' so a 'Not voting' mark means the representative was present but simply did not cast a vote on the measure at hand.
Among the measures Werkheiser opposed:
HB 83 requiring public schools to offer K-5 children 30 minutes of recess every day
HB 76 to allow local governments to have more control over alcohol sales
HB 426 to create additional punishments for persons in protected classes (hate crimes)
SB 32 to grant civil immunity to persons attempting to rescue dogs in hot vehicles
SB 31 to grant civil immunity to law enforcement persons attempting to rescue dogs in hot vehicles.
In total, Werkheiser voted NO 10 times.
Werkheiser voted in favor of the heartbeat bill, in-state cultivation of marijuana, an extension on the hospital bed tax, and a number of tax credits and exemptions for some Georgia businesses. He is also the sponsor of legislation to abolish the death penalty in Georgia.
The vote is in line with his record last year, down only slightly, from his 2.8% NO voting record in 2018.
Among the measures Werkheiser skipped voting on:
HB 300 addressing retirement communities
HB 239 to create a state business court per the Constitutional Amendment passed by voters in November.
HB 346 to regulate landlord-tenant relationships.
HB 446 tweaking some of the parameters of Hurricane Michael relief
HB 118 addressing transmission of false alarms
HB 166 – the Genetic Counselors ACt
HB 322 changing the bid process for local governments
HB 454 which sought to regulate mobility devices, like scooters.
You can see how all of the other state representatives fared for votes skipped by clicking here. See how the other state representatives voted NO by clicking here.