One candidate for United States Senate wants the federal government to ensure that Americans don't have any out-of-pocket expenses for a particular COVID-19 drug. Gilead Sciences, Inc., which holds the patent for the drug, intends to charge up to $3,120 per course of treatment.
CRD is asking anglers who filet their fish to donate the carcasses at one of 14 freezers located along Georgia's coast at marinas and bait shops.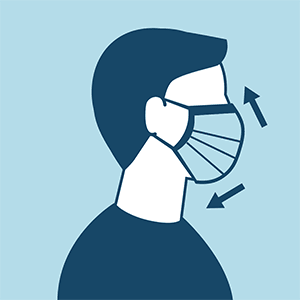 The face masks are being provided by the City of Statesboro and Bulloch County in an effort to mitigate the recent increase in COVID-19 cases within the region.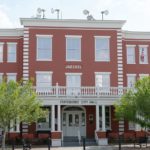 Statesboro City Hall will reopen Monday for certain services and with limitations.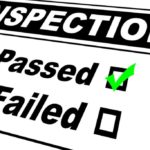 Here are the most recent health & restaurant inspections for Tattnall and surrounding counties.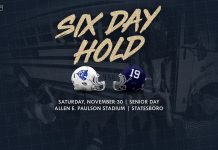 press release from Georgia Southern Athletics STATESBORO - The Sun Belt Conference announced Monday that ESPN has exercised its right to a six-day hold in regards...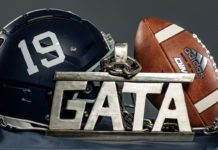 Georgia Southern picked to finish 3rd in Sunbelt Eastern Division; Georgia State picked to finish last.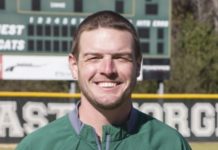 Looking forward to see what Coach Hess has in store for East Georgia!