2 candidates head to a runoff, but take a look at the breakdown across the five counties -->
CRD is asking anglers who filet their fish to donate the carcasses at one of 14 freezers located along Georgia's coast at marinas and bait shops.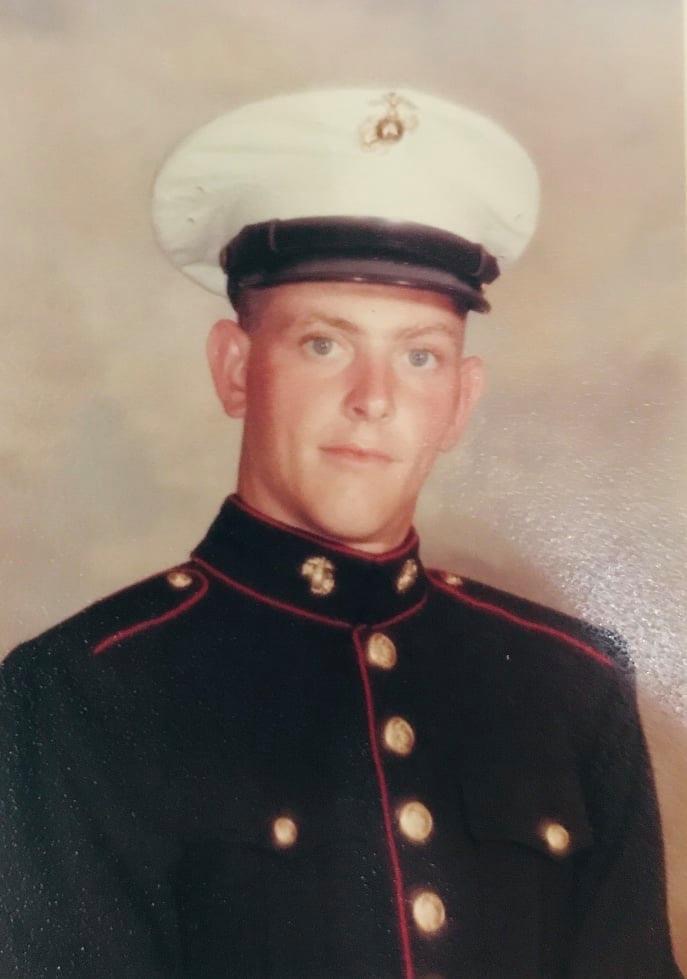 Mr. David Dewey Davis, age 72, of Summerville, GA, passed away Saturday, July 4, 2020, in Menlo, GA.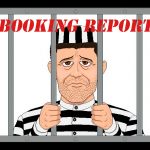 07/06/2020 Booking Report for Bulloch County Booking reports are details of arrests only. All persons below are considered to be innocent until proven otherwise in...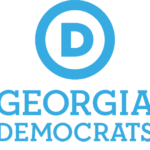 Georgia Democrats hosted a press call on Thursday to voice concerns and opposition to how President Trump has managed the COVID-19 pandemic and state party leaders say it has 'devastated Georgia's health and economy, making recovery much harder than it needed to be for Georgians.'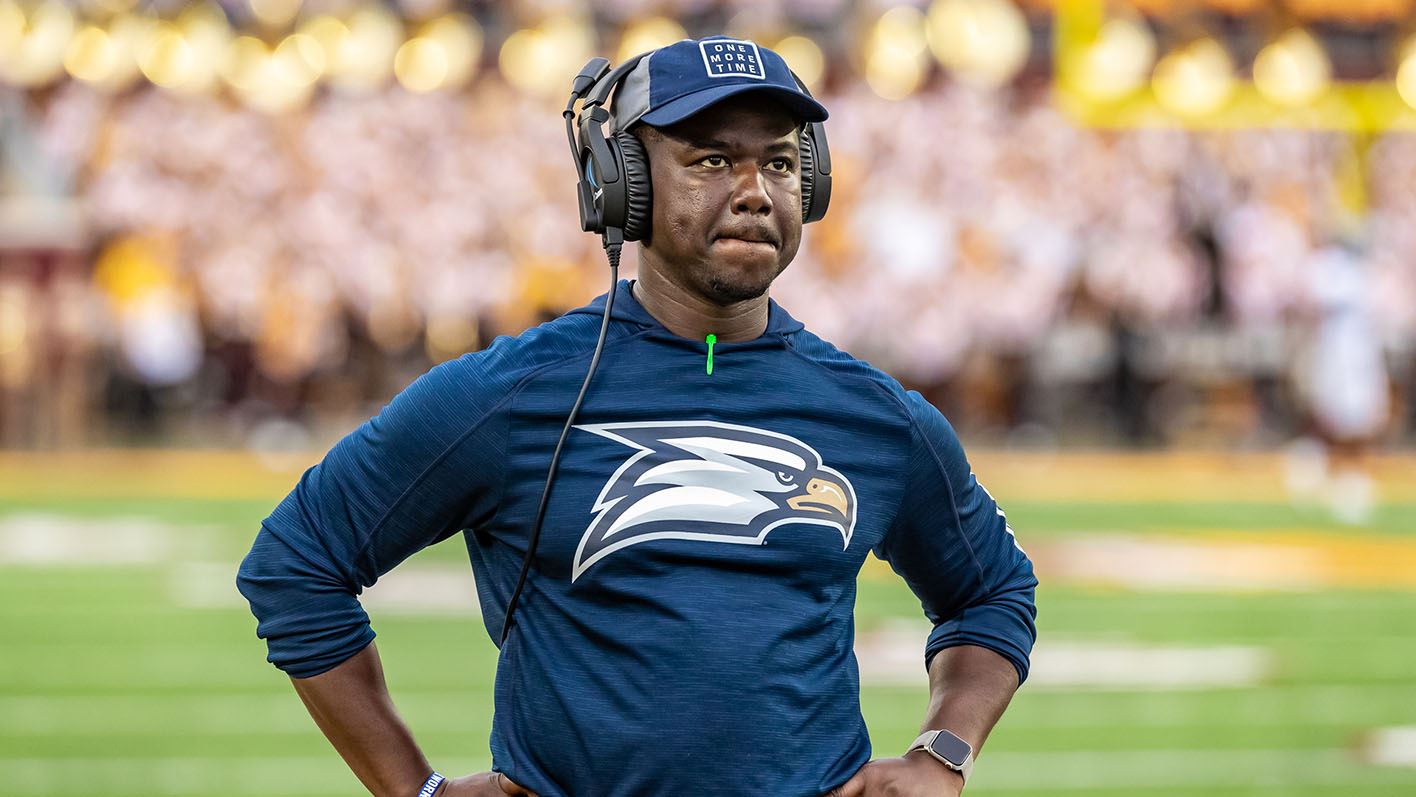 2nd Year Graduate Assistant Dimitri Donald to move to on-field coach for bowl game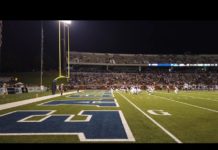 STATESBORO – Matt LaRoche rushed for 154 yards and his first career touchdown, and Tyler Bass kicked a career-high four field goals to lead...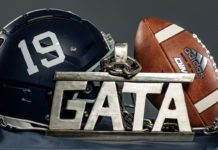 Georgia Southern picked to finish 3rd in Sunbelt Eastern Division; Georgia State picked to finish last.