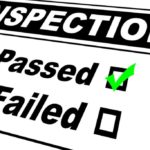 Here are the most recent health & restaurant inspections for Tattnall and surrounding counties.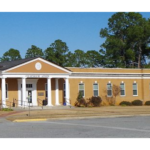 A review of Georgia law suggests that the Evans County Board of Commissioners may be improperly altering the speed limits on county roads.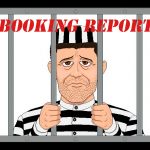 07/09/2020 Booking Report for Bulloch County Booking reports are details of arrests only. All persons below are considered to be innocent until proven otherwise in...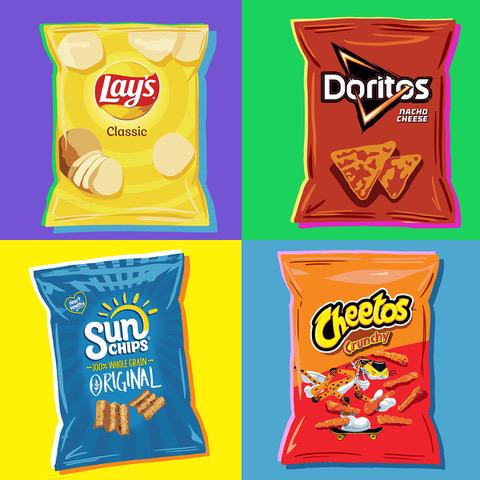 Frito-Lay will expand its operations in the City of Perry, town of Kathleen, creating 120 new jobs and investing $200 million in the Houston County project.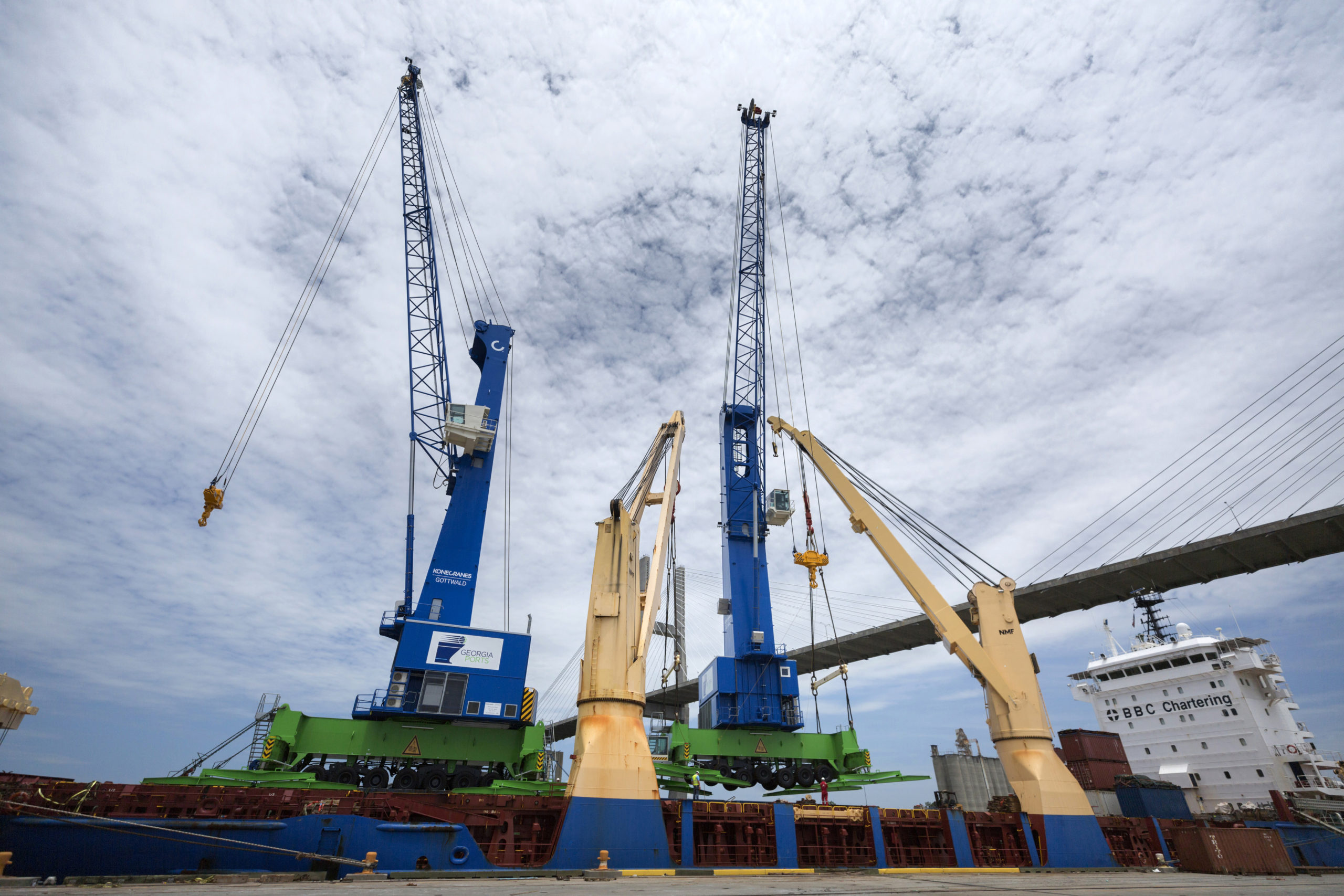 The cranes will offload containers from vessels carrying up to 4,800 twenty-foot equivalent container units.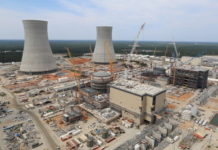 These adjustments, along with continued challenges in electrical construction productivity, have required work to be performed differently, necessitating a resequencing of activities.
At a U.S. Senate Health, Education, Labor and Pensions Committee hearing, U.S. Senator Kelly Loeffler (R-Ga.) asked administration officials about how they plan to handle COVID-19 this fall and what steps the administration could take to increase domestic production of pharmaceuticals and medical supplies.