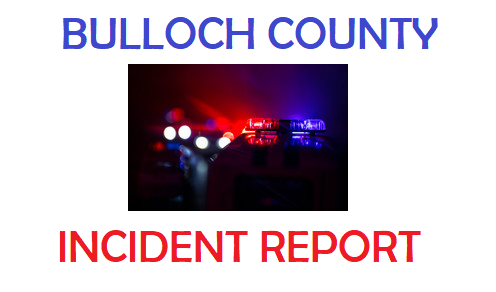 Bulloch Co. Incident Reports – May 20-22 2020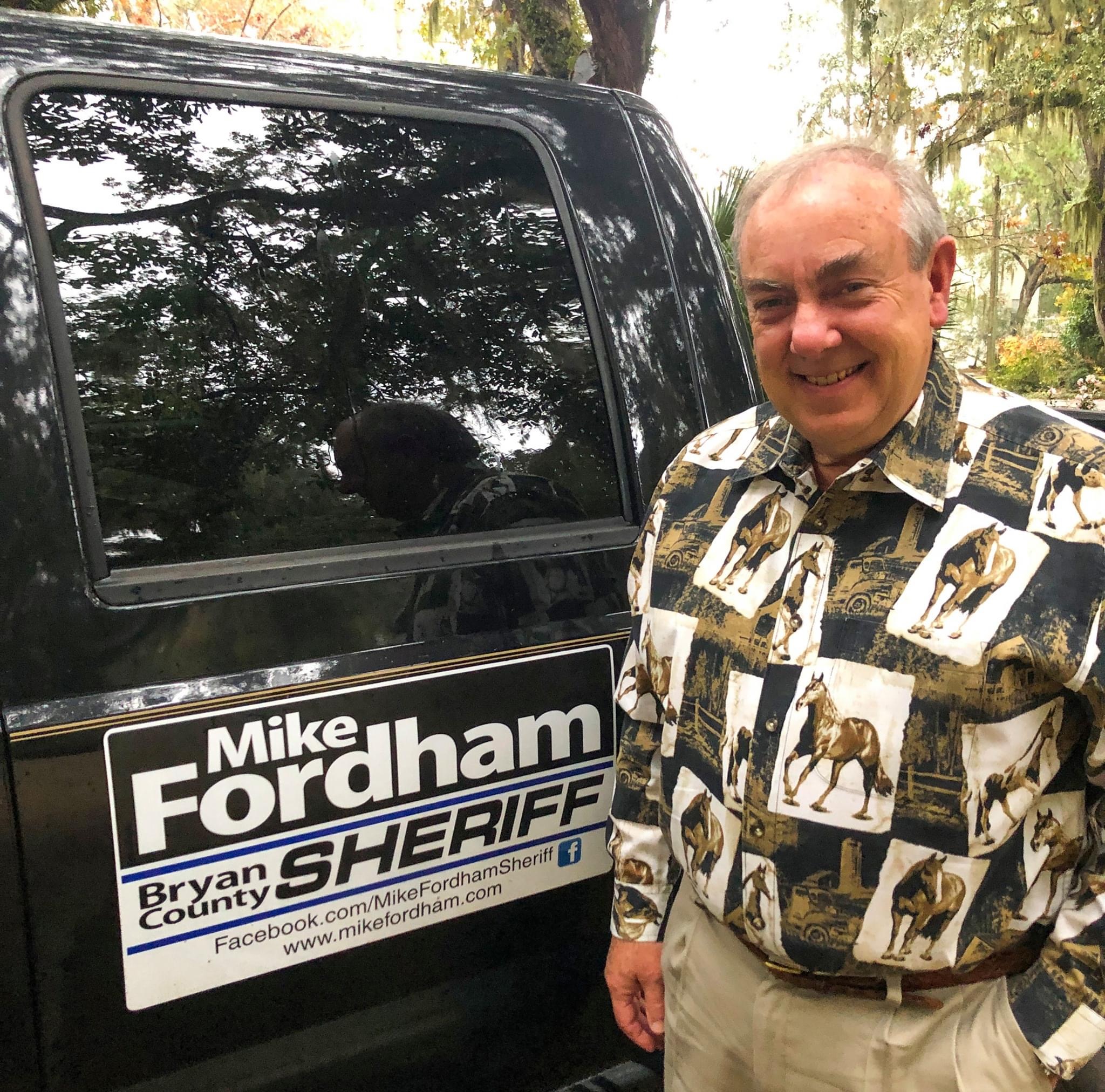 A candidate for Bryan County Sheriff is crying foul after an expose last week revealed documentation dating back years and detailed a number of domestic matters that overlapped into his professional career.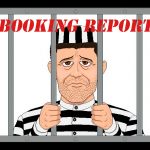 05/21/2020 Booking Report for Bulloch County Booking reports are details of arrests only. All persons below are considered to be innocent until proven otherwise in...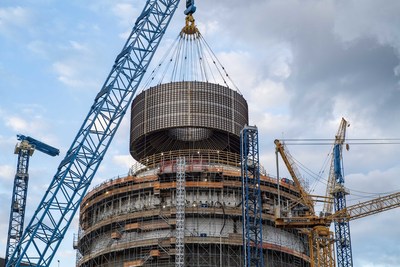 The final module for Georgia Power's Vogtle Unit 3, a massive water tank, has been placed atop the containment vessel and shield building roof at the company's Vogtle 3 & 4 nuclear expansion project near Waynesboro, Georgia.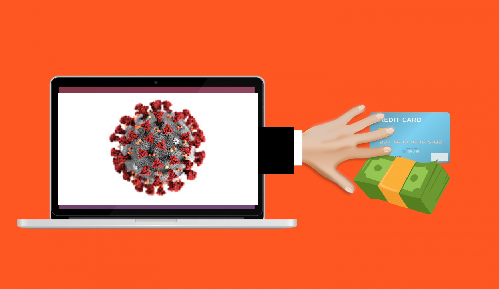 $1.3 trillion in income has been lost by the U.S. workforce, 20 percent ($260 billion) of which represents earnings from employed workers.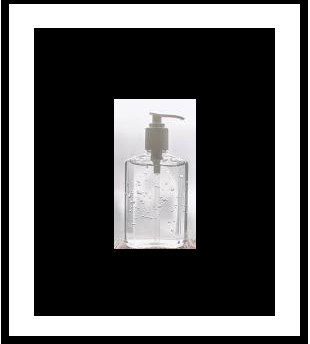 Georgia companies are supplying the face masks and hand sanitizer that will protect voters and poll workers during early voting and on Election Day, Secretary of State Brad Raffensperger announced last.
The Council for Citizens Against Government Waste is the lobbying arm of Citizens Against Government Waste, one of the nation's largest nonpartisan, nonprofit organization dedicated to eliminating waste, fraud, abuse, and mismanagement in government.