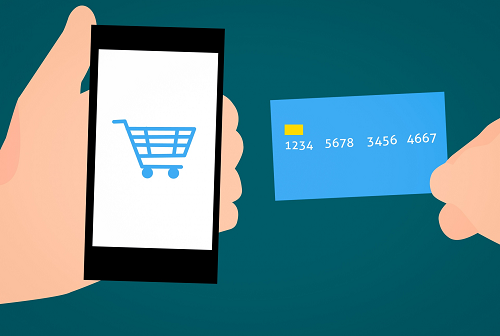 He's not only asking consumers to remain vigilant, but also to contact the Consumer Protection Division about suspected scams.  Various scams already have been discovered that are designed solely to deceive and disrupt local, state and federal responses to the pandemic.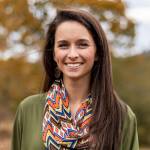 After ten years Chattooga High School Cheerleading Coach Liza Morgan is handing over the whistle. Kelsey Espy will take the reins of the squad beginning immediately.
Incident report from the Wayne County Sheriff's Office - March 19 thru 23, 2020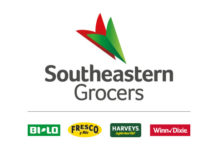 The grocery will offer a special shopping hour for healthcare providers and first responders in addition to a separate hour dedicated to seniors and those 'at risk.'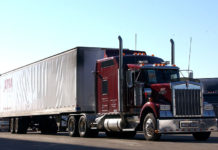 The numbers actually show 'unprecedented performance." #ThankATrucker!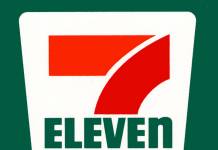 Convenience Retailer and its Franchisees Hiring Store Employees to Keep Stores Clean and In-Stock
Humanity Forward is a 501(c)4 nonprofit organization with "an official mission to "build the movement to rewrite the rules of our economy and society to make it work for us, the people, and create a human-centered America."