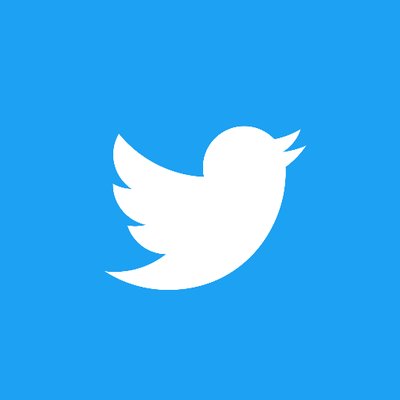 Defendants Allegedly Acted as Illegal Agents of a Foreign Government by Providing Information About Twitter Users to Representatives of the Kingdom of Saudi Arabia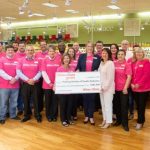 Donation builds on an eleven-year partnership with more than $500,000 in contributions
In 2018, most hate crime incidents -- 25.7% -- occurred in or near residences/homes.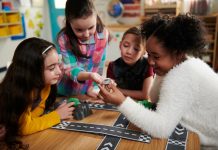 The two corporations say the "That's for boys, not for girls" social stigma is one they are determined to change. For starters, the companies are donating 50,000 toy cars to help.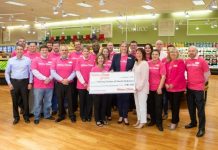 Donation builds on an eleven-year partnership with more than $500,000 in contributions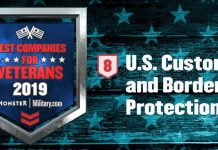 CBP has been awarded the 8th place spot among prestigious companies by Monster.
The MOU is part of a comprehensive plan to bring greater clarity to regulatory expectations within the FHA program, and fulfills a key component of the HUD Housing Finance Reform Plan.