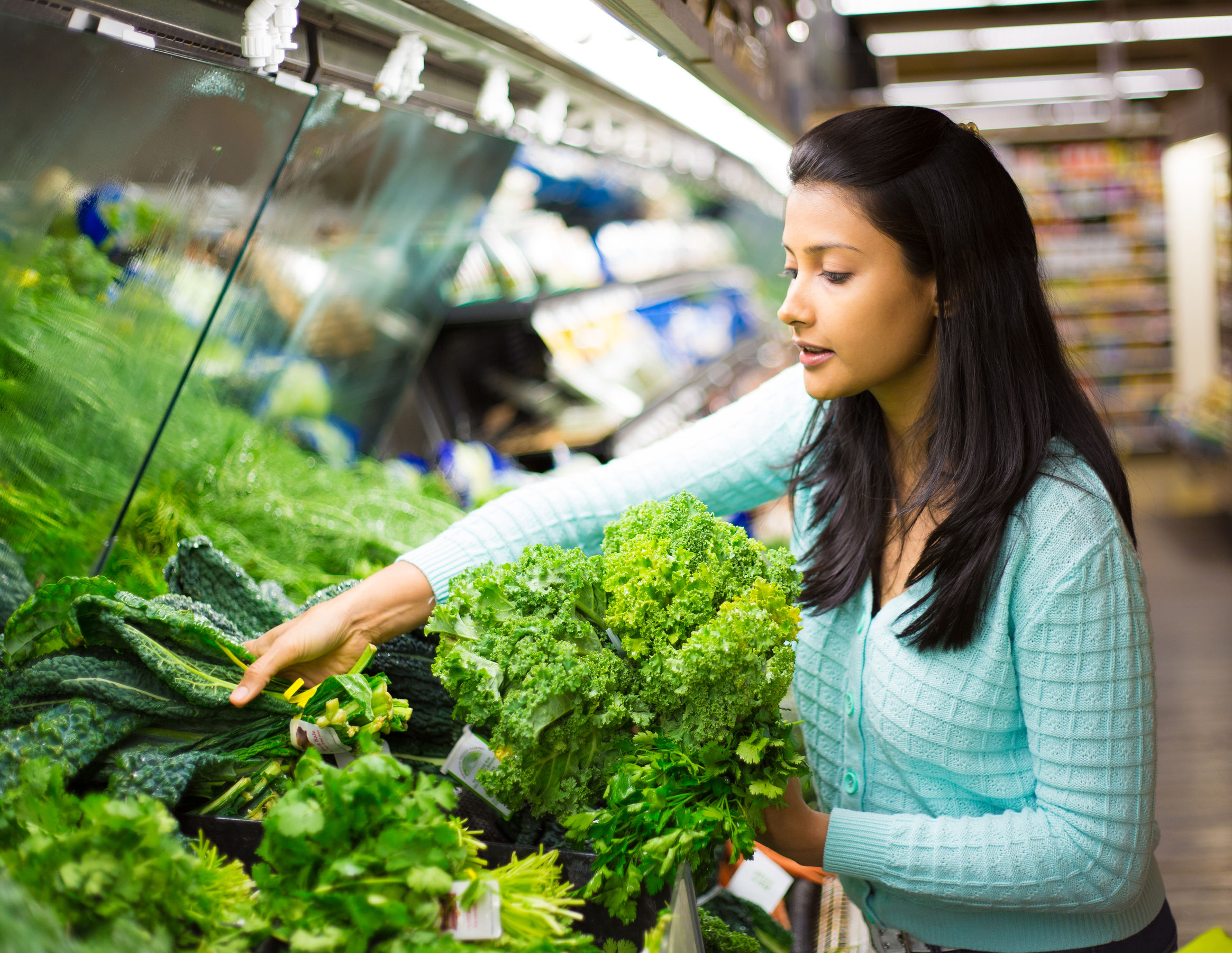 Dr. Susana Velez-Castrillon, associate professor in the Richards College of Business at UWG, is conducting research on the topic of food deserts, which are areas where many residents experience a lack of access to fresh food.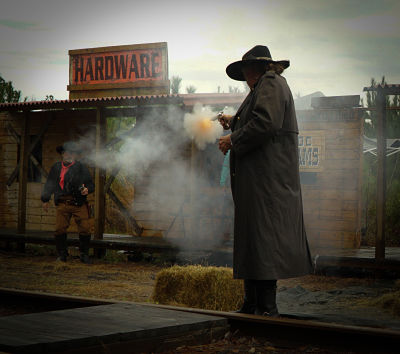 Since the launch of the St. Marys Express in 2013, one of the most popular train excursions has been the Wild West Express which returns to St. Marys on March 7 and 14.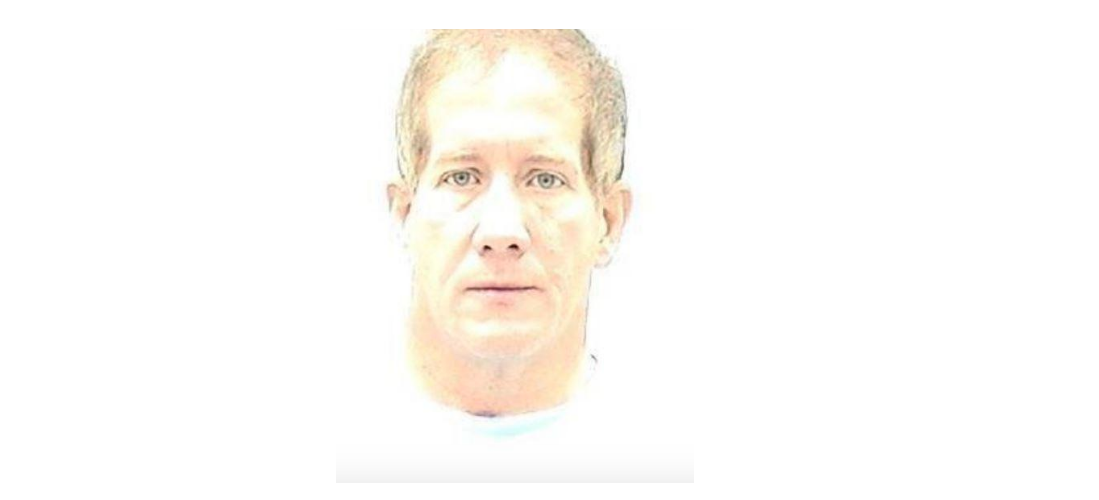 Judge Orders No Contact With Children
The farm was cited for safety violations after an employee suffered fatal injuries at the farm's post-harvest operations facility.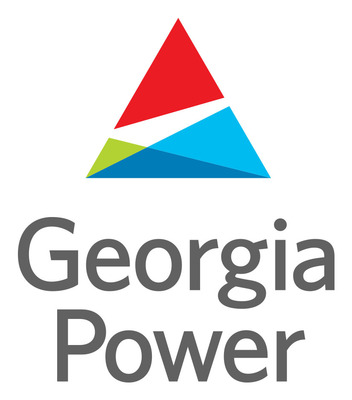 ICYMI: These credits are a result of the reduction in Georgia Power's federal corporate tax rate from 35% down to 21%.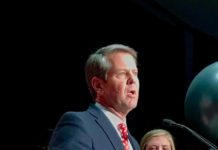 #Wow -In 2019, the State of Georgia tallied $41.2 billion in exports and $143.3 billion in overall international trade.
SchoolSafety.gov was created by the federal government "to provide schools and districts with actionable recommendations to create a safe and supportive learning environment where students can thrive and grow."