Statesboro
scattered clouds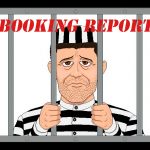 07/09/2020 Booking Report for Bulloch County Booking reports are details of arrests only. All persons below are considered to be innocent until proven otherwise in...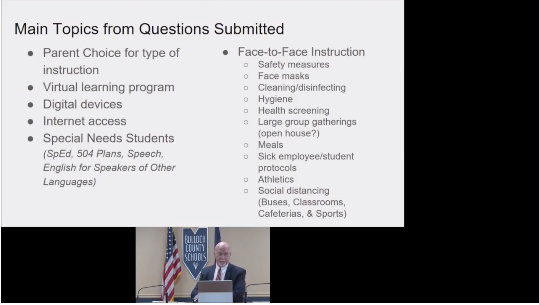 The school district received more than 700 questions from the public via an online form that was made available to any interested persons on June 29.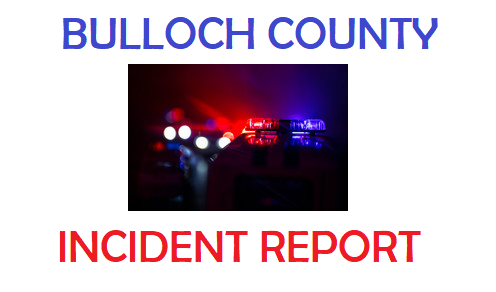 Bulloch Incident Reports: July 1-6, 2020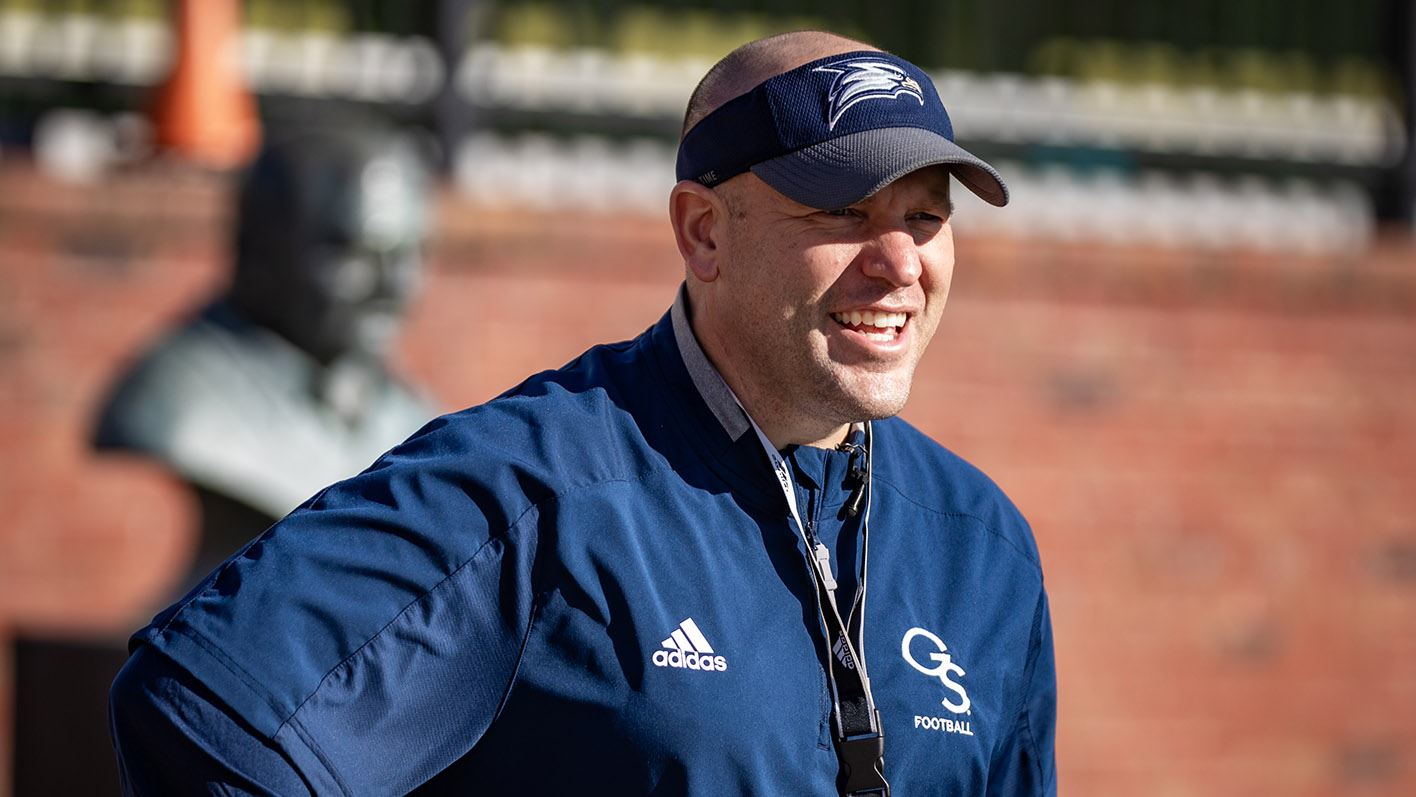 The new deal would keep Lunsford at Georgia Southern through the 2024 Season.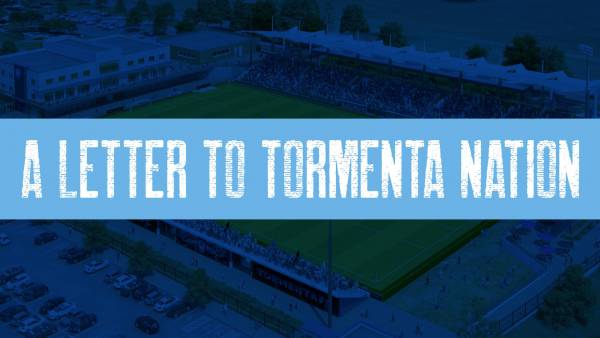 "Opening Days are what all teams live for. For many months, South Georgia Tormenta FC has been preparing for today -- March 28. Today was to be an evening filled with the anticipation and hope that comes with the start of a new season and the pursuit of a championship that stirs the optimism in all of us."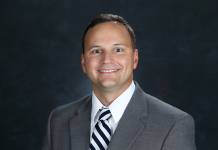 Georgia Southern University has hired Mississippi State University's Jared Benko as Eagle Nation's new director of athletics.