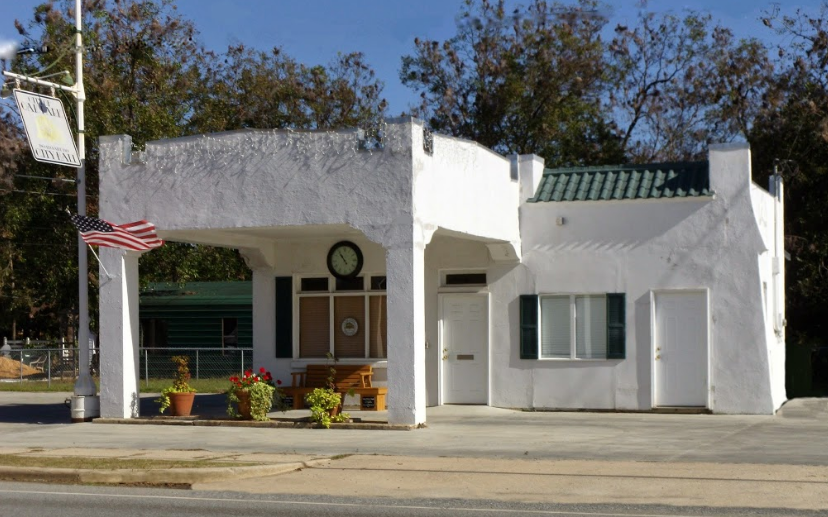 After taking an extended leave of absence with the City of Oak Park, Police Chief Trey NeeSmith has resigned from his position.
Neesmith, who also works full time with the Toombs County Sheriff's Office, began working with the City of Oak Park in 2015 and became Chief of Police in 2016. He took an extended leave of absence for family reasons beginning in June of 2018, a decision which was announced by the Mayor at the July City Council meeting, and was to return in December 2018. Assistant Chief Gerald Price has been serving in his place since.
Councilwoman Elaine Strange confirmed NeeSmith turned in his resignation to the Assistant Police Chief last week. The council will have to formally accept the resignation of NeeSmith at the next council meeting, which is set for September 10 at 7:00 P.M. Price will continue to serve as the interim chief, though the decision to make him interim police chief has never been voted on by the City Council.
In April 2018, NeeSmith announced at a Council meeting that he planned to call for a full investigation by the GBI to look into the city financial practices. He later told AllOnGeorgia that he would also inquire about a forensic audit for an investigation into the city bank accounts.
NeeSmith: Changes in the Works as Oak Park Preps for GBI Investigation, Forensic Audit
Neither the GBI investigation nor the call for a full multi-year forensic audit ever occurred. NeeSmith said the GBI would not come without proof of wrongdoing and the wait time for an audit by the GBI was several years.
The City could have paid for its own forensic audits, which NeeSmith requested the council approve the costs of doing so, but the Council held a special-called meeting and ultimately declined to have one done because of the high costs. Some council members still maintain that the GBI would do a forensic audit for free.
NeeSmith did not attend another City Council meeting after his requests for a forensic audit were denied.