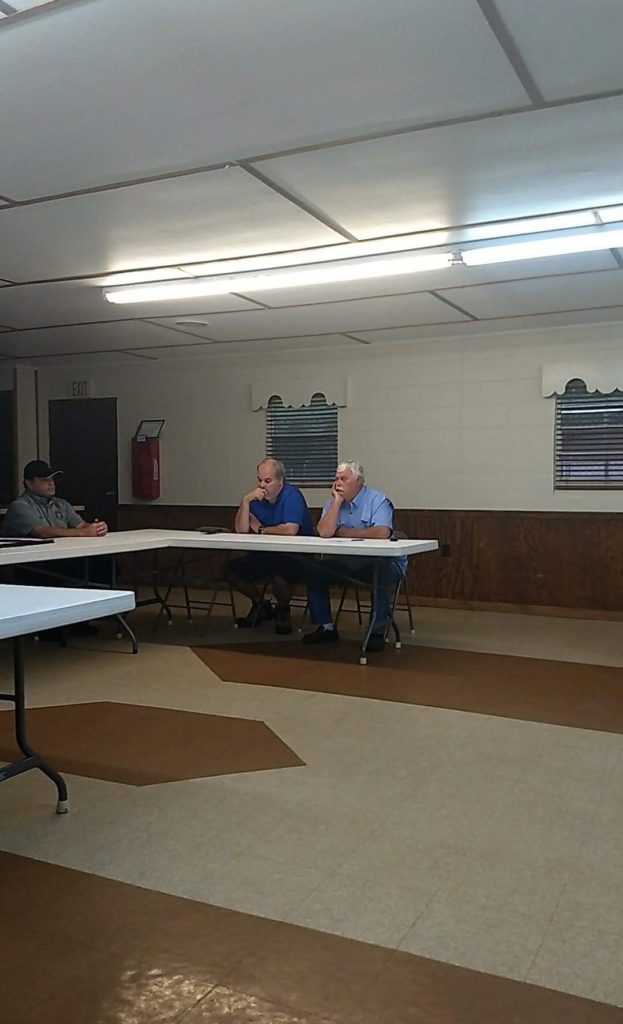 The Oak Park City Council voted unanimously Monday evening to pass on the option to move forward with a forensic audit requested by the police chief in light of financial concerns.

Mayor Pro-Tem Royce Dismuke oversaw the meeting as Mayor Larry Wilson was not present. The 4-0 vote to decline the request for a forensic audit was approved by council members Diane Wilson, Elaine Strange, James Head, and Kevin Head.
Chief Trey NeeSmith, who was not present at the special-called meeting, stated at the April meeting he would call for an investigation by the Georgia Bureau of Investigation, which would also require a forensic audit. NeeSmith made it known he would like the forensic audit to cover FY 2016 and 2017, both of which cover his tenure as Chief.
Council members decided Monday night that the FY 2016 and FY 2017 audits should be completed before the expense of a forensic audit, which can range from $25,000-$50,000 for one year. A compliance audit usually runs around the cost of $4,500 per year, but can take upwards of a year to complete each one.
It is unclear at this time as to whether or not the GBI will still look into the City of Oak Park.
AllOnGeorgia will provide more on this story as information becomes available