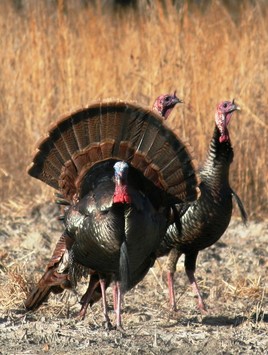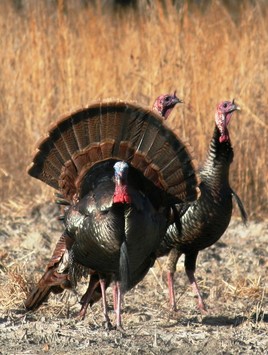 Bulloch Lifestyle
New WMA in Southeast Georgia Opens Quota Turkey Opportunity
Attention Turkey Hunters: A new southeast Georgia wildlife management area is open and full of new opportunities for Georgia hunters.
A really cool event. Check it out -->

The Richmond Hill Hatchery is the sole producer of Atlantic striped bass fry, hybrid striped bass fry, and white bass fry...

Optim Medical Center Jenkins is set to close its doors in 45 days, but that did not stop doctors, nurses, and...
More Posts