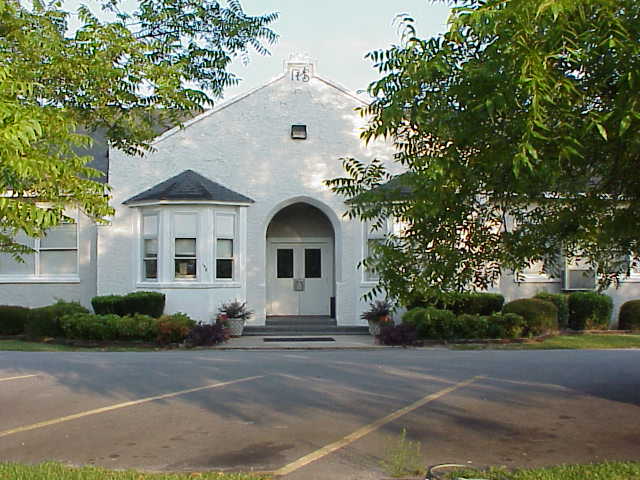 The Tattnall County Board of Education plans to raise property taxes for the 2018 tax year. The decision was made at a special-called workshop on the budget on Thursday.

The increase is due, in part, to a state mandate which requires the millage rate to be at 14.0 mills by July 1, 2019. Failing to meet th 14 mill requirement would mean the Board would lose over $3 million in equalization funding from the state, which would require more than a 7 mill increase to make up the funding. The Board of Education has held steady at 13.5 mills – give or take – for the last several years and has not voted to increase the millage rate since 2010.
Tattnall BOE - 2018 Notice of Property Tax Increase

You can see the 5 year tax digest and 5 year history of levy below.
Tattnall BOE 5 year history

During the workshop last week, Board of Education members heard a variety of updates on different aspects of the budget, which is available in its entirety below. Among the highlights were:
The tax digest went up $15 million from the previous year while motor vehicle collections continue to decline

The biggest increase is the allocations to the Teacher's Retirement System – an increase of $819,666 over FY 2018
Tattnall BOE budget 2019 FY

Tattnall BOE budget comparison 2018-2019

Below is an excerpt from the press release provided at the budget workshop:
The Tattnall County Board of Education today announces its intention to increase the 2018 property taxes it will levy this year by 3.63 percentage over the rollback millage rate.
Under Georgia Law, Code Section 20-2-165, to qualify as a system to receive Equalization Grant funding from the state of Georgia under the current funding formula, Tattnall County Board of Education must have a millage rate or an equivalent millage rate of at least 14 mills beginning July 1, 2019. Tattnall County Board of Education will receive $3,413,987 in Equalization funding in fiscal year 2019. Using figures from the 2018 tax digest, it would take an increase of approximately 7.964 mills to replace $3,413,987 in Equalization funding.
The Board of Education will hold public hearings on both the budget and the millage rate. The public is welcome and encouraged to speak at both. All hearings are held at the Central Office located at 146 W. Brazell Street in Reidsville. 
Public hearings for the budget
September 11, 2018 – 4:30 P.M.

September 17, 2018 – 4:30 P.M.

September 20, 2018 – 10:30 A.M. – Called meeting to adopt budget
Public hearings for the millage rate
September 13, 2018 – 11:00 A.M.

September 13, 2018 – 6:00 P.M.

September 20, 2018 – 10:00 A.M. – Adopt millage rate at the conclusion of this public hearing
Tattnall BOE budget analysis FY 2019