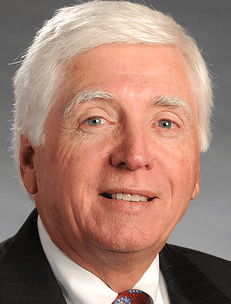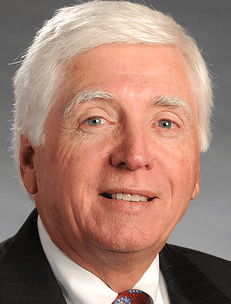 Candler Board of Education
Bill filed for 150% increase of compensation of Candler Co. Board of Ed Members
A bill has been filed in the Georgia General Assembly to increase the compensation of Candler County School Board members by 150%. State Representative Butch Parrish,...
The Evans County Board of Education members briefly heard details of the budget for FY 2019 at the Workshop Monday afternoon....

Salary Watch - Southeast Georgia School Superintendents. How much does your school superintendent make?
More Posts