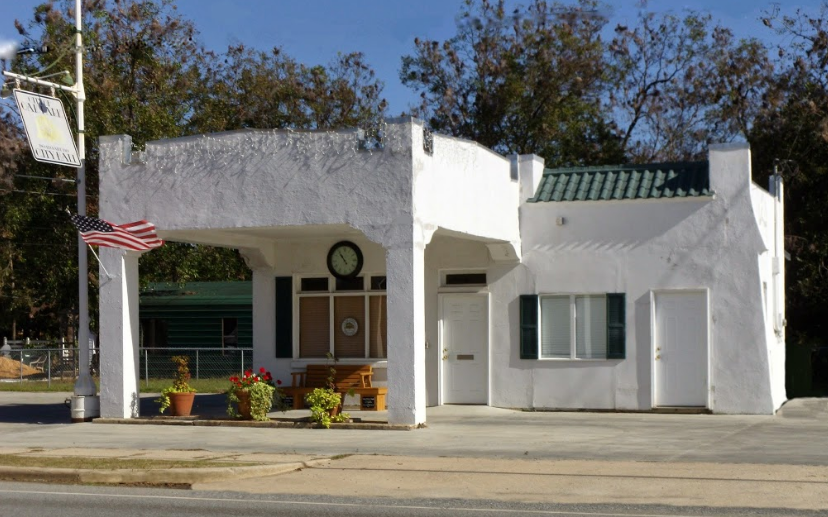 The abrupt departure of former Oak Park City Clerk Monica Slater left several questions unanswered for residents as the city limped through an interim clerk and the hiring of a new city clerk.

Now that newly appointed City Clerk LoriAnn Trammell is settled in with her duties, documents provided from the filing of an Open Records Request shed a little light on the current state of affairs in the City of Oak Park.
An Open Records Request was filed by AllOnGeorgia on July 25, 2018. The following documents were requested:
The bank balances for every account hosted by the City of Oak Park as of July 24th, 2018
The name of the person currently handling the payroll account and payroll services for Oak Park.
Copies of any checks that have bounced or failed to clear due to lack of funds since June 1, 2018
Copies of any and all checks paid to Monica Slater upon her departure from the City of Oak Park.
The City of Oak Park responded within the three day window under state law and estimated a three and a half week fulfillment period. Documents were made available on August 17, 2018.
A total of 5 pages were made available.
Bank account balances
The account balances provided by the City of Oak Park on August 17 reflect the balance as of July 31, 2018, not June 30th.
| | |
| --- | --- |
| Account Name | Balance |
| Water Fund | $11,035 |
| General Fund | $53,483 |
| SHINERS | $3,922.36 |
| Fire Department | $3,380.54 |
| LMIG | $15,278.72 |
| General Account | $11,152.76 |
| Public Works | $15,395.41 |
| Police Dept/Siege | $8,882.71 |
| Payroll Acct | $12,158.45 |
| Police Payment Acct | $9,406.37 |
| Police Account | $91,029.51 |
Oak Park has not previously reported a 'general fund account' and a 'general account.'
Who is handling bank accounts now?
The City of Oak Park reports that Assistant Police Chief Gerald Price is handling the police department accounts while City Clerk LoriAnn Trammell is handling accounts for water, street and city hall.
The document dated August 15, 2018 is signed by Elaine Strange and mayor pro-tem Royce Dismuke.
Checks not clearing accounts
Rumors circulated immediately after the departure of Slater claiming checks she signed days before her depature 'bounced' and did not appropriately clear accounts, but the City of Oak Park says no checks have bounced due to a lack of funds since June 1, 2018.
Monica Slater's Official Oak Park Email
The City of Oak Park reports that no one has access to the email account Slater used to conduct official city business – mslaterclerkoppd@gmail.com. This means that the exchanges have not been retreived by city officials and the new clerk nor the city council can utilize communications Slater had with vendors, residents, or persons contacting the city on official business.
How much money did Slater receive upon her departure?
Documents provided in the Open Records Request indicate that Monica Slater was paid $2,339.44 on check No. 1571 and $594.94 on DD1035. The paystubs provided to AllOnGeorgia indicate that she was being paid from both the general account and the police department funds for her separate positions.
The $594.94 was for hours worked during the pay period while the $2,339.44 was for 150 hours of sick time and 62 hours of paid vacation time that was cashed out.
No formal separation agreement was made in writing and Mayor Larry Wilson was the one to approve her payments. Council still has not voted to accept her resignation.
The audits
AllOnGeorgia asked about the status of the financial audits, which are two years behind, when the documents for the Open Records Request were picked up. City officials said "they're working on it."
You can see the documents as provided by the City of Oak Park in the PDF below.
Oak park 8.17.18