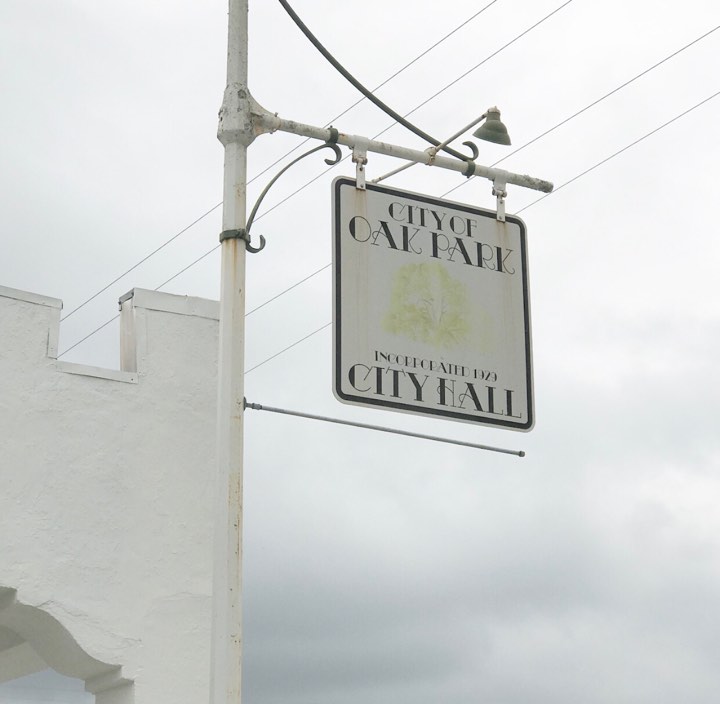 The newly hired Oak Park City Clerk has been relieved of her duties, AllOnGeorgia learned Monday.
LoriAnn Trammell was hired as the interim city clerk at the end of July after former clerk Monica Slater resigned abruptly in late May. Trammell's hiring, which took place after an interviewing process conducted by City Council member Elaine Strange and Mayor Pro-Tem Royce Dismuke, was confirmed by a vote of council at the August 6th Council Meeting.
Rumors swirled about the cause for the termination, some citing Thursday's concerned citizens meeting, but only two council members were present at that meeting and there were no calls for the termination of Trammell by anyone who attended. AllOnGeorgia was present for the duration of the meeting.
Councilwoman Elaine Strange said Monday that Trammell was terminated because of her attempts to meddle in activities in the police department when her duties did not include police department work. Trammell told council members she didn't do police work unless asked.
Strange said Trammell was on a 30 day conditional employment, essentially a probationary period with an evaluation at the end of the 30 day period. Monday marked 30 days.
AllOnGeorgia published an article on August 14th detailing some incidents surrounding the termination of Trammell in the City of Adrian, which splits Emanuel and Johnson counties.
Trammell refuted the claims in the article, despite acknowledging she signed the separation documents from the City of Adrian, but did not want to comment on the matters as of August 17th, saying the truth would eventually come out.
The Council has remaining job applications from the previous clerk search and will return to those candidates before beginning a new search.
The August 14th article on Trammell is below.
New Oak Park Clerk Was Terminated from Last Clerk Job in Neighboring City