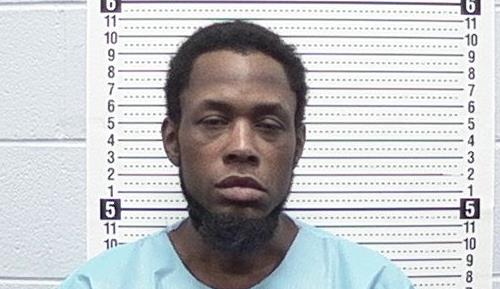 An arrest has been made following a death investigation in Glennville on Sunday.

The Georgia Bureau of Investigation reports that assistance was requested on Sunday, March 17, 2019. At approximately 6:38 P.M., the Sheriff's Office was notified of an unresponsive female at a residence in Beards Creek Trailer Park off of Highway 196 in Glennville, Tattnall County.
The female, identified as Tywanna Jackson, was pronounced deceased on scene by the Tattnall County Coroner.
The GBI on Monday said that information developed during the course of the investigation and led to the arrest of Timothy Hill, age 42. He was charged with Malice Murder, Felony Murder, and Aggravated Battery.
Jackson and Hill lived together at the residence in Beards Creek Trailer Park.
Jackson's body will be sent to the GBI Crime Lab for an autopsy.
Anyone with information concerning the investigation should call the Tattnall County Sheriff's Office at (912) 557-6777 or the GBI Statesboro office at (912) 871-1121.