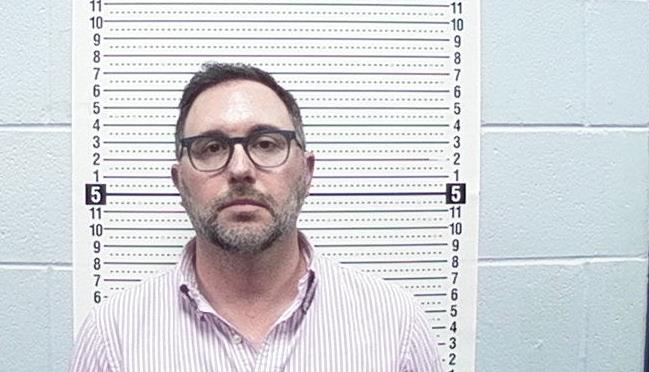 The Tattnall County Sheriff's Office, with the assistance of the Georgia Bureau of Investigation, has made an arrest in a forgery case.

The GBI issued a press release Friday announcing the arrest of Christopher Glenn Grooms of Savannah who has been charged with three counts of 1st Degree Forgery following a lengthy investigation in Tattnall County. Grooms was arrested on Wednesday, March 13, 2019.
The investigation reportedly concerned the utterance of multiple forged documents at several different financial institutions and entities. The GBI said more charges are forthcoming.
A person commits the crime of second degree forgery by "making, altering, or possessing any forged writing (other than a check). "A writing" is broadly defined under Georgia's forgery law and includes both written and printed documents and "money, coins, tokens, stamps, seals, credit cards, badges, trademarks," and other symbols of value or identification, such as signatures and UPC labels."
A person commits the crime of first degree forgery by committing second degree forgery and also "uttering or delivering" (offering or using) the writing. For example, a person who prints counterfeit currency and uses it to buy goods at a store could be convicted of first degree forgery. In contrast, a person who merely helps print counterfeit money, but never tries to use it may only be convicted of second degree forgery.
Forgery in the first degree is punishable by one to 15 years' imprisonment.
Both the GBI and the Tattnall County Sheriff's Office are asking anyone with information concerning the investigation to call the Tattnall County Sheriff's Office at (912) 557-6777 or the GBI Statesboro office at (912) 871-1121.