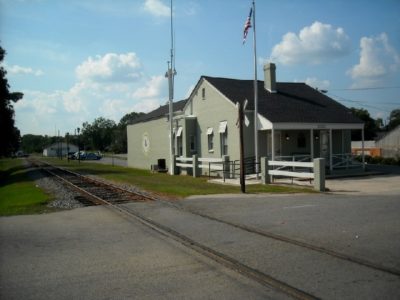 A woman previously employed by the City of Soperton has been arrested by the Georgia Bureau of Investigation. 

The GBI reported Monday that an arrest was made on October 4, 2019 in connection with an 'internal theft' that occurred during the tenure of a previous employee. 
27-year-old Shaquoiya Taylor, who previously worked as the Assistant City Clerk with the City of Soperton was arrested on Friday on charges of felony theft of services due to being in a fiduciary position.
The GBI said in a press release that the Eastman office was contacted on September 30, 2019 to assist with an investigation into Taylor, already a former city employee. According to the agency, Taylor was suspected of failing to pay her water utility payments over a period of several months. The discovery of the non-payments was made during an internal audit by the City of Soperton. 
Under Georgia law, a "person commits the offense of theft of services when by deception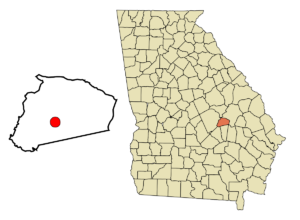 and with the intent to avoid payment he knowingly obtains services, accommodations, entertainment, or the use of personal property which is available only for compensation."
O.C.G.A. 16-8-12 also holds that a person convicted of theft of services shall be punished for a misdemeanor except when the property of the subject of the theft exceeds $500.00 in value. Taylor could still face additional charges as the investigation is still active and ongoing. 
The case will be handled in the Dublin Judicial Circuit, which encompasses Laurens, Treutlen, Johnson, and Twiggs counties.
The City of Soperton is in Treutlen County and has an estimated population of just over 3,000 people. Minimal information about the city operations is available due to an outdated city website. Taylor was still listed as the City Clerk on the Georgia Municipal Association website on Tuesday morning.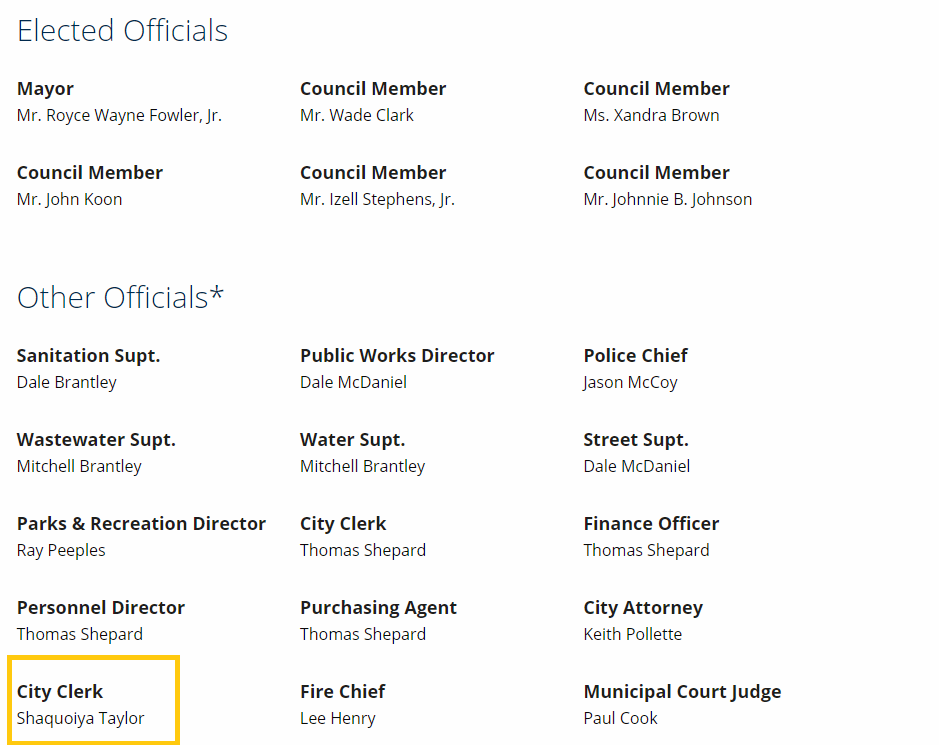 If you have any relevant information that may assist with the GBI, please contact the GBI Eastman office at 478-374-6988.