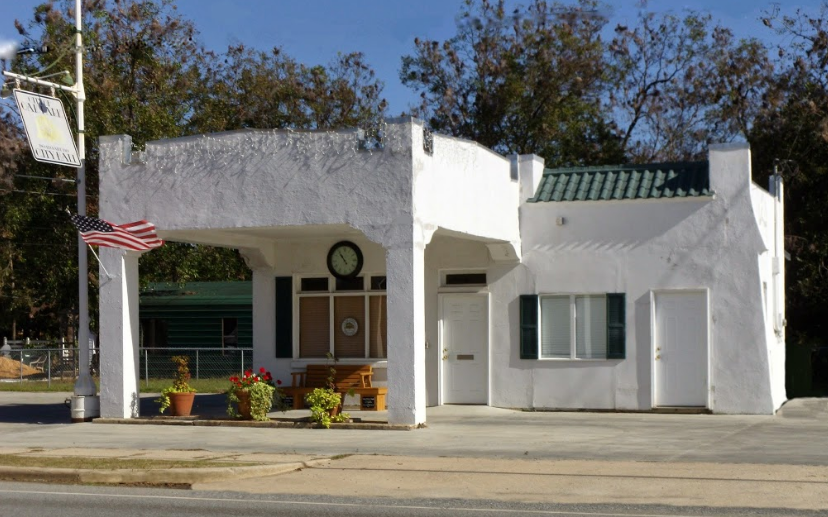 The Oak Park City Council voted Monday night to dissolve the police department, just weeks after a town hall was held to publicly discuss the fate of the local agency. The vote to indefinitely suspend the police department pending restructuring was unanimous 4-0, with the support of the mayor also announced.
The item was on the agenda for the regularly scheduled meeting under new business, reading "Police Department will be closed by April 15, 2019 or ASAP."
The OPPD has been under scrutiny following a series of financial reviews that revealed that the city expenditures were exceeding the state's allowable limit. The police department is covering its own expenses, but Mayor Mickey Lindsey said recently that the Georgia Municipal Association reviewed Oak Park finances and found that 80% of the City operations funding is coming from the Oak Park Police Department. The cap set by the state is 35%, excluding Super Speeder tickets.
Tammy Chapman, a citizen in attendance, told council she "supports their decision 100%."
Councilwoman Elaine Strange said the decision is not necessarily a permanent one, saying "But we've got to restructure the city – city hall and the city police department. It's been a hard decision to make." Lindsey said if the police department is restored, the officers will be part-time.
Council also said they plan to sell some of the police equipment and vehicles.
Chief Gerald Price was not at the council meeting Monday, but Council notes indicate that 270 citations were written in March with 46 warnings.