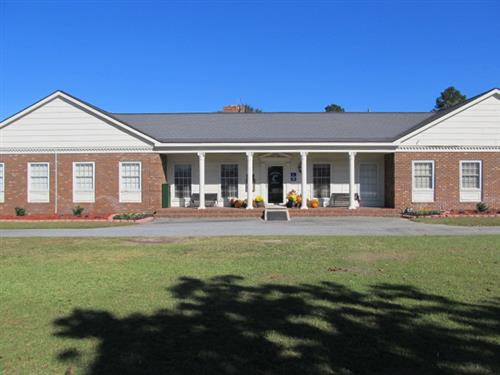 After the Georgia Attorney General told the Evans County Board of Education that the possibility of litigation was still on the table following an Open Meetings Act complaint, the attorney for the BOE sent a letter to the state's highest legal office saying they would just have to "agree to disagree."


Board Attorney and Evans County State Court Judge Ron Hallman sent a letter to Deputy Attorney General Jennifer Colangelo Friday once again refuting the Office's interpretation and enforcement of the law.
Deputy Attorney General Jennifer Colanego sent a letter to Board Attorney Ron Hallman two weeks ago noting that negotiations have been unsuccessful following an Open Meetings Act Complaint filed by AllOnGeorgia last fall. At the time, it was alleged that the Board of Education was violating the state Open Meetings Act by regularly voting to approve 'personnel recommendations' without disclosing the information to the public. Colangelo wrote Thursday to Hallman saying, "We have engaged in discussions with the Board over the past few months in an effort to resolve this short of litigation, but those negotiations have not been successfully concluded."
Under the Memorandum of Understanding offered in October 2018, each Board Member would pay a $100 civil penalty and would participate in an Open Records and Open Meetings training session led by the Attorney General's Office. District Office employees and Superintendent Dr. Martin Waters would also have to take part in the training session. The civil penalty would be a personal responsibility of each individual Board member and
not one of the taxpayers. Board Members would admit that the law was violated and that such violations would not occur in the future.
Without agreement to the memorandum, the state permits litigation, criminal prosecution, and fines up to $2,500 per person.
The practice Colangelo is requesting the Evans Board of Education adhere to is already in practice by school districts around the state, including neighboring Tattnall and Bulloch counties.
You can read the letter below.
Hallman 03.22.19