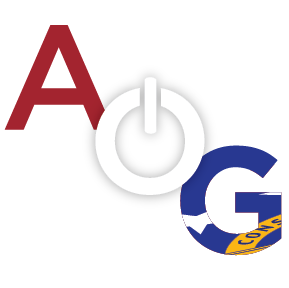 From the Rome Police Department:
Earlier this year, the Rome Police Department became aware of a possible inappropriate relationship between a male teacher at Rome High School and a female student.
Through a lengthy and thorough investigation, it was determined that Bryan Aspera, a history teacher and wrestling coach at Rome High School, had a sexual relationship with a female student who was a minor at the time.
The relationship occurred during the 2011-2013 school years while the now former student was enrolled at the school.
After learning of the alleged relationship, detectives were able to develop enough information to file for and obtain an arrest warrant through the Floyd County court system.
At this time the investigation is still ongoing and anyone with information pertaining to this matter is asked to contact the Rome Police Department's Criminal Investigation Division at 706-238-5122.