A Georgia state Senator well known for his attempts to limit First Amendment protections has filed a resolution that would address people who lie to state Senators. 
The executive chef program is an initiative designed to foster relationships between chefs and farmers while promoting locally sourced and grown products in Georgia's growing culinary culture.
Summerville
overcast clouds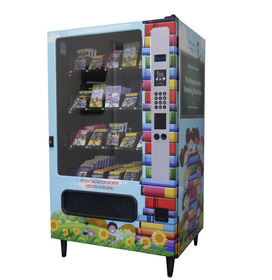 Read Across America Week (March 2-6) will have special significance at Langston Chapel Elementary School this year as the school debuts a new vending machine not for your favorite snack or soda, but for books.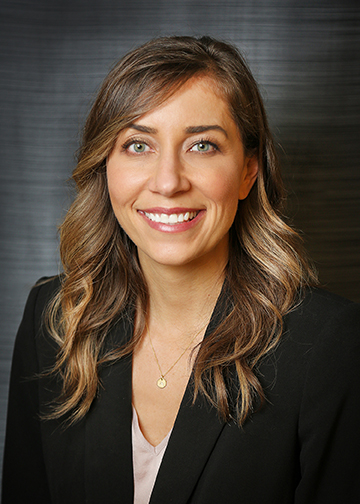 The award is an annual, statewide competition that honors the Technical College System of Georgia's most outstanding instructors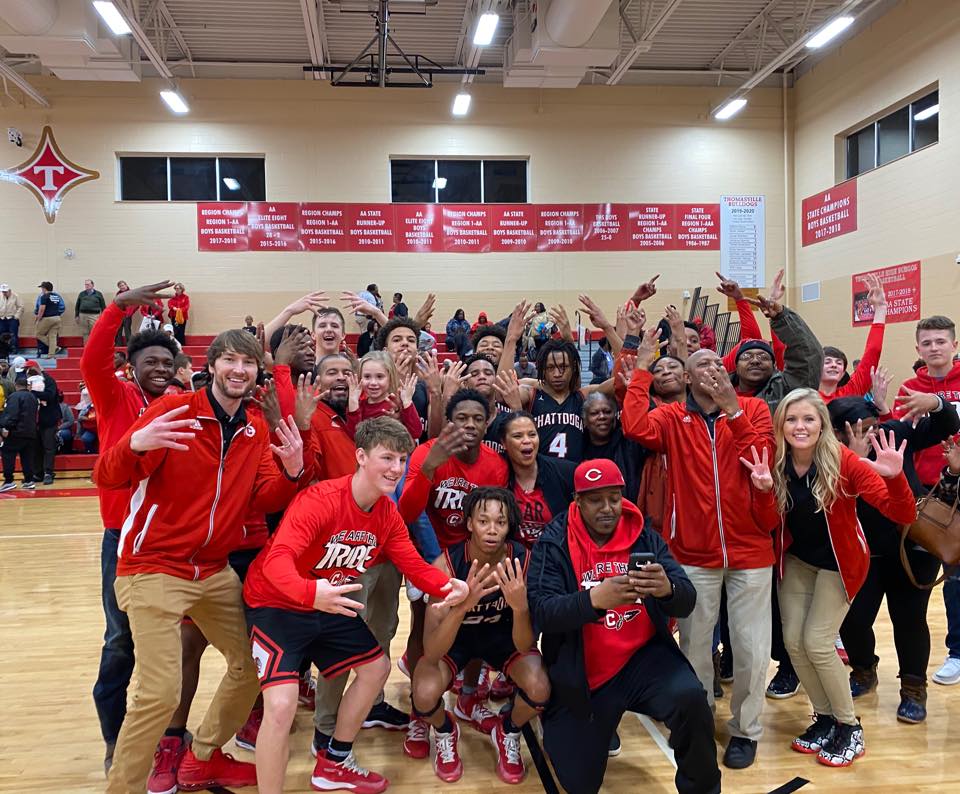 Chattooga Defeats Thomasville Punches Ticket to the Elite Eight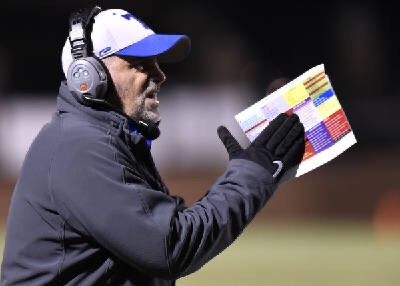 After what seems to be a lifetime in Blue, Trion Head Football Coach Justin Brown is hanging up his whistle.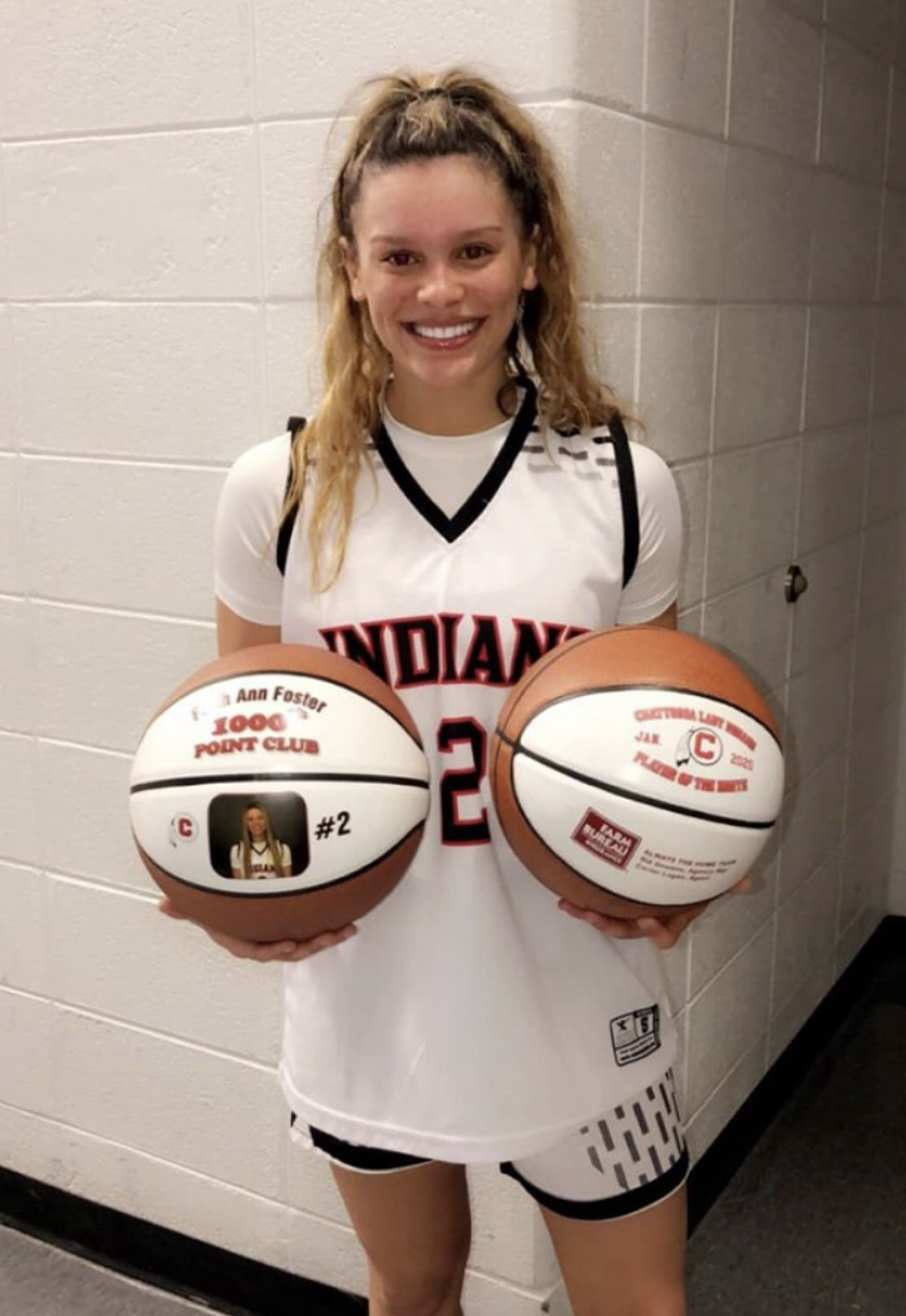 During the 76-53 victory over Heard County, Junior Faith Ann Foster hit her 1,000th career point.