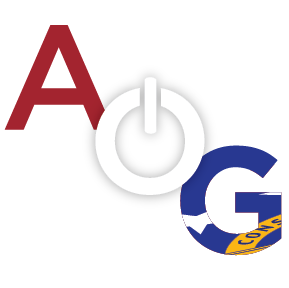 Following up with the vehicle collision into the CVS building in downtown Summerville, All On Georgia has learned from the City of Summerville Police Department that the driver of the vehicle, Ginger Self, 43, of Covington may have been suffering from mental instability.
She claimed her truck, a 2000 model Ford F-350 Super Duty named Steed told her "to go as fast as she could." The driver saw herself as she was about to strike the pillar of CVS, but said she "was not worried because Steed would take care of her." Self told Officer Pritchard, that she "intentionally struck the CVS building to destroy a clear pill on the front of the truck."
Members of Self's family confirmed Self had been treated for mental conditions and had missed several doses of a certain medication that could have caused her to be in a manic state.
Self was charged with failure to maintain lane, reckless driving, too fast for conditions and failure to obey traffic control device.
---
ORIGINAL ARTICLE:
Sunday morning a female driver from the Covington, GA area was reportedly flying through town and could not make the curve on 27 across from Subway. She plowed through BB&T parking lot, busting through the concrete stopper that separates the bank parking lot from CVS, and continued until she hit the brick pillar outside of CVS. "Five feet more to the right and she would have went right through the front of the store," said Summerville Fire Chief Lathem.
 There were no injuries reported and the driver of the vehicle was taken for evaluation.
CVS will be closed today for inside customers, but the drive thru will remain open.