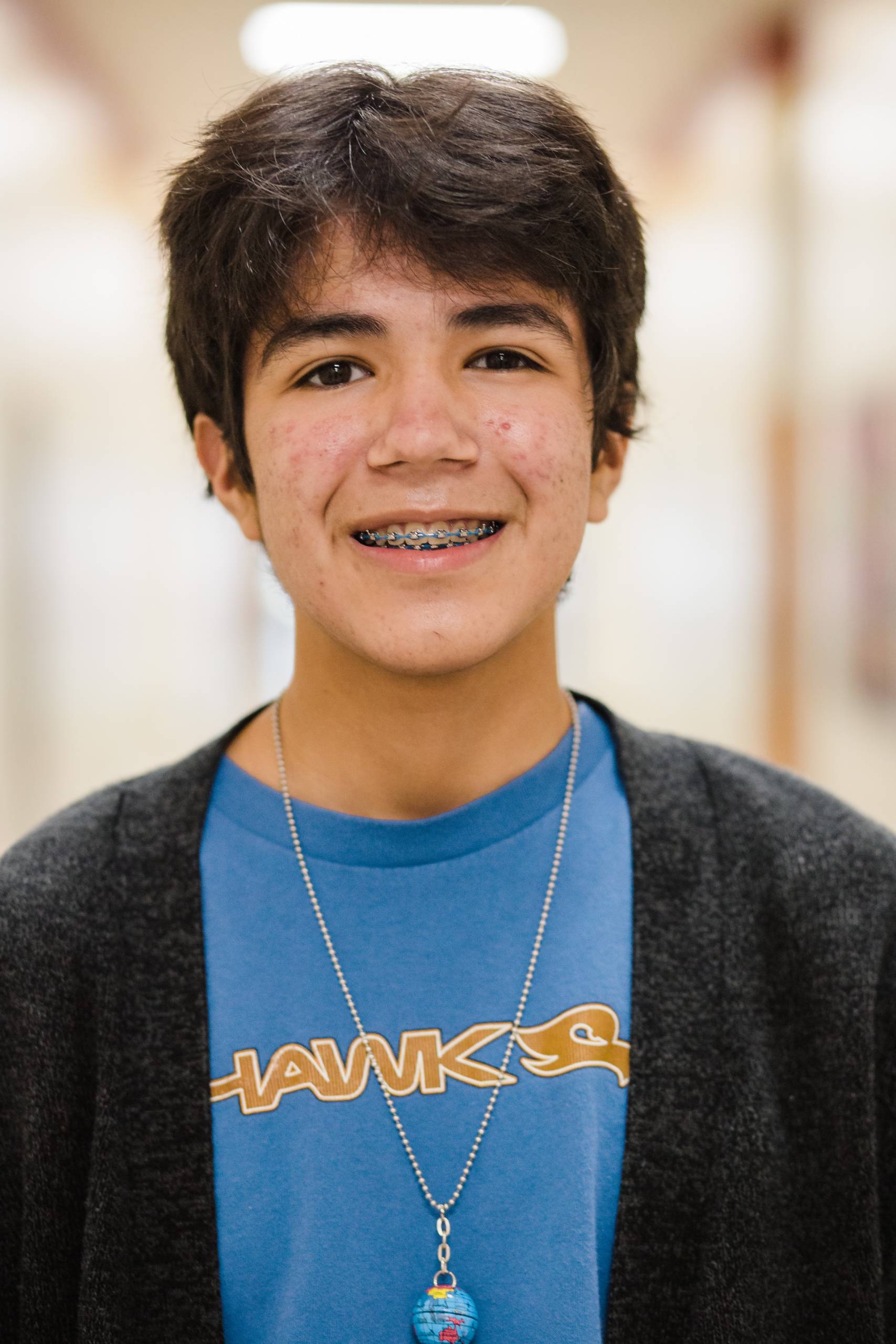 If you have ever walked the hallways of Rome High School, it quickly becomes apparent that the makeup of their student body is an accurate reflection of the world we share. Students from all walks of life not only learn about other cultures but share parts of their heritage with their fellow classmates.

In celebration of National Hispanic Heritage Month, we asked a few of our Wolves about the parts of their culture they would like to pass on to others. What we found is what bonds us as a nation is also very much a part of what makes the Hispanic culture so special.
Rome City Schools would like to say thank you all for your contributions to our schools and for your willingness to share your lives with us.
Reed Castrejon – "Throughout my entire life, the one thing that has been preached to me is the importance of family. Most of my family lives in California and we visit them every year. One thing my mother always told me was that when she was little, traveling was a privilege. It is expensive to travel across the country, and she was not able to see her family a lot. So, the importance of family is one thing that really stands out about the Hispanic culture. The other things are hard work, loving others and treating others with respect. At the end of the day, family tops the list because no matter how much hard work you have done, family is always there."