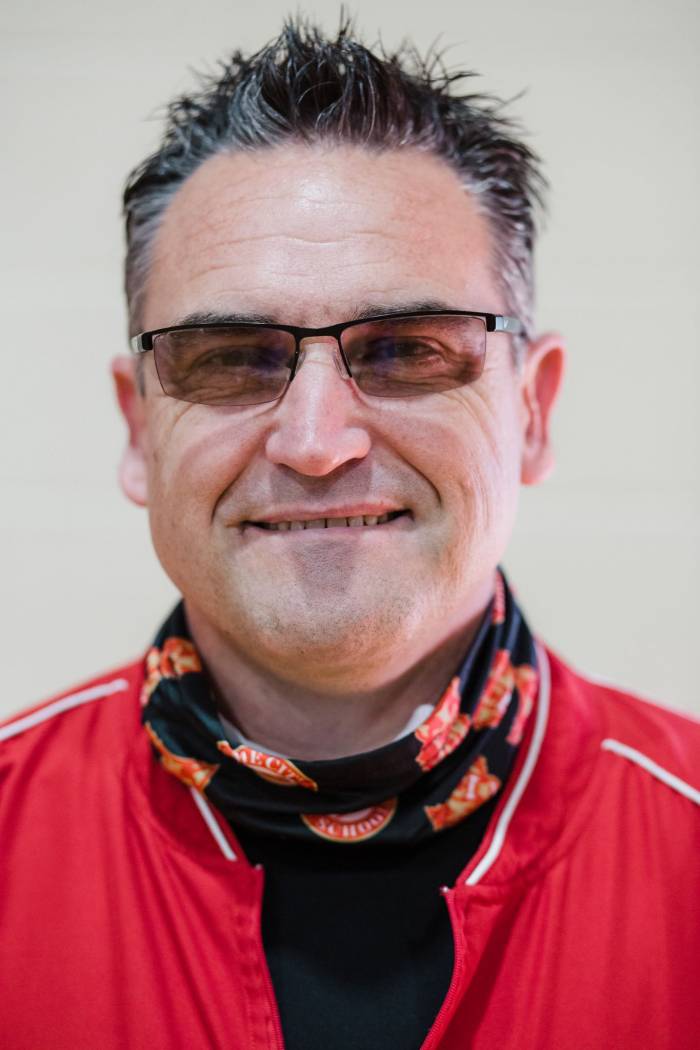 From the students and faculty, to the lunchroom staff and custodial workers, Rome Middle School dedicates every day to training the young minds of tomorrow. These outstanding people help to make their school unique and a community that focuses on catapulting students to success.
Kevin Stansell began his career as an educator at Rome Middle School over 20 years ago, and you can bet when visitors walk into the gymnasium every day, you will find him with a humongous grin behind his mask.
"I started my teaching career here at Rome Middle School and I plan to finish it here," smiled Stansell as he talked about the love he has for his work, for his colleagues, and most of all, the love he has for his students.
"Rome Middle School has just been so wonderful," he said. "The administrators, the kids, their parents, the faculty… it is all just so great. And not only do I enjoy the students, but I truly love who I work with. The teachers here at Rome Middle are phenomenal. They care about their students and seeing them succeed, which is why I believe that RMS is the best school there is."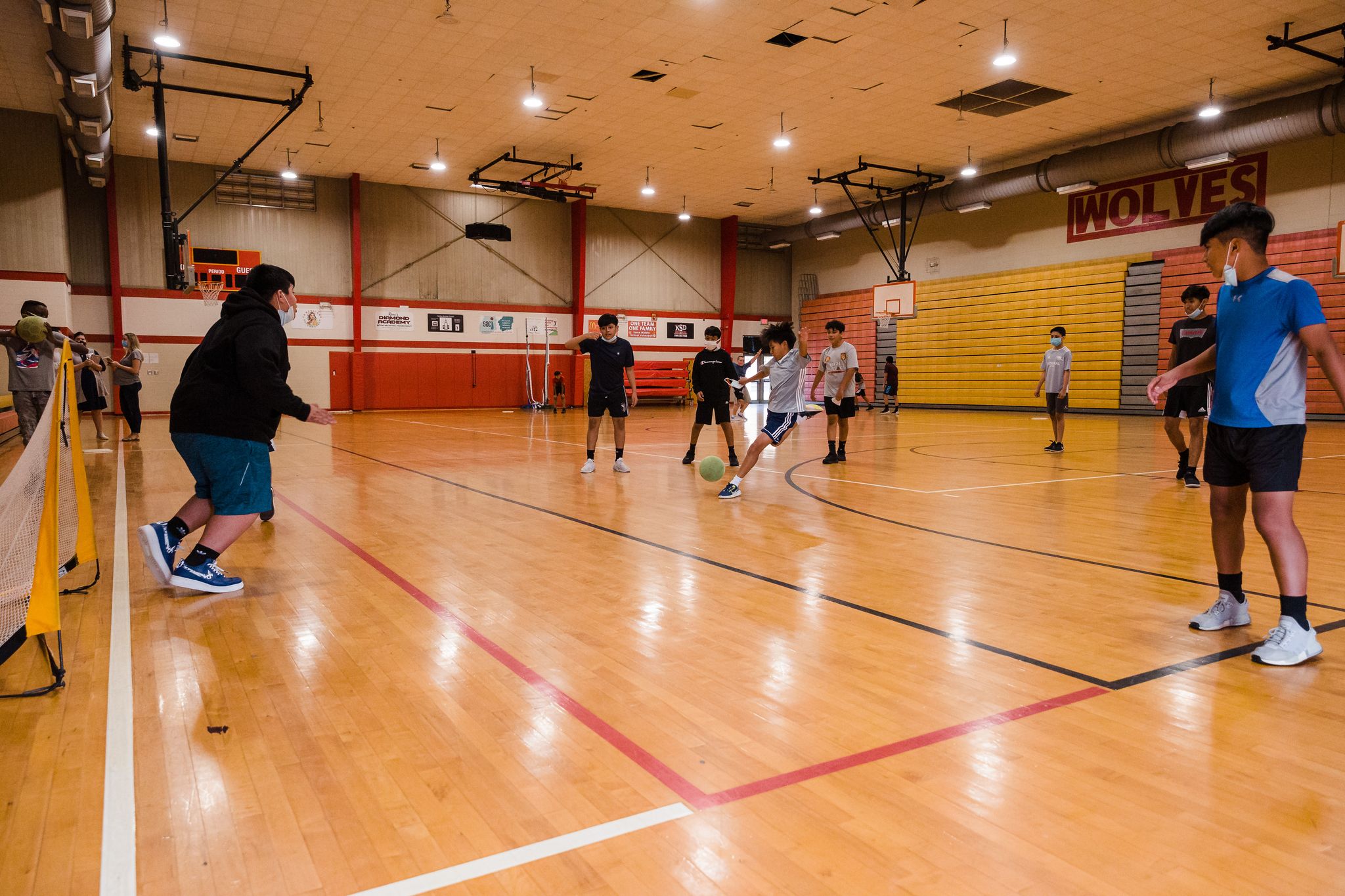 In fact, Stansell has felt this way since he first stepped on campus, and his feelings have never wavered. "The education the kids get here at Rome Middle School is unlike any other. I would put our teachers up against any others in the state because our teachers put their all into their lessons. I am proud to be a Wolf," he said pride.
One of his favorite things about teaching at RMS is seeing all of his former students come back to visit with children of their own. "After 20 years, I am now teaching some of my former student's kids, and I really love seeing all of them come full circle. That is the neatest thing," Stansell said.
It's teachers like Kevin Stansell that help to make Rome Middle School a great place to learn.