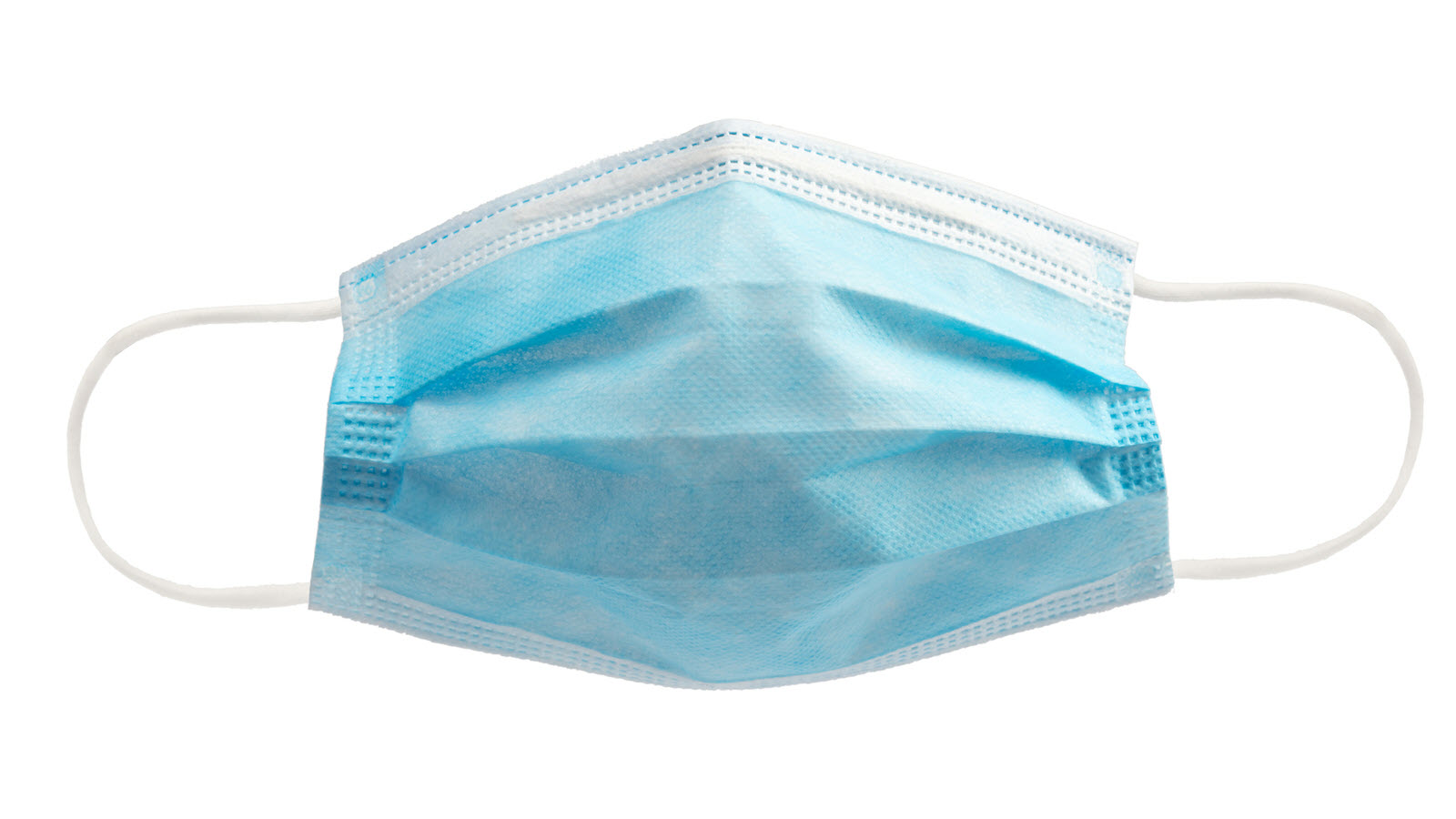 The City of Rome is launching a Mask Up Rome Ambassador Program to help educate the public about the City of Rome mask order to encourage mask usage. The program will be housed under the Georgia's Rome Office of Tourism. The goal is to utilize hospitality to educate visitors and residents about the mask mandate in the City of Rome.

The ambassador team is made up of tourism department staff who will start hitting the streets this weekend utilizing the Roman Chariots to remind people about the mask mandate and to give out masks. Floyd Medical has generously donated masks to the city that the team will use in their distribution efforts.
"Most people are happy to comply with the city mask ordinance; we are simply looking to educate and share an extra dose of hospitality to those uninformed or unaware of that mandate," said Tourism Executive Director, Lisa Smith. "The ultimate goal is to help keep our local economy open and create a safe environment for all."
The tourism office has already started reaching out to hospitality partners such as hotels and local businesses to increase outreach efforts.
Last month after Governor Kemp updated his order allowing local mask mandates, the Rome City Commission issued an ordinance requiring facial coverings in public to help slow the spread of COVID-19. The city's ordinance, like others across the state, includes exceptions for those exercising, eating or drinking, out with people they live with, or are by themselves and able to socially distance from others. Businesses that do not consent to the enforcement of the ordinance are to post signs at public entrances.