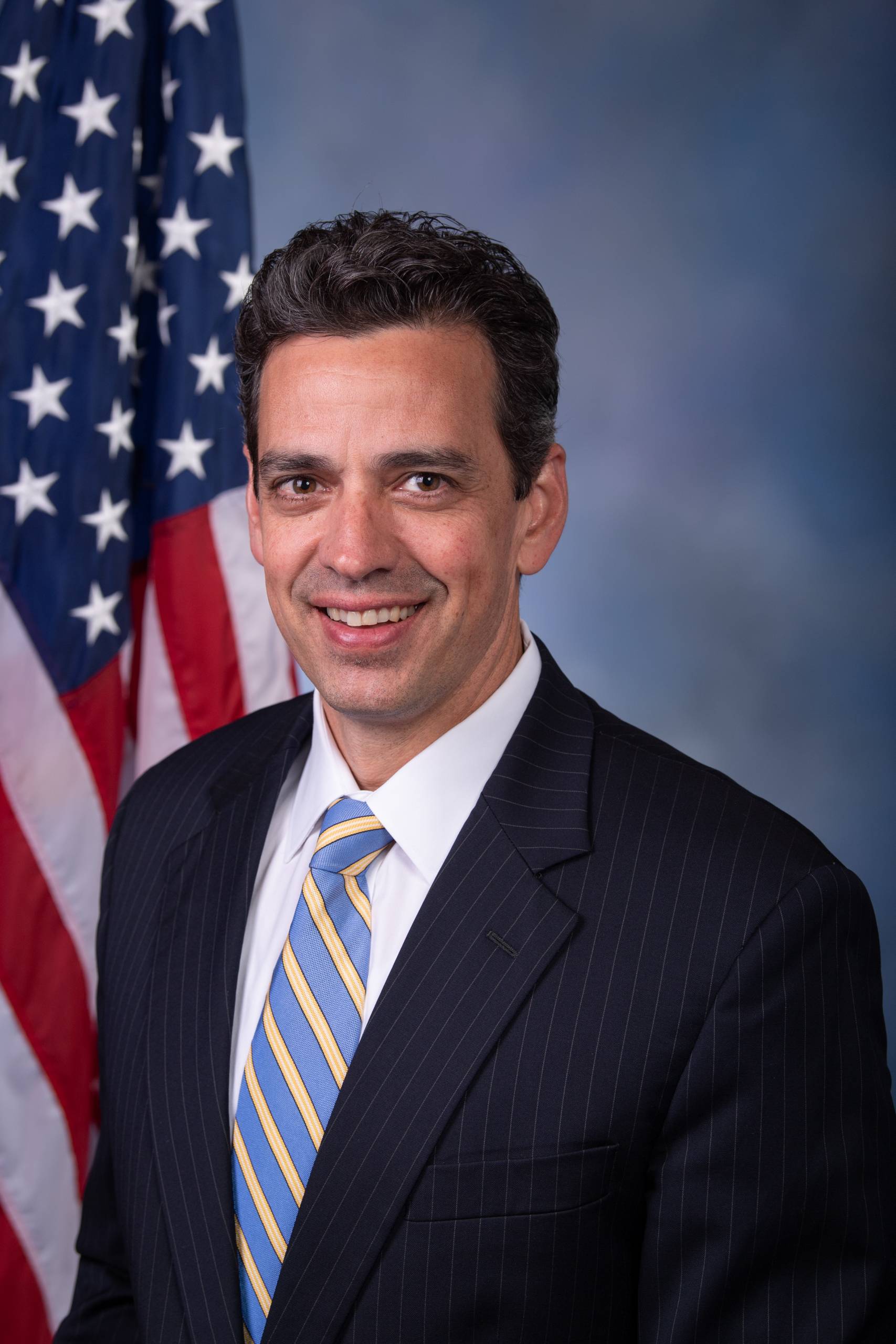 Representative Tom Graves a Republican representing Georgia's 14th Congressional District, announced Friday afternoon that he is planning to step down from Congress in October.

Rep. Tom Graves (R-GA-14) released the following statement:
"With the House planning to wrap up the People's business and the final report from the Modernization Committee set to be filed in the next few weeks, I intend to step down from Congress and begin the next chapter of life in October. Congress is going into a long recess and my committee work will be complete. In short, my work will be done. I'm announcing this today to avoid surprises, and it just doesn't seem right to kill time on the taxpayer dime.
"I plan to finish strong and will ensure any important transitional items are complete for my constituents in the 14th District. One of the last votes I'll cast as a U.S. Representative will be in support of the reforms crafted by the Modernization Committee to make Congress work better for those we serve. I can think of no better way to leave The People's House."
Graves was first elected to the House in 2009 after serving in the Georgia House of Representatives.
Graves serves on the House Committee on Appropriations, within the Appropriations Committee he serves on the following Subcommittees:
Subcommittee on Financial Services and General Government, Republican Leader
Subcommittee on Commerce, Justice, Science
Subcommittee on Labor, Health and Human Services, Education
He also serves as Republican Leader of the new Select Committee on the Modernization of Congress, a new, bipartisan committee was designed to improve the way Congress operates and serves the American people.
14th District:
The race for Graves' 14th Congressional District seat has been in the national spotlight in recent weeks due to the candidacy of Republican Marjorie Taylor Greene. Greene defeated John Cowan in a runoff election on August 11. Greene's opposition, Kevin Van Ausdal, the Democratic candidate in the House race, announced Friday he's ending his campaign, essentially guaranteeing Greene will take over Graves's seat.
Communities of the 14th District:
Catoosa County
Chattooga County
Dade County
Floyd County
Gordon County
Haralson County
Murray County
Paulding County
Pickens County
Polk County
Walker County
Whitfield County