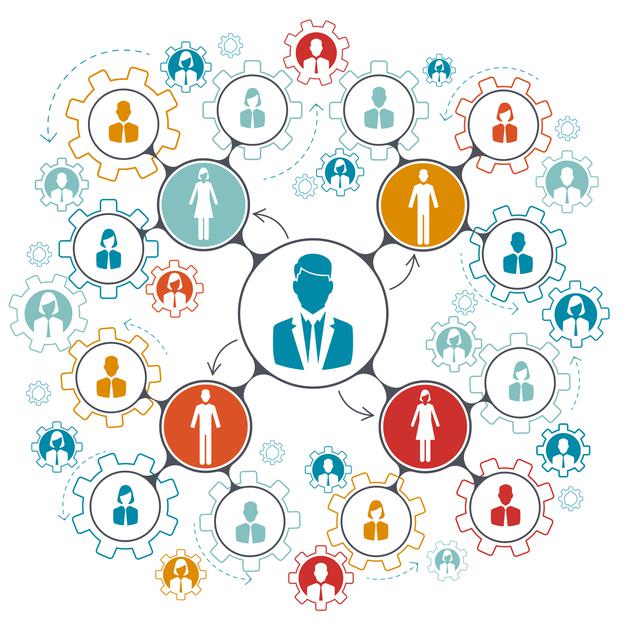 Georgia Labor Commissioner Mark Butler said Thursday that Heart of Georgia's unemployment rate decreased in January.


"In January we saw the rate drop across all regions and counties," said Commissioner of Labor Mark Butler. "Starting the year off strong with such a positive indicator is promising, especially as we learn to adapt to this everchanging workforce due to COVID."
In Heart of Georgia, the unemployment rate decreased by 0.7 percentage points, bringing the rate to 5.1 percent. A year ago, the rate was 4.8 percent.
The labor force increased in January by 2,473. The January total was 120,874. That number is up by 280 from the total from January 2020.
Heart of Georgia ended January with 114,686 employed residents.  The number increased by 3,137 in January but was down 119 as compared to last year.
Initial claims for unemployment decreased by 4 percent in January. When compared to last January, claims were up by about 103 percent.
The GDOL's online job listing service at employgeorgia.com showed 1,183 active job postings in Heart of Georgia for January.