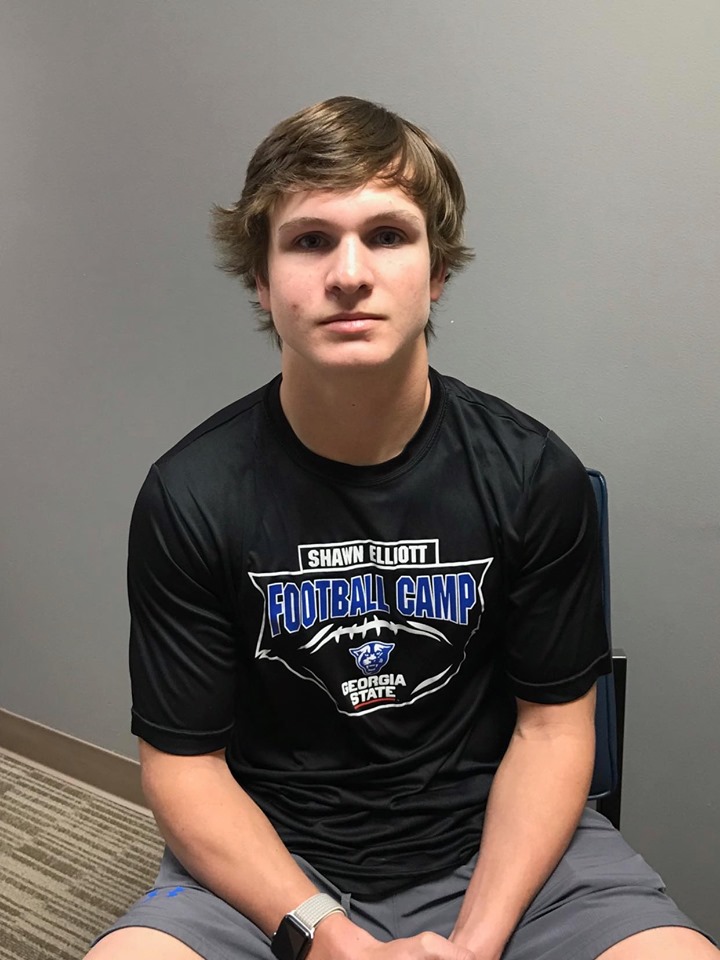 Congratulations to Metter High School's Valedcitorian – Walker Dollar!!

Before the pandemic, Metter High School teachers and faculty nominated students each week to be recognized for their various accomplishments across a number of programs, including athletics, fine arts, and academics.
Walker is the Class of 2020's Valedictorian!
You can see Walker's video below and on the AllOnGeorgia – Candler Facebook page.