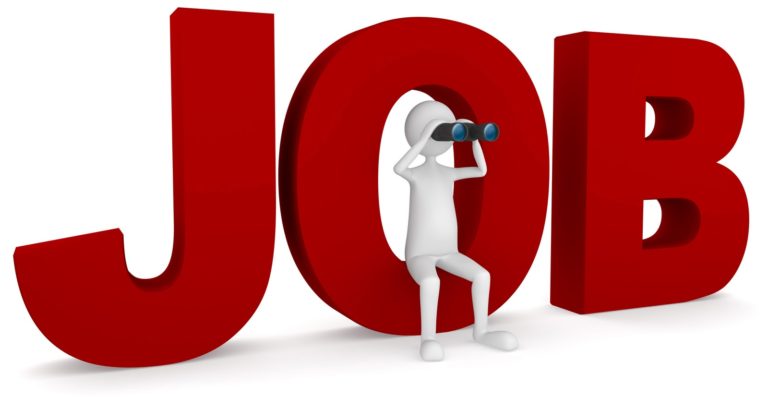 Georgia Labor Commissioner Mark Butler said Thursday that the Heart of Georgia region made gains across the board in August.

Preliminary results showed the 17-county area saw unemployment rates and unemployment claims fall while it made gains in employed residents and labor force.
"Georgia had another strong month in August," said Butler. "The state set several records. Our local communities saw fewer unemployment claims filed as well as a drop in unemployment rates."
Nationally, the unemployment rate was unchanged in August at 3.7 percent. The nation also grew its labor force, increased the number of employed residents and added more 130,000 jobs.
Georgia's unemployment rate also held constant in August, staying at 3.6 percent.  A year ago, Georgia's unemployment rate sat at 3.8 percent. The state's all-time low of 3.4 percent was set in December 2000.
Rates fell or held steady across 10 of Georgia's 12 planning regions.
In the region, the unemployment rate fell in August by 0.7 percentage points, settling at 5.1 percent. A year ago, the rate was 5.1 percent.
The labor force increased in August by 432. The August total was 117,495. That number is up by 985 from the total from August 2018.
The Heart of Georgia region ended August with 111,465 employed residents.  The number increased by 1,217 in August and rose by 901 as compared to last August.
The number of unemployment claims fell in August by about 60 percent. When compared to last August, claims were down by 21 percent.
The Heart of Georgia region includes Appling, Bleckley, Candler, Dodge, Emanuel, Evans, Jeff Davis, Johnson, Laurens, Montgomery, Tattnall, Telfair, Toombs, Treutlen, Wayne, Wheeler, and Wilcox counties.