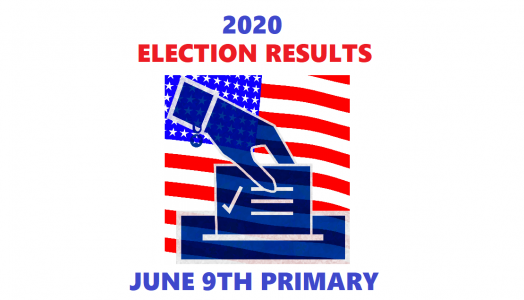 This article will be updated as more numbers become available. 

Updated: 11:00 a.m.:
FINAL Results for 4th Senate District – Hickman, Bohlke Headed to Runoff
As of 9:00 a.m. Wednesday, the most watched race in Tattnall County – the 4th Senate district race – is still without final numbers from the Secretary of State's Office, but every local race was decided Tuesday night.
(These results are for Tattnall only – not statewide)
These questions are non-binding and are for advisory purposes only. An advisory question does not result in a new, changed, or rejected law or constitutional amendment. Rather, the advisory question symbolically makes heard the general opinion of the voting population in regard to the issue at hand. Political parties place nonbinding questions on ballots to gauge voters' priorities.
3 Ballot questions appeared on the Republican Ballot
"Should Georgia lawmakers expand educational options by allowing a student's state education dollars to follow to the school that best fits their needs, whether that is public, private, magnet, charter, virtual or homeschool?"
[YES]: 65.70%
[NO]: 34.30%
Should voting in the Republican Primary be limited to voters who have registered as Republicans?
[YES]: 40.44%
[NO]: 59.56%
Should candidates for Board of Education be required to declare their political party?
[YES]: 58.65%
[NO]: 41.35%
6 Questions appeared on the Democratic Ballot
Should Georgians work to stop climate change and listen to the scientific community, which recommends immediate action to combat this serious threat to our planet?
[YES]: 43.93%
[NO]: 56.07%
Should Georgia enact basic standards to protect our environment from wasteful plastic items that pollute our state?
[YES]: 94.04%
[NO]: 5.96%
Should every eligible Georgian be allowed to register to vote on Election Day to make sure everyone can exercise their right to vote?
[YES]: 84.03%
[NO]: 15.97%
Should Georgia take partisanship out of the redistricting process and have an independent commission draw district lines instead of politicians?
[YES]: 64.06%
[NO]: 35.94%
Should our criminal justice system end the discriminatory cash bail system that allows the wealthy to buy their way out of jail while disadvantaging lower-income Georgians?
[YES]: 80.66%
[NO]: 19.34%
Should every Georgian that has served their sentence for a crime they committed be allowed to have their voting rights restored?
[YES]: 95.53%
[NO]: 4.47%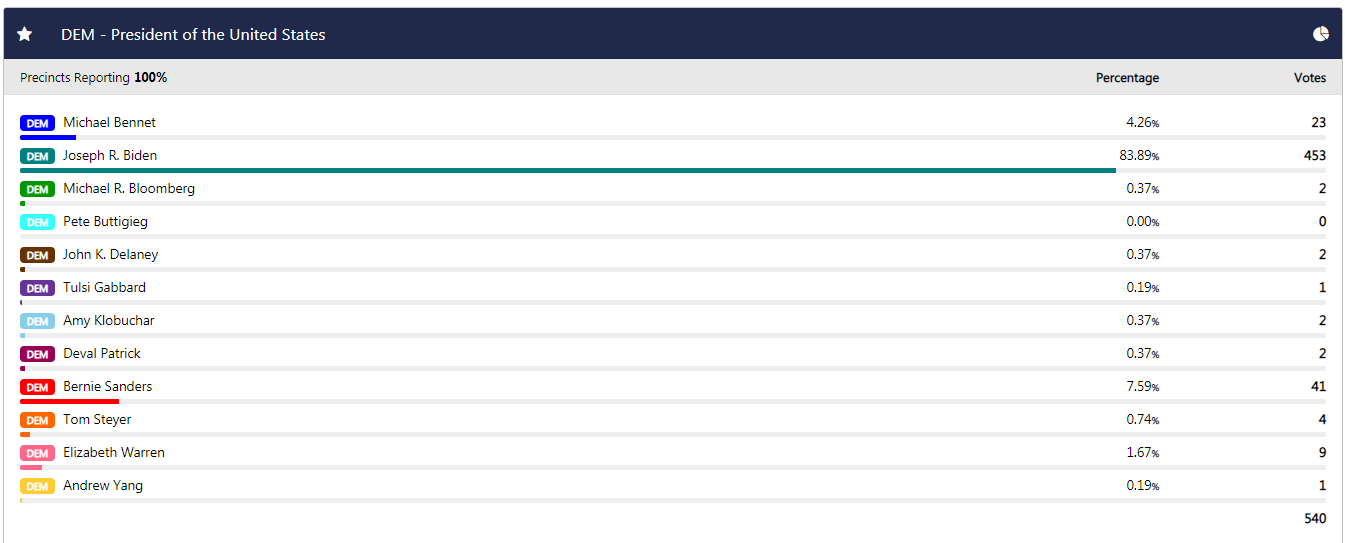 In the Democratic race for U.S. Senate, Maya Dillard Smith carried Tattnall with 39% followed by Jon Ossoff with 40.86%. The race is far from over on the state level with less than 50% of the precincts reporting, but Ossoff leads with 46% followed by Sarah Riggs Amico at 14%.
In the Democratic race for the 12th Congressional District, Liz Johnson defeated Dan Steiner in Tattnall with 83% of the vote. Across the district, with 43.75% reporting at 8:30 a.m., Johnson was carrying the race with 83%. She will face Congressman Rick Allen in November.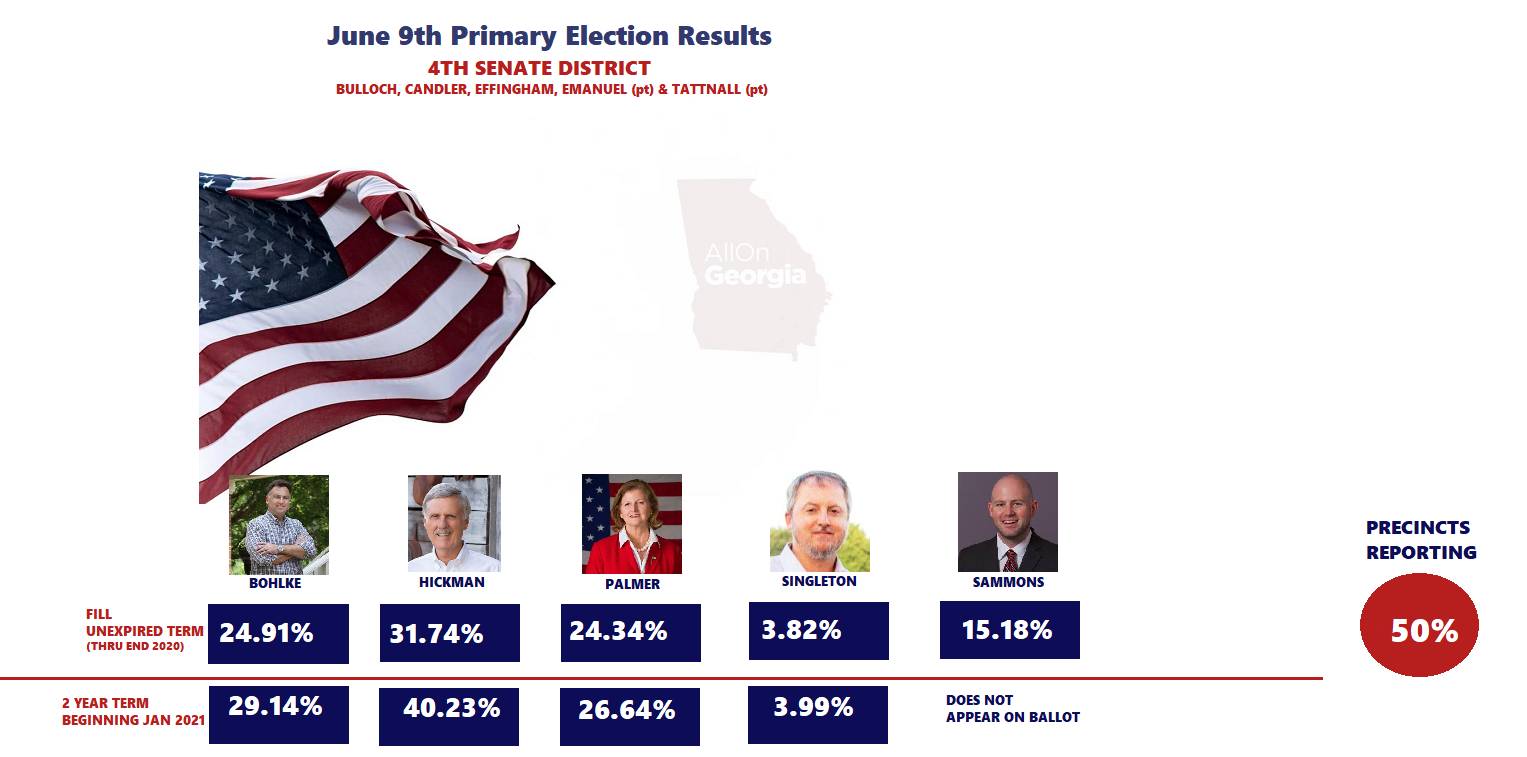 THESE ARE FOR TATTNALL COUNTY ONLY: