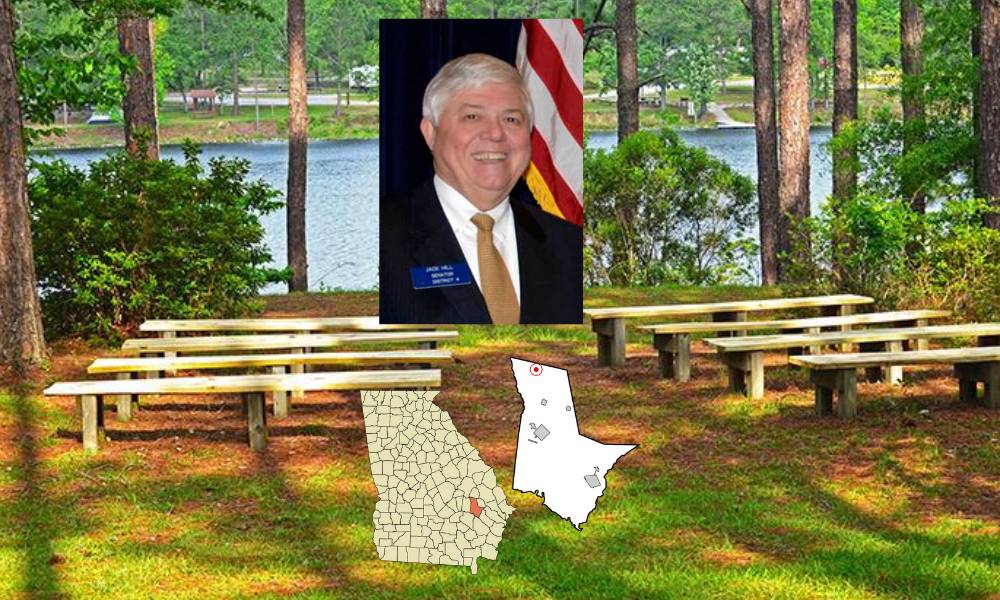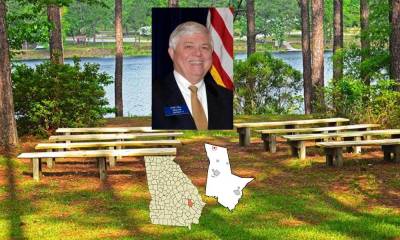 Bulloch Lifestyle
Georgia's Jack Hill State Park to Host American Footgolf League National Championship
Lace-up, grab friends or family, and head to Jack Hill (Gordonia-Alatamaha) State Park for the American FootGolf League National Championship in a partnership with Children's Miracle...
Attention Turkey Hunters: A new southeast Georgia wildlife management area is open and full of new opportunities for Georgia hunters.

A really cool event. Check it out -->

The Richmond Hill Hatchery is the sole producer of Atlantic striped bass fry, hybrid striped bass fry, and white bass fry...
More Posts