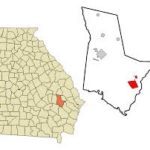 The Board of Education is updating its Homeless Student Policy based on the recommendation of the Georgia School Board Association and the county BOE...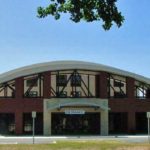 The Georgia chapter of the American Civil Liberties Union has taken up the fight of a suspension of a sophomore student at Bradwell Institute...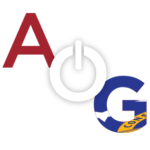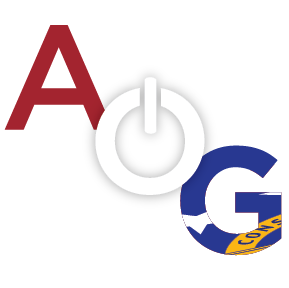 Salary Watch - Southeast Georgia School Superintendents. How much does your school superintendent make?