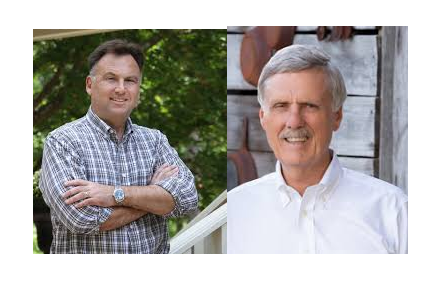 Results final from Secretary of State's Office as of 10:30 a.m. Wednesday. These results are conditional until certified by the Elections Office after all absentee and provisional ballots are certified and counted.

The runoff election is set for Tuesday, August 11th.
Keep in mind that the Special election with 5 candidates is to fill the unexpired term of the late Senator Hill (thru end of 2020). The second race for the Republican Primary is for the 2-year term beginning in January. There is no Democrat opposition.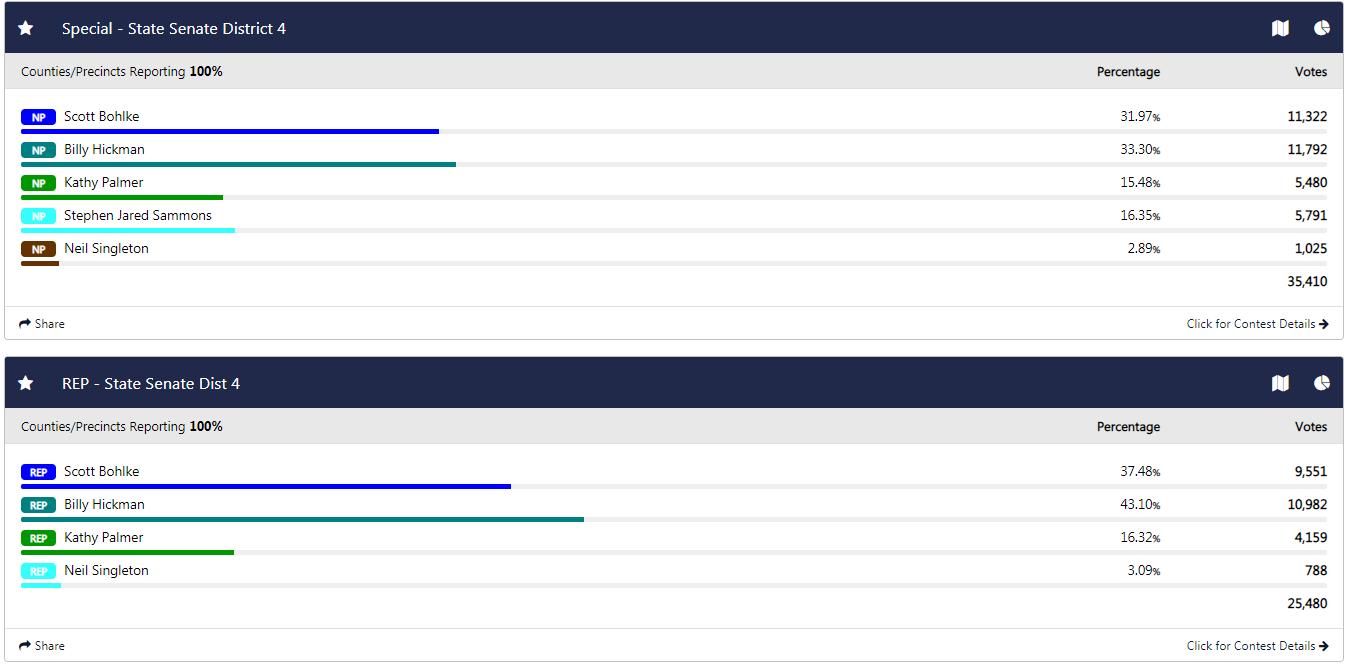 BREAKDOWN BY COUNTY:
BULLOCH
Bohlke led in Bulloch County.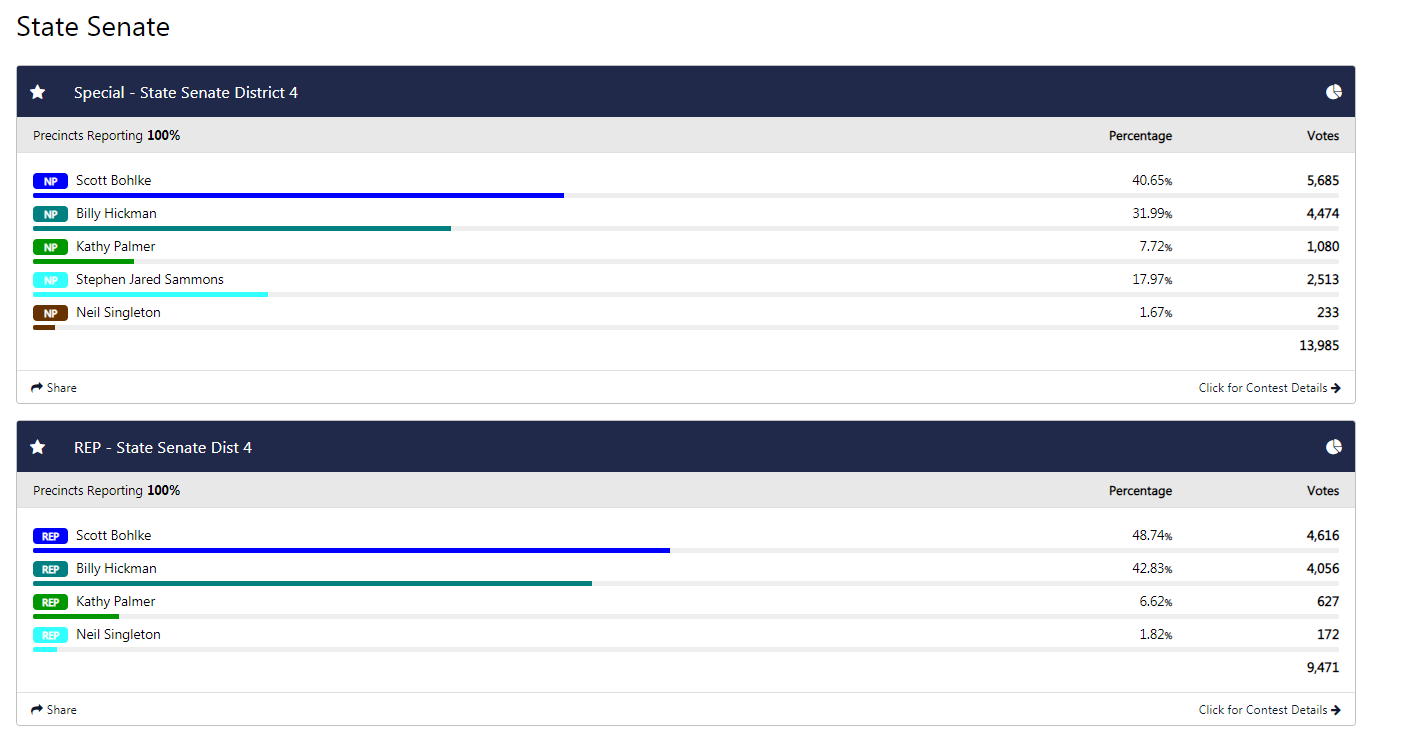 CANDLER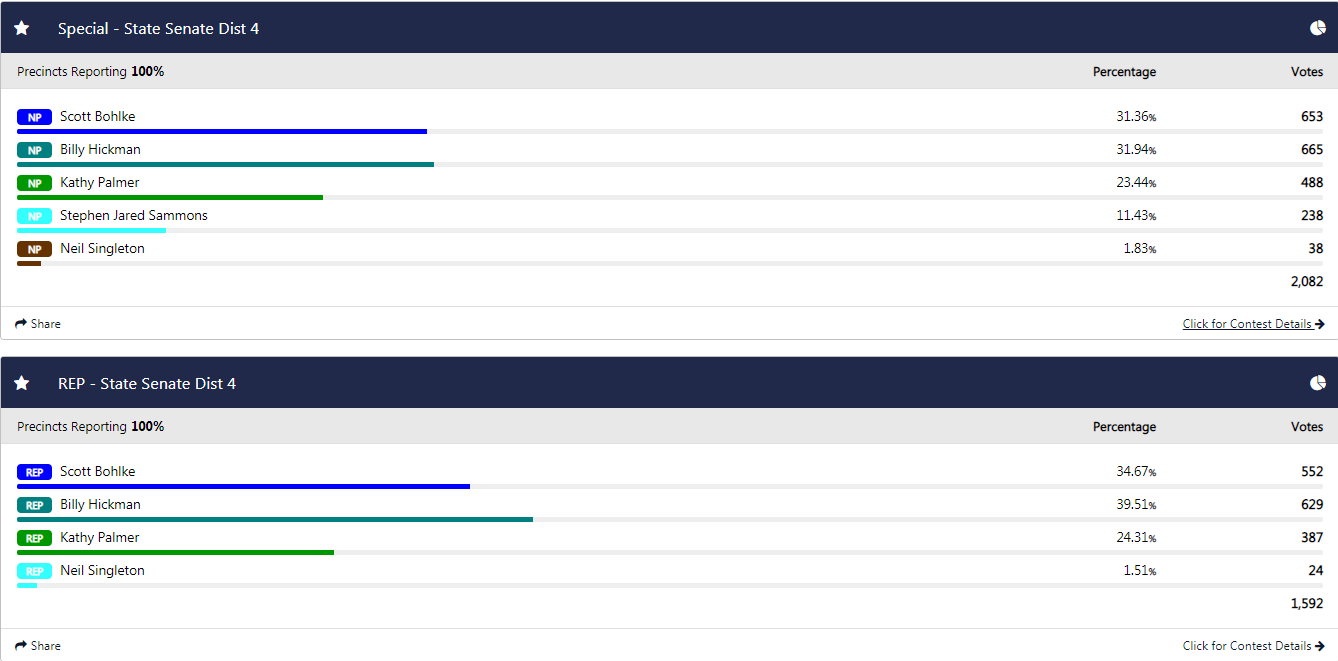 EMANUEL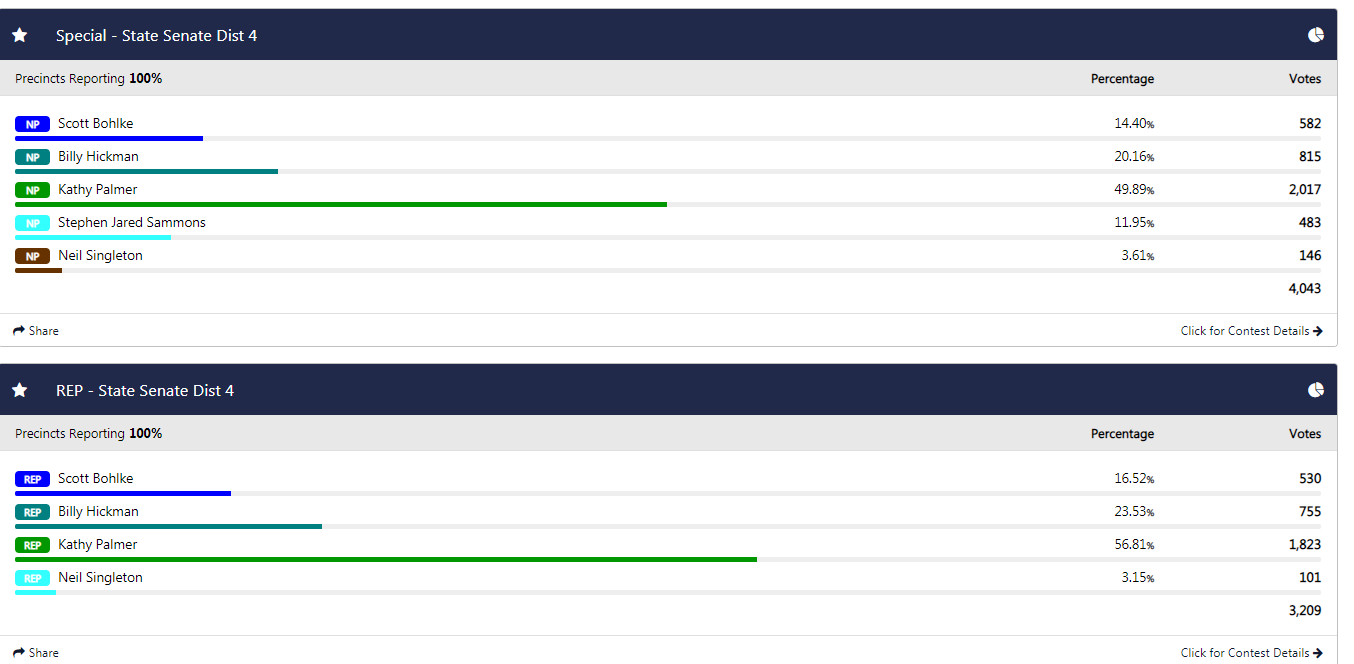 EFFINGHAM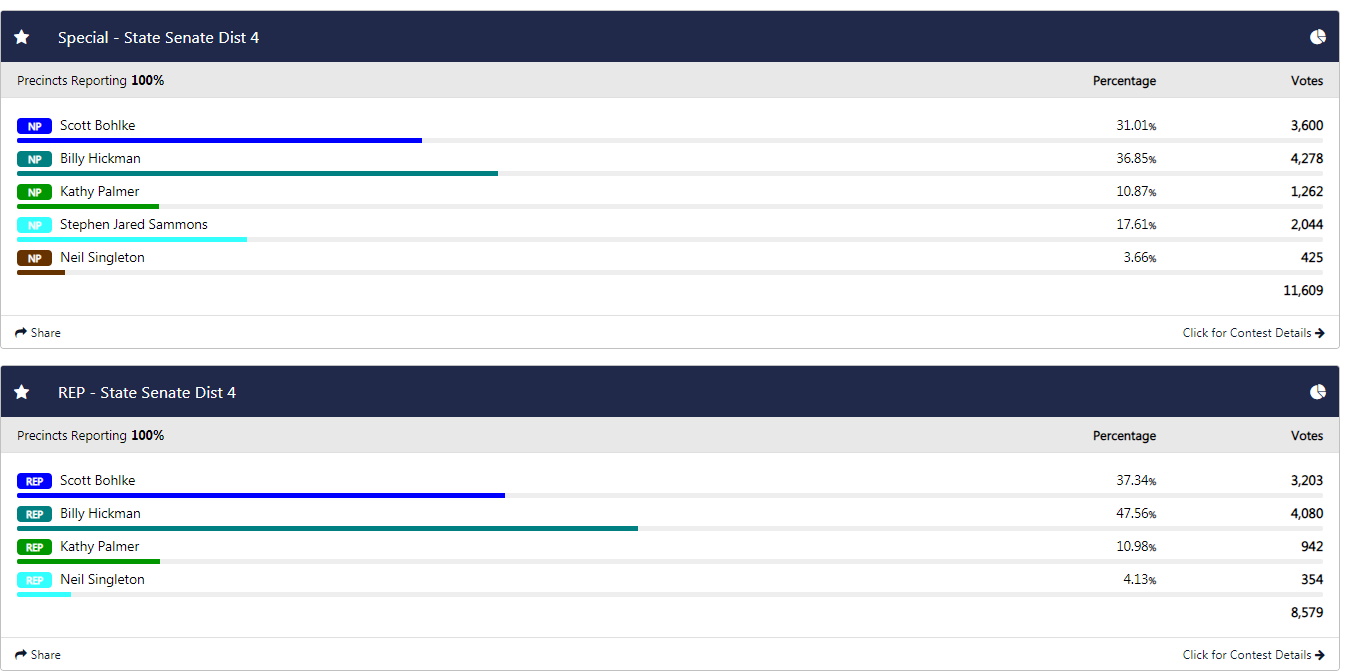 EVANS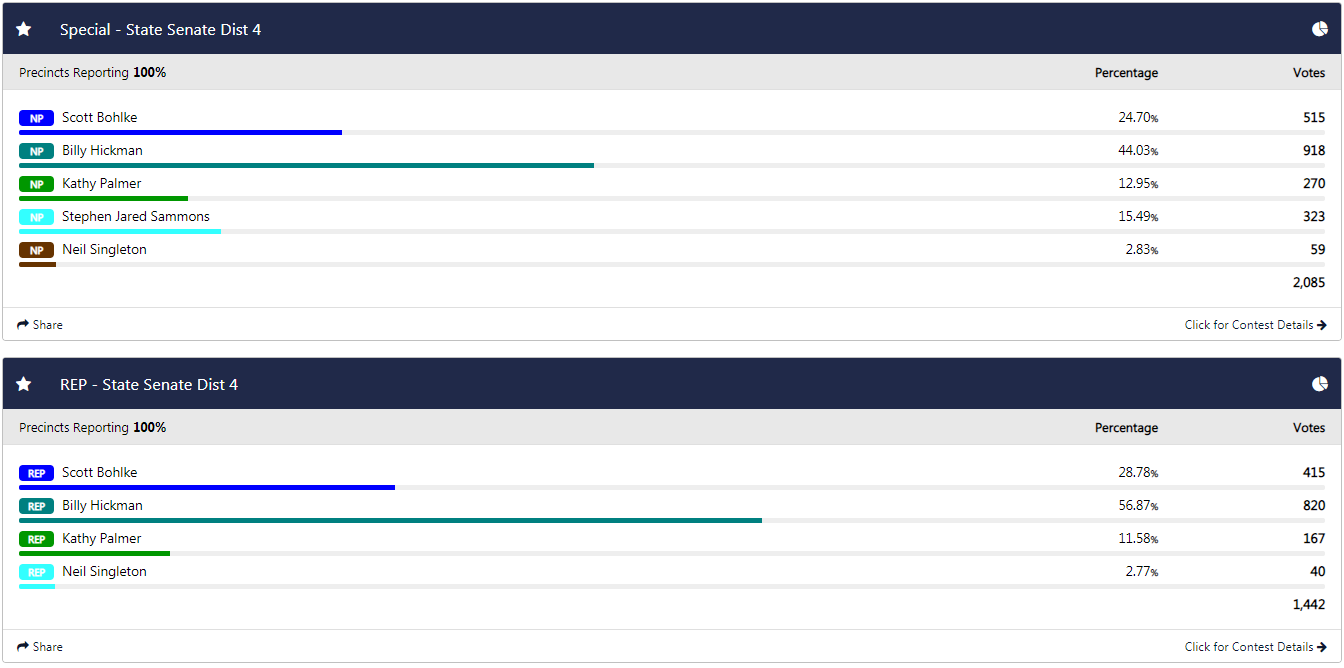 TATTNALL
Hickman carried the weight of votes in Tattnall.