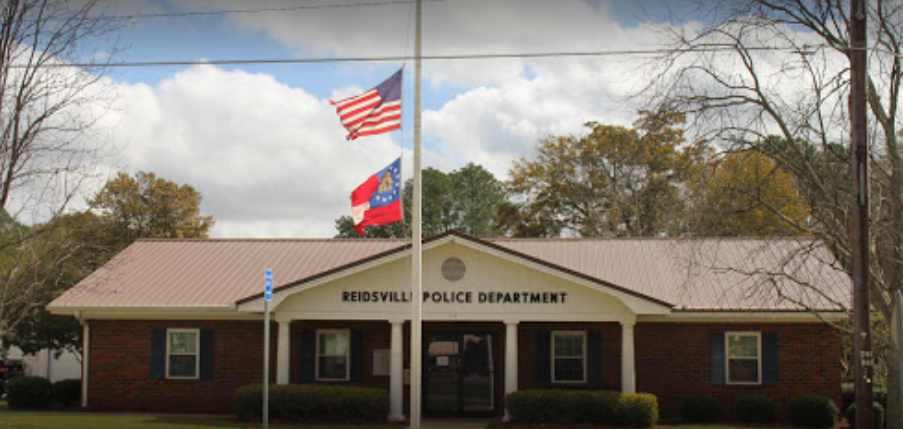 The Chief of Police in the City of Reidsville has been placed on administrative leave, according to a news release issued by the city on Monday afternoon.


City Attorney Duann Cowart Davis said Chief Stacey Wilds was placed on administrative leave, pending an internal investigation.
"The matter has been turned over to the Tattnall County Sheriff's Department, and the Georgia Bureau of Investigation has been contacted. Assistant Chief of Police Michael Jarrell will serve as acting Chief of Police for the City of Reidsville during the pendency of this investigation," the news release said.
No further information is available at this time. Wilds was named police chief in August 2018 after the departure of then-chief Dianne Sapp. Reidsville is located in Tattnall County.
This story is developing.
reidsville police chief