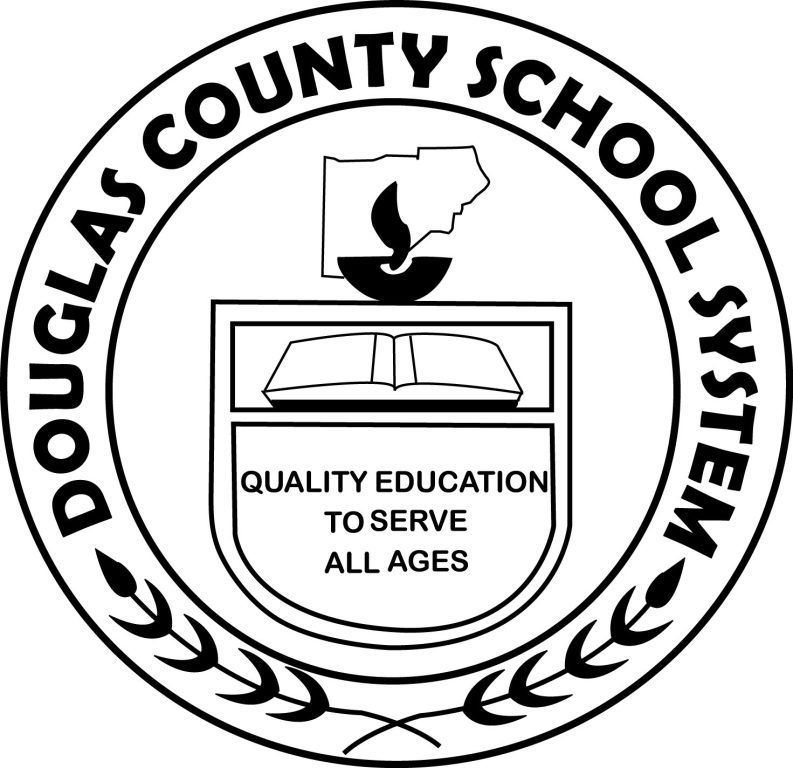 Monday evenings Two citizens, volunteers for the education advocacy group Citizens for Excellence in Public Schools, spoke at the first of two public budget hearings for the Douglas County School System. They were advocating for more spending on Gifted education.
Joshua Barnett, an alumnus of Douglas County High School and recent Georgia Tech graduate, presented data showing that the academic performance of Gifted students in Douglas County lags behind their peers statewide. He claimed, for instance, that a lower percentage of Gifted students in Douglas County scored at the top "Distinguished Learner" level on 23 of 24 state exams, taken from 3rd to 12th grade.
Reflecting on his own experience as a Gifted student, Mr. Barnett compared himself to his fellow Georgia Tech students who were alumni of Atlanta-area high schools. He said that without exception these students came to college with a full year of credit because they made top scores on AP or IB exams. Yet this was consistently not the case for Douglas County alumni.
BoE rep Michelle Simmons replied to Mr. Barnett saying that his presentation was not appropriate because it was not about the budget.
Jeremy Noonan, the second presenter, then explained that these academic results were the basis for petitioning the Board of Education to spend more money on Gifted education. Gifted students generate more money from the state for advanced courses that they take, up to $2100 more per full-time student than what the state gives the district for regular students. Altogether, Gifted students generated  $7.4 million in state funding this school year, which includes $2.6 million of these additional funds, for the purpose of meeting the unique needs of Gifted students. Yet in the 2018-19 proposed budget, only $1.7 million is designated explicitly for Gifted education – just 23% of the total amount the district receives.
Mr. Noonan argued that the low academic performance of Gifted students demands that more of this money be spent directly to benefit Gifted students. Specifically, he called on the BoE to ensure that these funds were available for textbooks and supplies in the advanced courses that qualify for this extra funding for Gifted students.
Supt. North responded at the conclusion of the presentation, noting that the state does not require school systems to spend Gifted funding on Gifted students but allows for flexibility. He told the BoE that if students needs are being met, the source of funds does not matter. Mr. Noonan told AllOnGeorgia, "In theory, Mr. North is right, and if the academic performance of our Gifted students was acceptable, we would care little about how Gifted funds are spent. However, the data shows overwhelmingly that Gifted students are not achieving at the level they should be. Since their needs are not being met, the school system needs to be accountable for better stewardship of these funds."