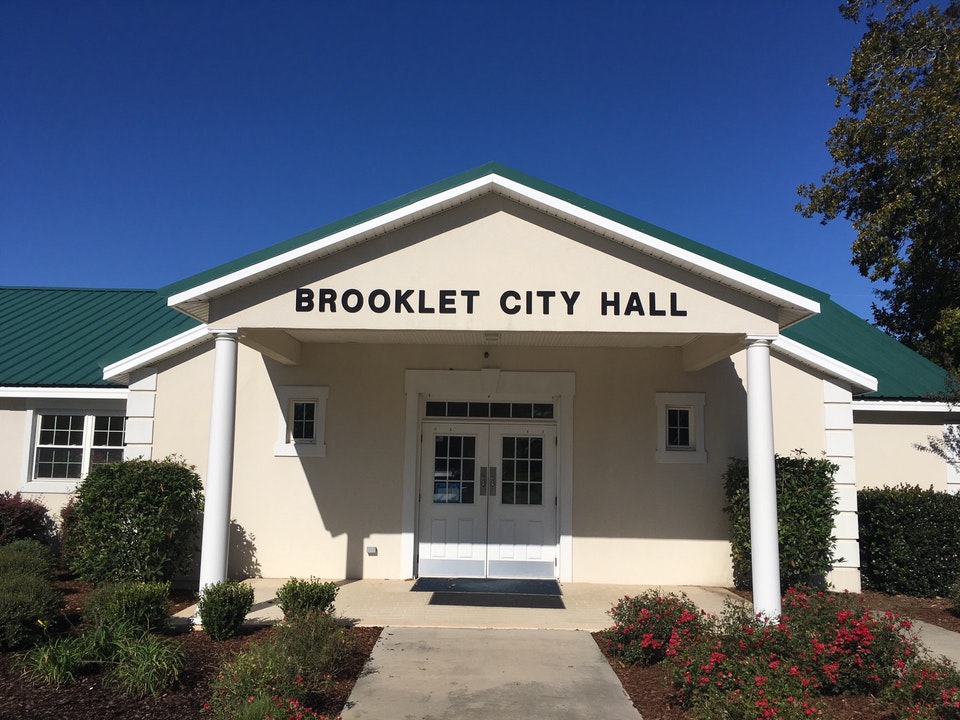 After deliberating in executive session for well beyond an hour, the City of Brooklet opted not to move forward with any of the narrowed candidates for police chief on Thursday night.

"Due to the fact that we for that we could not find a satisfactory candidate," Councilman Greg Schlierf said in the open meeting as he moved to restart the search. It was seconded by Councilman Jim Stanoff.
Instead, the City Council appointed current police officer Lee Craft to serve as the interim chief effective June 1, as current interim chief Brian Mundy only committed to oversee operations in Brooklet until June 1, 2018. Mundy also works for the Sheriff's Office in Effingham County. Craft will serve as interim chief for the duration of the second search.
Mundy, who also served as the Brooklet Police Chief years ago, was brought in as interim- chief after a viral video and unexpected resignation of then-Chief Doug Meyer rocked the quiet town. Since his arrival, Mundy has coordinated internal investigations into activities of officers stemming from complaints by citizens which have already resulted in the termination of a Sergeant and the suspension of another officer.
Thirteen applications for Chief were submitted during the search which opened in the late spring, and council offered interviews to four of the 13 candidates. One candidate dropped out and the three remaining were interviewed on May 7th, 14th, and 15th.
Thursday's meeting had residents present in the room, most expecting to hear an announcement on the nomination of the new chief, but upon the return to regular session from executive session, some were disappointed when Councilman Greg Schlierf made a motion to close the current search for police chief and begin a new search. It was unanimously approved with all council members present.
The new search will begin by advertising the position and accepting applications for a set window of time. The Council and committee will then be charged with narrowing the pool of candidates before once again conducting interviews. The first search took about three months from start to finish.