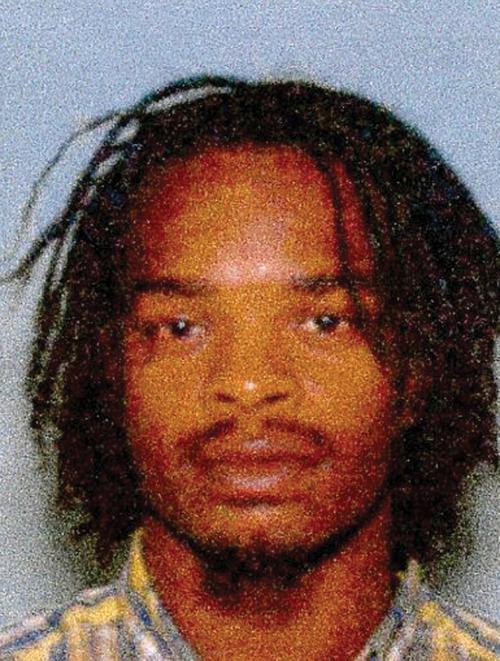 Georgia's highest court recently weighed in on a malice murder trial, ruling that the prosecutor's actions were deliberate to force a mistrial so the suspect could be tried again.

Monquez Jackson was among those tried for malice murder in the death of Anthony Westbrook, who was a military veteran found dead, shot once in the back of the head, and lying on a mattress at an illegal dump site in Albany, Ga in 2012.
Earlier this week, Supreme Court justices ruled that Jackson could not be retried by the state, a request that was made after the trial courts found that the prosecutor made an improper closing argument in which atters that had not been brought into evidence.
The trial judge declared a mistrial in Jackson's case initially after ruling that Dougherty County District Attorney Greg Edwards made a misleading statement to the jury during closing arguments. The state Supreme Court agreed with the judge's decision that a new trial would subject Jackson to double jeopardy.
The district attorney filed an appeal in May to the Georgia Supreme Court after a Dougherty County trial court judge dismissed murder charges against Jackson.
According to the opinion, the trial judge made "extensive findings" that the District Attorney intentionally made the improper statement knowing it would lead to a mistrial and an opportunity to retry the case.
"We conclude that the trial court did not abuse its considerable discretion in granting the mistrial," Monday's opinion from the Georgia Supreme Court said. "We also conclude that the trial court's factual findings supported its jeopardy ruling and that those findings must stand given the deference we afford them."
"Finding that the evidence presented against Jackson at trial was not overwhelming, the trial court concluded that the State's comments were so prejudicial as to create an unfair trial for Jackson," the opinion says. The State's lead investigator testified at trial that there was no physical evidence connecting Jackson to the crime and that law enforcement could not corroborate any of his wife's statements regarding Jackson's involvement. The D.A. also acknowledged that the only witnesses who testified about Jackson's involvement were his wife and brother-in-law, and there were inconsistencies in their testimony. "The trial court was in the best position to judge the possible prejudicial impact of the State's argument," the opinion added.
Read the full opinion here.
GA Supreme court justice