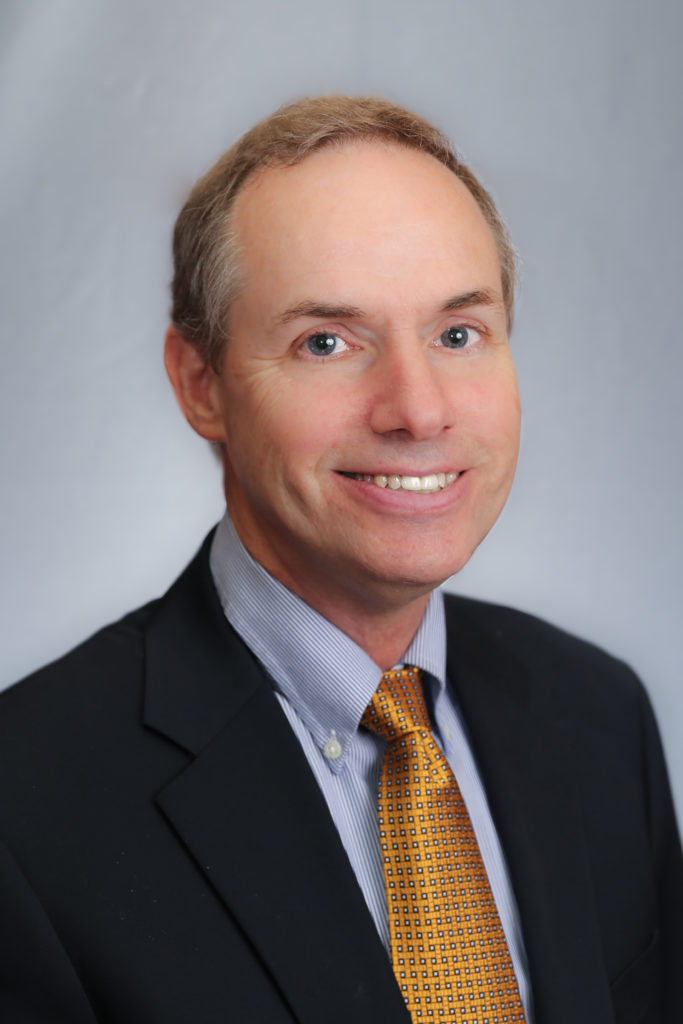 Under a new bill filed Tuesday, Georgians wishing to receive federal Supplemental Nutrition Assistance Program (SNAP) benefits would have to be in compliance with the standards set forth by child support enforcement programs.
House Bill 80 is sponsored by State Representative Bill Werkheiser, a south Georgia Republican, and his colleagues, Representatives Barry Fleming, Greg Morris, and Andy Welch.
All four sponsors of the bill are chairmen of committees in the House.
The one-page bill filed on Tuesday seeks to "reduce child poverty and dependency by ensuring parents cooperate with state efforts to collect child support for their children, as authorized by federal law," -per the language of the bill- and creates a new code section under the general provisions for public assistance. House Bill 80 has been dubbed the "Child Support Cooperation Act of 2019."
The language would be added under Title 49 and Chapter 4 of Georgia's code which deals with the Georgia Public Assistance Act of 1965. In creating OCGA 49-4-23, the new language directs the state Department of Human Services to require "individuals to cooperate with the child support enforcement program as a condition of eligibility for the federal Supplemental Nutrition Assistance Program pursuant to 7 C.F.R. Sec. 273.11(o) and 7 C.F.R. Sec. 273.11(p)."
The idea is not a new one. States like Mississippi have conditions on child support compliance for benefits and federal law already requires that applicants have child support cases before receiving the federal cash assistance program known as Temporary Assistance for Needy Families (TANF) or the health-insurance program, Medicaid.
HB 80 has not been assigned to a committee. You can contact the sponsors of the bill by email at:
bill.werkheiser@house.ga.gov
barry.fleming@house.ga.gov
greg.morris@house.ga.gov
awelch@smithwelchlaw.com
You can read the bill below. (If you're reading on a mobile device or having trouble loading the PDF, click here)
HB 80_2019