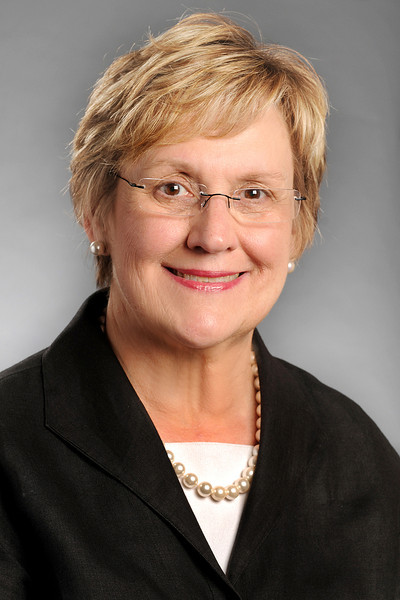 A bill proposed in the State House would require doctors to provide a statement to patients with dense breast tissue after mammograms.

State Representative Sharon Cooper, who is chair of the House Health & Human Services Committee, filed House Bill 62 this week to require doctors to provide more information to women after some mammogram results.
The bill is co-sponsored by state representatives Bill Hitchens, Jon Burns, and Deborah Silcox.
Specifically, the bill would require doctors to notify patients if a mammogram "demonstrates dense breast tissue." The health facility is then required to provide notification to the patient that includes the following statement:
"'Your mammogram shows that your breast tissue is dense. Dense breast tissue is very common and is not abnormal. However, dense breast tissue can make it more difficult to detect cancer through a mammogram. Also, dense breast tissue may
 increase your risk for breast cancer. This information about the result of your mammogram is given to you to increase your awareness. Use this information to talk with your health care provider about whether other supplemental tests in addition to your mammogram may be appropriate for you, based on your individual risk. A report of your results was sent to your ordering physician. If you are self-referred, a report of your results was sent to you in addition to this summary."
Many doctors already provide this information but this would make it a mandate on the state level.
You can read the bill below. (If you're reading on a mobile device or having difficulty loading the PDF, click here)
HB 62_2019