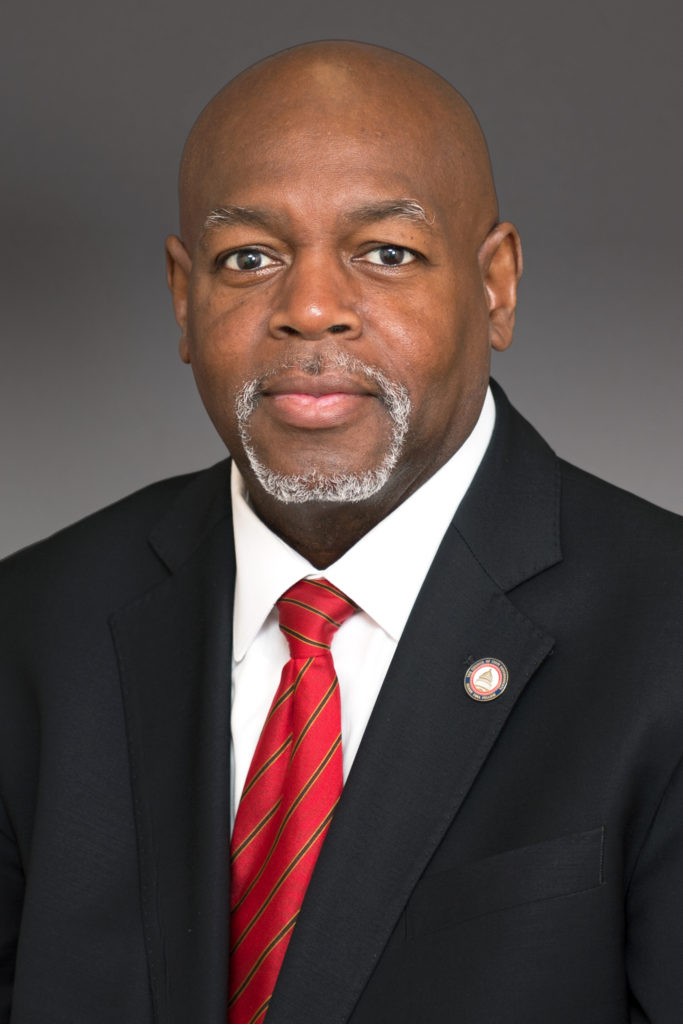 Active-duty members of the military between the ages of 18 and 24 would be underwritten at insurance rates for those 25-years of age and older under a new bill proposed in the Georgia legislature.
The bipartisan bill is sponsored by Representatives Mike Glanton, Richard Smith, Carl Gilliard, Ron Stephens, Calvin Smyre, and Jesse Petrea. House Bill 61 was filed on Monday.
HB 61 creates a new code section by adding language for OCGA 33-9-43.1 to require private insurance companies to offer reduced car insurance rates for active duty military members on their personal and family vehicles.
The language reads that there shall be a "reduction in the premium for motor vehicle liability, first-party medical, and collision coverage for each named driver under 25 years of age." 25 is typically a cut-off for lower insurance rates as drivers become more experienced on the roadways.
The bill defines "active duty" as "full-time duty status in the military of the United States, including members of the National Guard or reserve components of the armed forces on active duty orders" and would apply to persons who are permanent residents of Georgia and who also can provide to the insurance company "Proof of financial responsibility' for the ability to respond in damages for liability on account of accidents occurring.
The language provides exceptions for:
Persons who have been in a motor vehicle accident in the last 2 years and were the at-fault party,

Persons who failed to maintain proof of financial responsibility,

Persons convicted of traffic offenses with 3 or more points on their license in the last 3 years under this code section 
Persons convicted of offenses under OCGA 40-6-15, dealing with revoked and suspended licenses and registration in the last 3 years

Persons who had their license suspended for refusal to submit to chemical tests

Persons with felony convictions in the last 5 years related to dangerous drugs, marijuana, and controlled substances.
People meeting these exceptions would not be eligible for the mandated lower premium.
If passed, the mandate would be put in place beginning July 1, 2020.
The bill has been assigned to the House Committee on Insurance of which one of the co-sponsors, Richard Smith, serves as Chairman. You can see members of this committee and their contact information here.
Contact the sponsors of the bill by email at:
mike.glanton@house.ga.gov
jesse.petrea@house.ga.gov
richard.smith@house.ga.gov
carl.gilliard@house.ga.gov
ron.stephens@house.ga.gov
calvinsmyre@synovus.com
You can read the bill below. (If you're reading on a mobile device or having difficulty loading the PDF, click here)
HB 61_2019