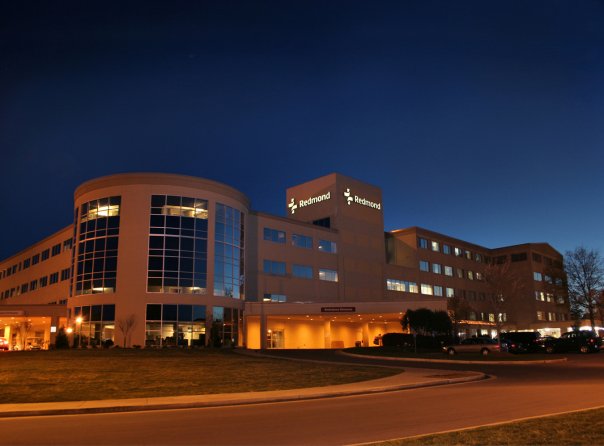 Redmond Regional Medical Center scored an "A" on its Spring report card.

The healthcare report card is produced twice a year by The Leapfrog Group, an independent, national not-for-profit organization founded more than a decade ago by the nation's leading employers and private health care experts. The Leapfrog Group advocates for public access to quality and safety data from all U.S. hospitals.
You can read the full score card here.