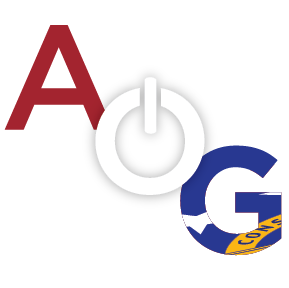 The Funeral for Detective Kristen Hearne will be conducted on Tuesday afternoon, October 3, 2017 at 2:00 pm from the Victory Baptist Church with Cedartown Police Chief Jamie Newsome and Polk County Police Chief Kenny Dodd officiating. Interment will follow in the Oak Grove Cemetery with Rev. Doyle Kelley officiating.
The Funeral Service for Detective Kristen Hearne will be live streamed on the Victory Baptist Church Facebook page per the request of the family. The church will also have an overflow room in our old sanctuary with video and audio feed.
The Floyd County Law Enforcement Honor Guard will be serving as Pallbearers. Members of the Polk County Police Department and any and all other law enforcement officials will serve as Honorary Pallbearers.