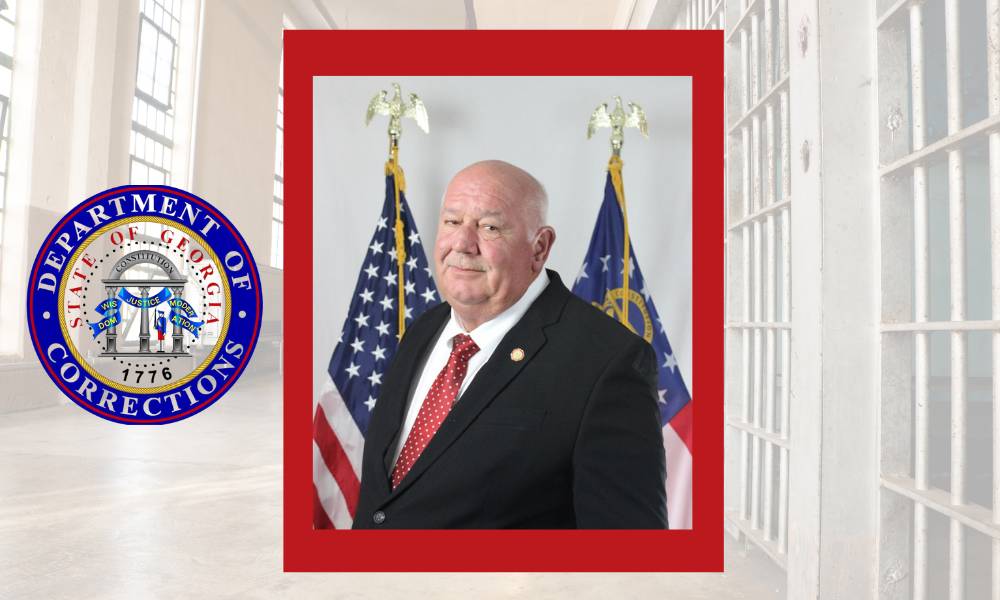 The Georgia Department of Corrections (GDC) Commissioner Timothy C. Ward announced the reassignment of Thomas Paul to Superintendent at Emanuel Probation Detention Center (PDC) effective January 1, 2021. As Superintendent, Paul will be responsible for overseeing approximately 77 staff members and 352 male offenders.

"Paul is a true leader with over 20 years of experience with the department," said Commissioner Timothy C. Ward. "I am confident that his experience and professionalism will serve him well at Emanuel PDC."
Paul began his career with the GDC in 1997 as a Correctional Officer at Emanuel PDC.  During his tenure at Emanuel PDC, he was promoted through the ranks of Sergeant, Chief of Security, and Unit Manager.   He was promoted to Assistant Superintendent in 2016, and in 2019, he was promoted to Superintendent at Treutlen PDC, where he currently serves.
Paul has completed the following departmental training: Basic Correctional Officer Training, the Professional Management Program through Columbus State University, and the Assistant Superintendent Academy.