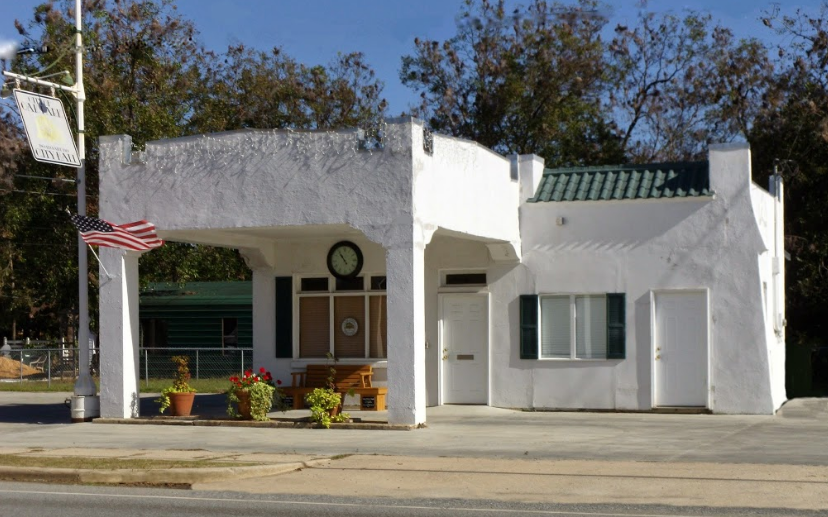 The Georgia Secretary of State's Office has closed an investigation launched in the City of Oak Park in relation to a complaint regarding the 2016 municipal elections – some 47 months after the now-confirmed violation took place. 
In 2016, Oak Park resident Kayla Wilds qualified for a city council post but was later disqualifying by then City Clerk and elections superintendent Monica Slater without cause. Wilds contested the disqualification and contacted the Georgia Secretary of State's Office. Both occurred in the spring of 2016.
Four years later, after the election of a new mayor, three council members, the appointment of a new city clerk, and a contract with Emanuel County for elections, the Secretary of State has concluded its work.
A letter issued to Oak Park City Officials dated February 10, 2020 cited a March 9, 2016 code violation with regard to OCGA 21-2-73, which requires that "All primary and election documents on file in the office of the election superintendent of each county, municipal governing authority, superintendent, registrar, committee of a political party or body, or other officer shall be preserved therein for a period of at least 24 months and then the same may be destroyed unless otherwise provided by law."
The letter, sent by Senior Elections Staff Attorney Gabrielle Holland, reads:
"On March 9, 2016, you violated OCGA 21-2-73 when you failed to preserve for at least 24 months the disqualification letter sent to Ms. Kayla Wilds regarding her candidacy for Oak Park City Council Post 2 position. 
No further action will be taken, and this case is now closed. You are hereby instructed to refrain from further violations of the Georgia Elections Code."