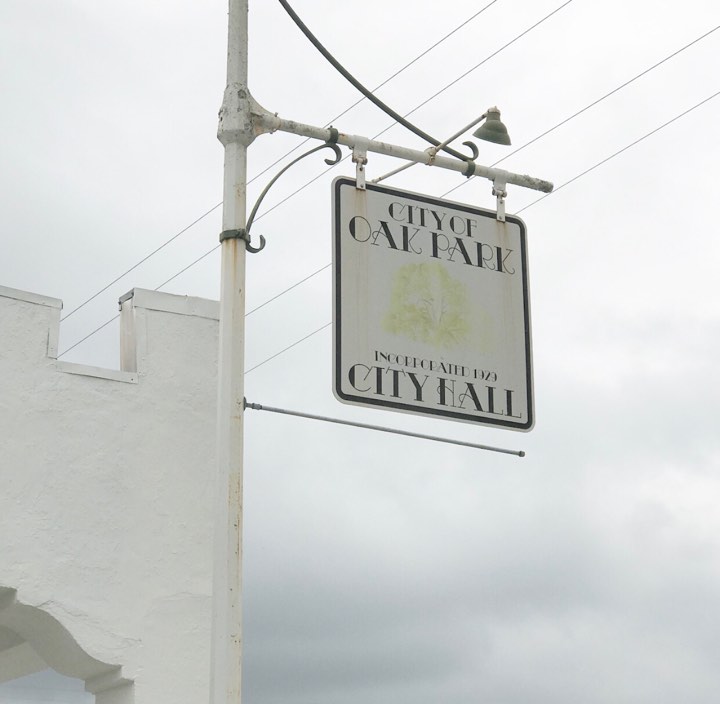 The Oak Park Police Department has seen a steady uptick in monthly revenues, according to documents provided to AllOnGeorgia in an Open Records Request.
On September 18, 2018, AllOnGeorgia filed an Open Records Request seeking the total revenue amounts collected by the Oak Park Police Department for the last two years.
Oak Park has a population of just under 500 people but the city limits include parts of US 1 and Interstate 16.
The document below was provided Monday.
As noted in the spreadsheet, revenues doubled from July 2016 to January 2017 and nearly doubled again by July 2017. In September 2017, monthly revenues reached $84,583 before dipping again. Five of the eight months reported in 2018 showed revenue collections topping $80,000 per month, with the average in the last six months being $81,700.
Oak Park PD