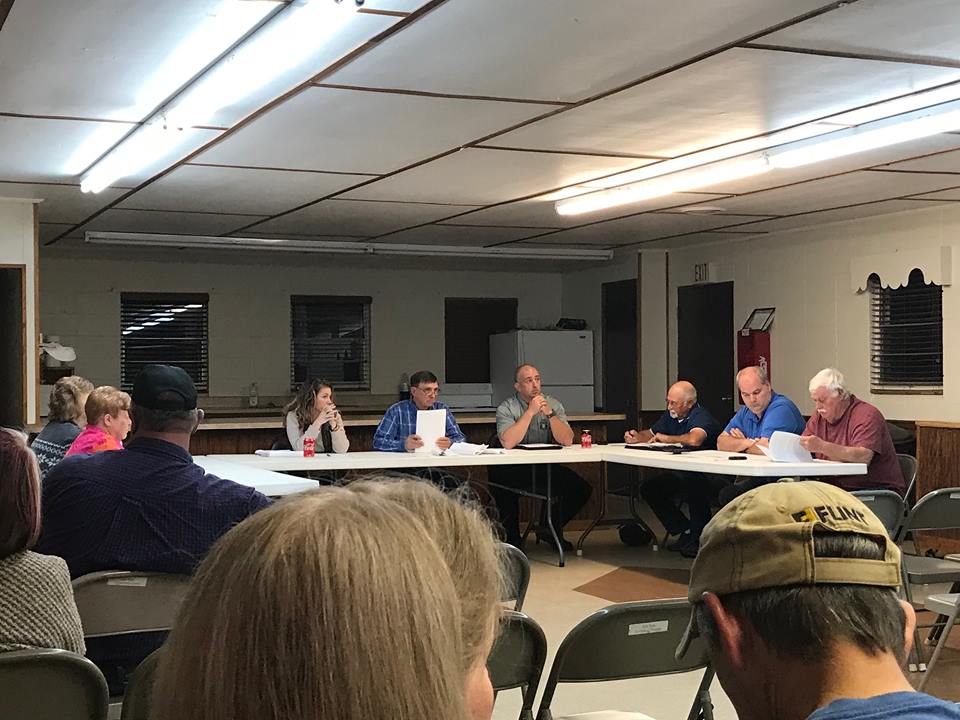 The City of Oak Park has made headlines in recent weeks over financial concerns, the most recent audt, and spending practices, but before AllOnGeorgia began covering those issues, there was a dispute over who can speak at council meetings and why.

A handful of citizens in Oak Park have said in recent months that they are no longer permitted to speak at council meetings and more recently, Councilwoman Elaine Strange said Mayor Larry Wilson kept her from speaking at a council meeting after she had requested to have an item placed on the agenda.
City Clerk Monica Slater told AllOnGeorgia that the Councilwoman was denied her request by the Mayor because the issue was not official city business. Slater says Strange wanted to read a letter sent by an attorney for Slater in a private civil dispute. Mayor Larry Wilson denied the request because it was not related to city business.
Slater now wants to set the record straight on how the process works. AllOnGeorgia spoke with Slater about whether or not people can request to speak at the council meetings. Slater said anyone can request to be placed on the agenda by filling out a form avalable at City Hall at least three days ahead of a council meeting. "You fill out the form, turn it in, and I put you on the agenda."
The agenda item request form asks for the name and address of the person wishing to speak as well as a subject for discussion, none of which are unusual for agenda forms. It does ask for a summary or explanation and whether or not the speaker wishes to have a public hearing, a discussion, to provide a report, or speak in closed session. See below:
Oak Park Agenda Request

The council meetings used to have an open public comment portion, but the meetings were going on too long and getting out of order, according to city officials. Slater said the speakers were not keeping to the three minute period. So they reverted to the request process.
"No one has ever been denied to speak on the agenda," Slater said.
Slater says she has suggested that the mayor and council have a town hall or an open forum for citizens to discuss their concerns, but any final decision would have to be decided by the council and mayor – including when such would be held and for how long.
Those seeking to be placed on the agenda do not have be a resident of Oak Park in order to sign up or be permitted to speak. Anyone can pose a question or bring something to the attention of council so long as it is related to the official operations of the City of Oak Park.
Slater said only four requests to be placed on the agenda have been submitted to the City of Oak Park in the last several months and only two of those showed up for the meetings at which they requested to speak.
The City of Oak Park has meetings on the first Monday of the month at 7:00 P.M., though the April meeting is set for April 9th because of the Easter holiday.