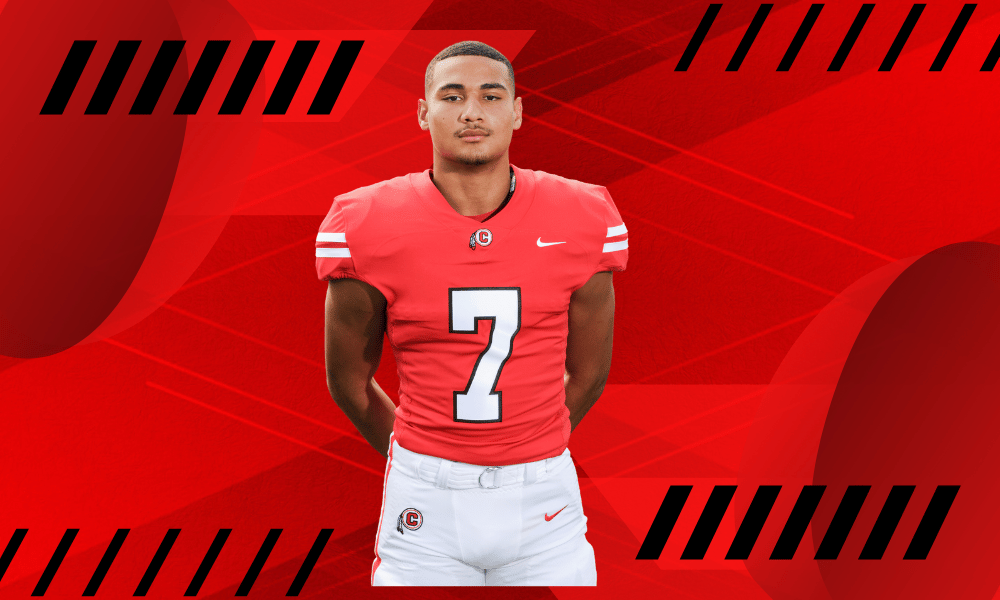 Ahead of the high school football season, AllOnGeorgia will be previewing a few players and coaches. This spotlight article is on Zayden Cook. Cook (6'0″, 190) is a 16 year old junior, and sees action on both sides of the ball as a running back and outside linebacker for the Indians. Cook is a four sport athlete for Chattooga High School.

Coach Gable had this to say about Zayden: "He has the opportunity to be one of best running backs in our area. He has such a strong work ethic and he just continues to get better every day.  He missed most of spring practice for us while he was competing in the state track meet. I am excited to see what Zayden can do this fall."
Name: Zayden Cook
Age: 16
Grade: 11
Position: running back, outside linebacker
Height: 6'0
Weight: 190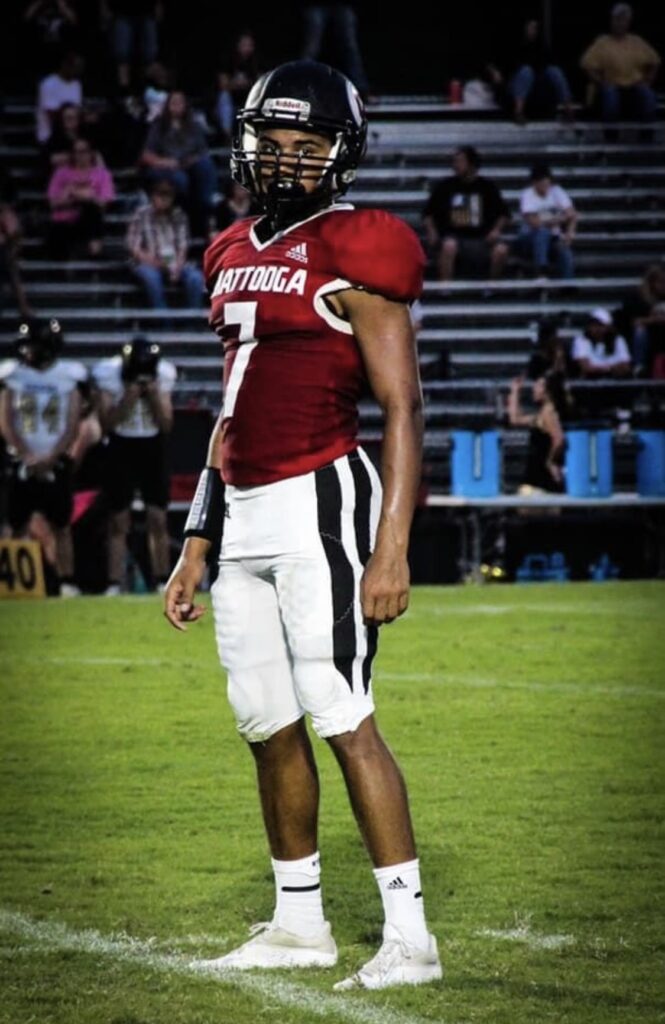 How has your training and preparation been going during the off-season?
I have been working out, training several days a week, and I have also attended several college football camps.
What improvements have you personally made in your skills since last season?
I have been working on my speed, footwork, and making myself stronger.
Which players are standing out as potential impact players for the upcoming season?
I have several teammates that will be making a great impact on our team as a whole.
How do you feel the team's chemistry and camaraderie is shaping up this year?
I feel we are really working great together as a team. I know I could not get anywhere, without the help of my teammates.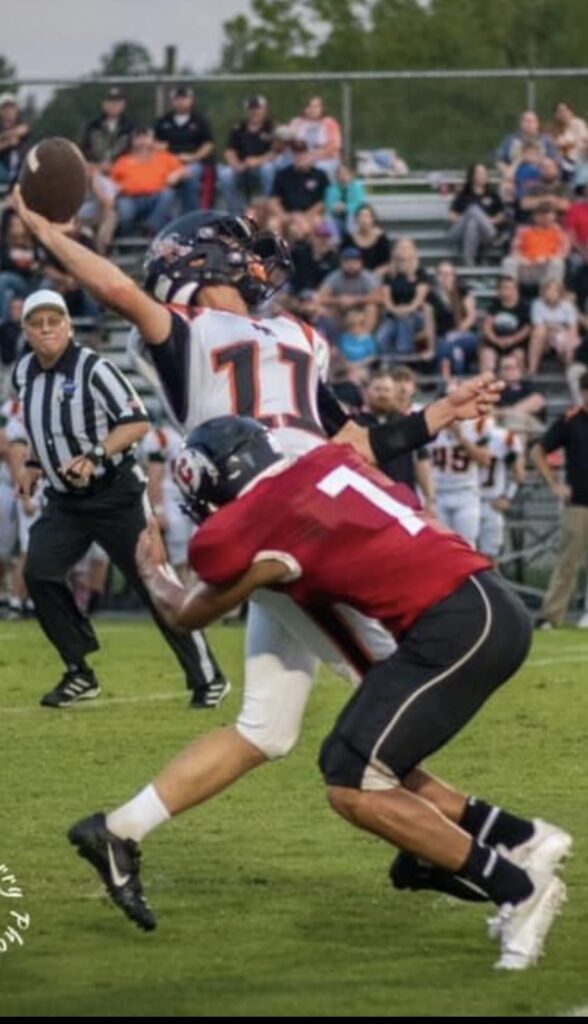 What are the team's primary goals and objectives for this season?
We are working on the little things because they are what adds up to making the big things happen. We would love to make it to the playoffs this year, but we have to give each game our all to be able to get there. So, hard work and pushing each other is what we have got to do.
How has the new coaching staff been working to develop and refine team strategies?
They have watched hours of film and done their research on all the players. They are working with us as a team and also as individuals to determine what is the best strategy for the season. They are working hard to develop us in all aspects of the game.
What is the best thing about your teammates?
That we support each other, work hard together as teammates, and push each other to be better players. All of this with the hopes of us to be a better team.
Which games are you most looking forward to this season, and why?
Dade County, Darlington, and Trion. No particular reason for these choices. They are just great teams that I cannot wait to play against.
Are there any specific rivalries that add extra motivation for the team?
No, because we are here to do a job, no matter what team we play against.
How are you personally preparing for the leadership role on the team, and what do you hope to achieve this season?
I personally try my best to work hard on and off the field. I want to do whatever I need to help my team win and try to turn our program around. We have a lot of very talented coaches and players, so one of my goals this season is to show our fans that we are a great team and they can be proud to be a Chattooga Indian. I always want to motivate my teammates to believe in themselves and always push to do great things.