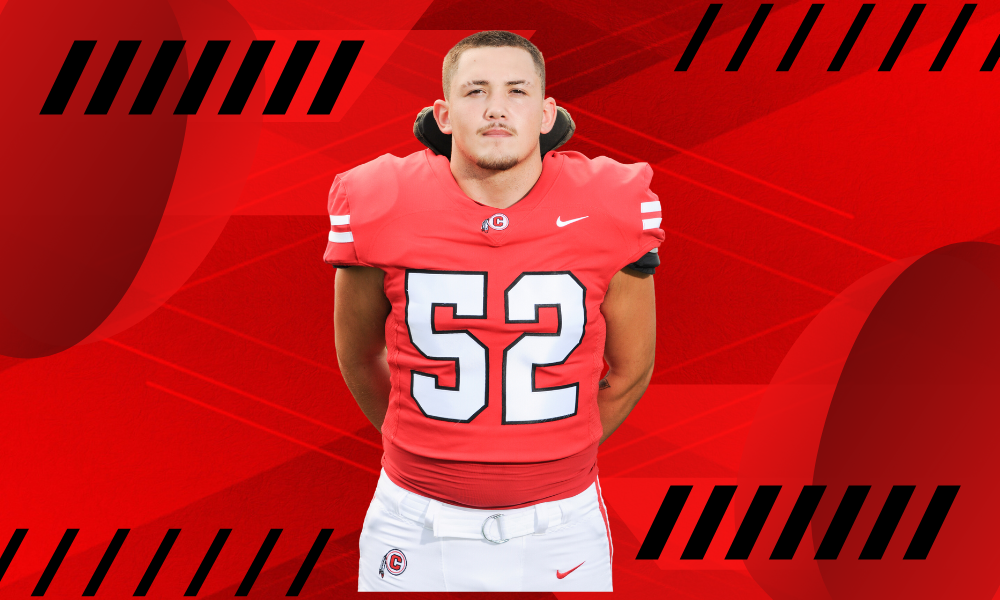 Ahead of high school football season, AllOnGeorgia will be previewing a few players. This spotlight is on Bubba Bass. Bass (5 '9, 210) is a 18 year old senior (middle linebacker, left guard) for the Indians.

Indian Head Coach Roone Gable had this to say about Bubba: "He is the undeniable leader of our team. He's one of the hardest workers we have, he gives 100% on every play. He is one the best linebackers in Northwest Georgia and I am excited to see what he does his senior year."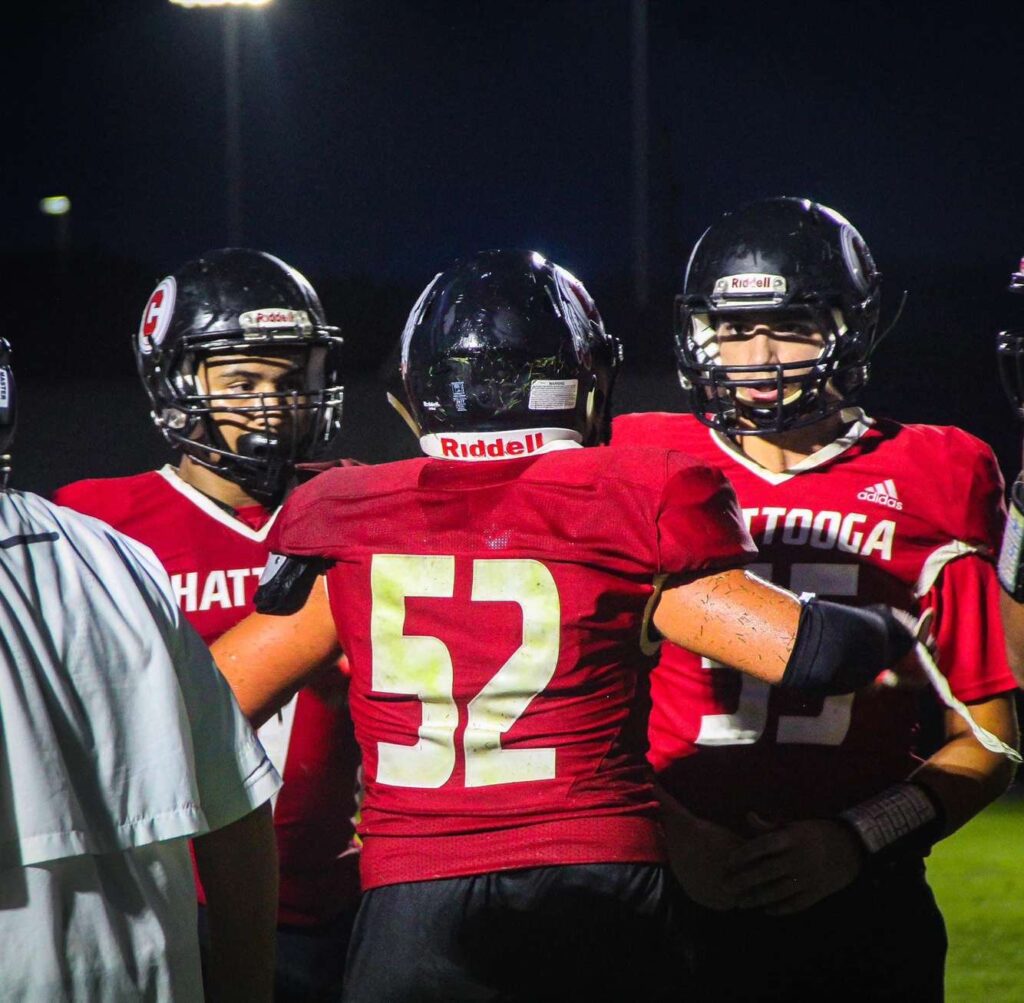 Name: Bubba Bass
Age: 18
Grade: 12th
Position: middle linebacker, left guard
Height: 5'9
Weight: 210
Bench: 265lbs
Squat: 455lbs
Power Clean: 275 lbs
40 Time: 4.9s
How has your training and preparation been going during the off-season?
It has been really solid, a lot of the guys have been trusting the process and have really bought into what this amazing coaching staff has brought. We've also been performing well during the summer with 7on7s and padded camps showing major and is making me more ready for the season.
What improvements have you personally made in your skills since last season?
I've personally been working on my coverage skills, my angles, also to read plays faster.
Which players are standing out as potential impact players for the upcoming season?
1. Zaden Cook, he is just a humble beast, all there is to say about him
2. Landon Willingham, his arm and the weapons around him are scary, not only that he can run the ball.
3. Dan Myers', his hands are just unmatchable. He can catch it over you or he will route you up.
How do you feel the team's chemistry and camaraderie is shaping up this year?
The chemistry wasn't good at the start of the year, but now we have been through all the work during the summer. We have just been clicking on things that we weren't before and it is helping us to be the team that I know we can be.
What are the team's primary goals and objectives for this season?
I would say to win region to start things off, then to have a good playoff run or better like state.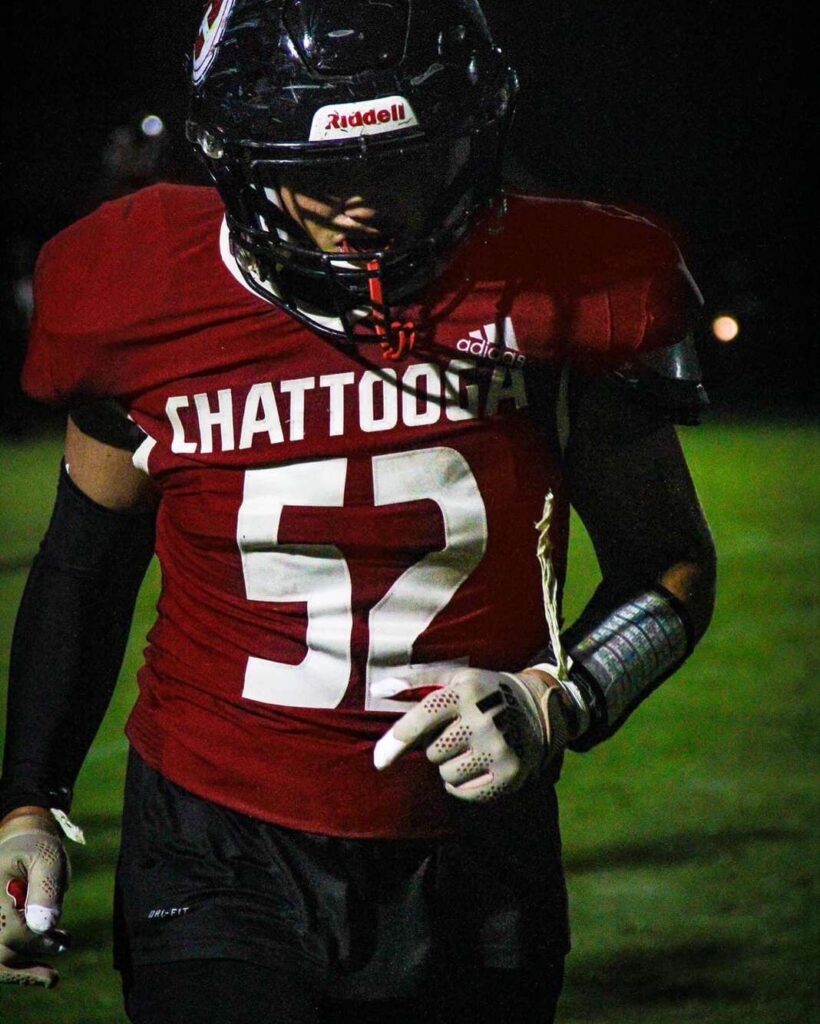 How has the new coaching staff been working to develop and refine team strategies?
Me, personally I love what the coaching staff has brought to the team this year. All the good things they have taught us will be a part of our success this year, but not just success on the field, success in life.
What is the best thing about your teammates?
They're all just some goof balls. They always find a way to mess with you or crack jokes, but those guys are my family. I wouldn't trade them for nothing.
Which games are you most looking forward to this season, and why?
Trion, I think everyone looks forward to that game and Darlington, that's because I felt like we could have beat them last year.
Are there any specific rivalries that add extra motivation for the team?
Coach Gable hung up a paper in our lockers that showed somebody saying that we weren't expected to make the 4th spot in region, so yeah that has given us motivation to go shock some people this year.
How are you personally preparing for the leadership role on the team, and what do you hope to achieve this season?
I just keep my boys in line and lead them by setting an example. I hope to achieve 100 tackles this season and get my first interception, who knows maybe even a touchdown.