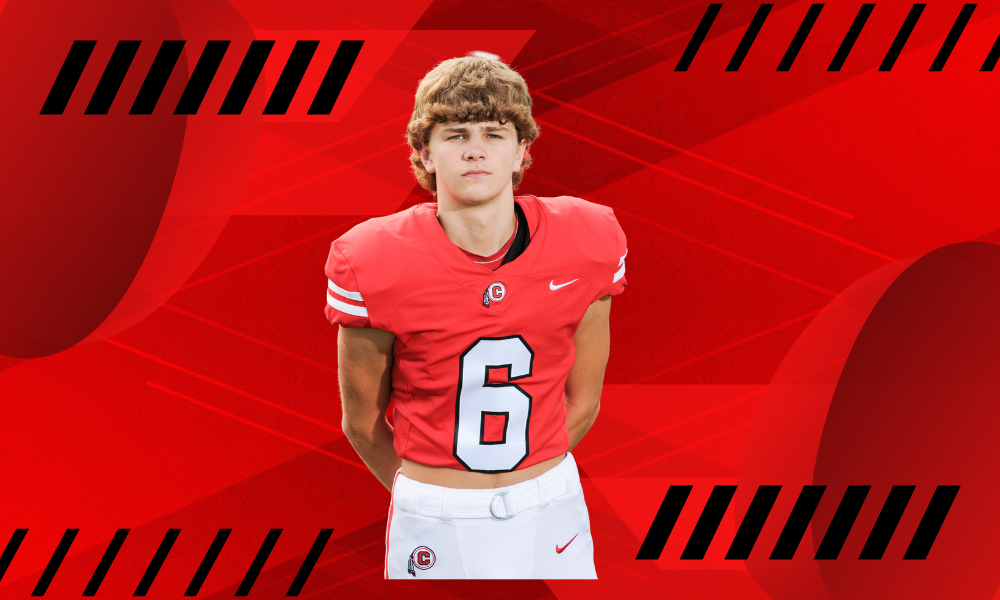 Ahead of the high school football season, AllOnGeorgia will be previewing a few players.

This spotlight article is on Landon "Chicken" Willingham.
Willingham (6'0″, 160 ) is a 16 year old junior (quarterback) for the Indians.
"Aside from being the head coach, I also coach our quarterbacks and I have seen huge growth in Landon from when we started our QB school in March. He has continued to improve all spring and summer long. I look forward to seeing what he can do this fall," head coach Roone Gable said.
Name: Landon "Chicken" Willingham
Age: 16
Grade: 11
Position: quarterback
Height: 6'0
Weight: 160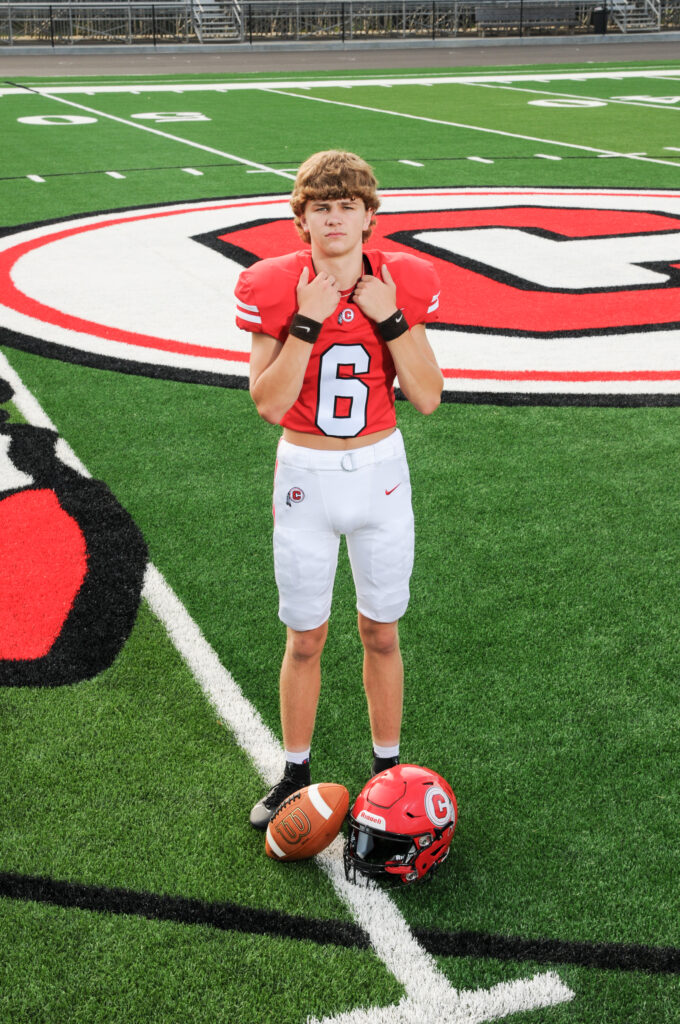 How has your training and preparation been going during the off-season?
We've gone to a lot of camps and 7 on 7s this summer and practiced a lot harder than we have before because the coaches have pushed us harder and held us to a higher standard than anyone else.
What improvements have you personally made in your skills since last season?
I think I've learned to control my emotions more and focus more on the things that matter.
Which players are standing out as potential impact players for the upcoming season?
I think Zayden Cook will be a big help for our team this year, and also Bubba Bass and Quarry Gibson.
How do you feel the team's chemistry and camaraderie is shaping up this year?
I think we've become more of a team and became a family.
What are the team's primary goals and objectives for this season?
To have a good winning season and go to the playoffs.
How has the new coaching staff been working to develop and refine team strategies?
They've got to know the players a lot  more and have taught the team a lot over the summer.
What is the best thing about your teammates?
We work together well and can always trust each other.
Which games are you most looking forward to this season, and why?
I think Trion and Pepperell will be good games and I'm looking forward to it.
Are there any specific rivalries that add extra motivation for the team?
Definitely Trion, it gets the whole team and coaches fired up.
How are you personally preparing for the leadership role on the team, and what do you hope to achieve this season?
By becoming someone the team can rely on and trust to lead the team and I hope to achieve over 1,000 passing yards and 10 passing touchdowns.