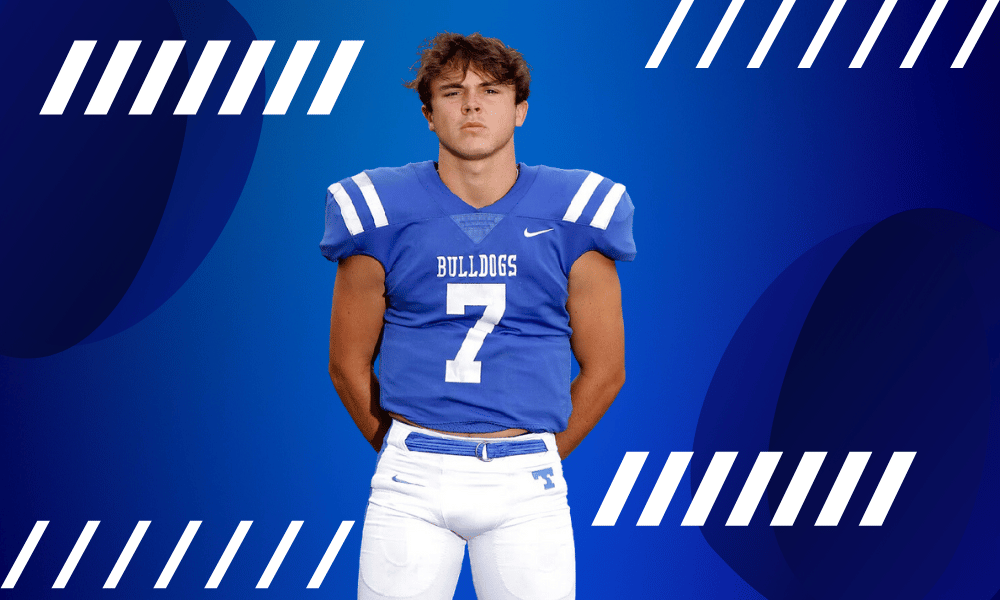 AllOnGeorgia will be previewing a few players and coaches ahead of high school football season. This spotlight article is on Trion Football's quarterback, Kade Smith.

Name: Kade Smith
Age: 16
Grade: 11th
Position: Quarterback
Height: 5'9
Weight: 175
Bench: 315lbs
Squat: 460lbs
Power clean: 285lbs
As a sophomore, Smith broke Trion High School's record for all time passing yards. He also holds the Trion High School record for most passing yards during a season (1,801) and most passing touchdowns (17) in a season. Smith was also a 1st team All-Region player for the 2021 season.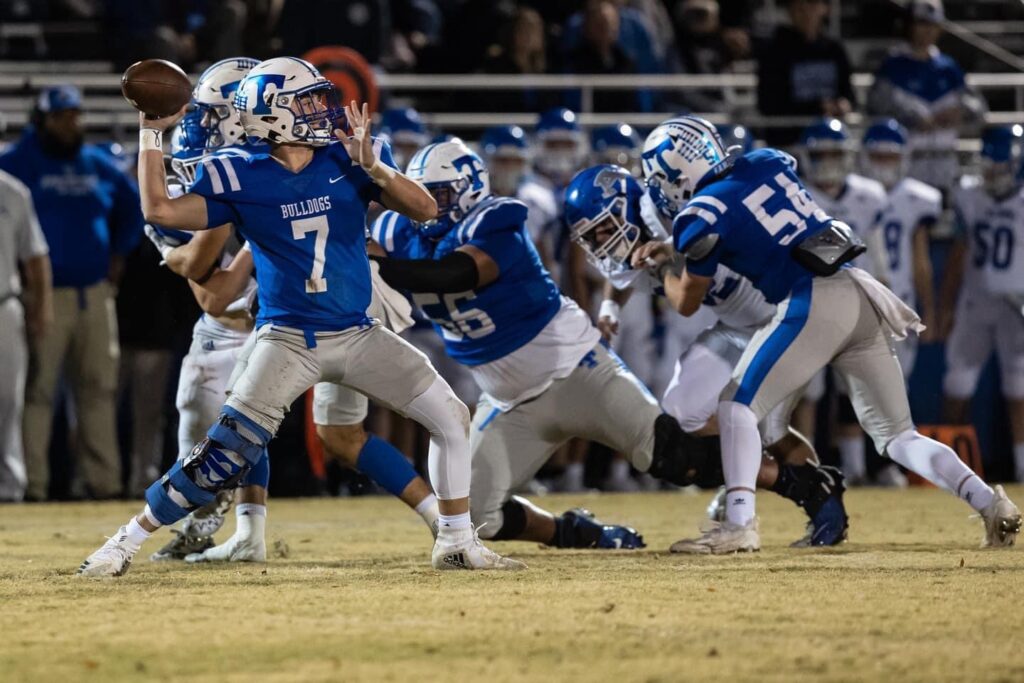 How has your training and preparation been going during the off-season?
I feel good about it. I went to Junior Day football camp in Locust Grove, GA. and a few other camps. I worked on my footwork a lot.
What improvements have you personally made in your skills since last season?
I think my arm has definitely gotten stronger and my footwork has gotten better.
Which players are standing out as potential impact players for the upcoming season?
Ethan Willingham and Christian Henderson. Our whole team is looking better and better each day.
How do you feel the team's chemistry and camaraderie is shaping up this year?
We have all played together since rec ball pretty much, so I think our chemistry is there.
What are the team's primary goals and objectives for this season?
10-0 region champs, 15-0 state champs.
How has the coaching staff been working to develop and refine team strategies?
Our coaches work very hard and push us everyday to be the best we can be.
What is the best thing about your teammates?
We all love each other like brothers and we all push each other to be the best that each of us can be.
Which games are you most looking forward to this season, and why?
Darlington for sure because we lost to them last year and we want to beat them more than anything else. I would also say Gordon Lee because it's always packed out.
Are there any specific rivalries that add extra motivation for the team?
Gordon Lee of course it is always a big rivalry game for our whole town. I would also say Darlington this year because we want to redeem ourselves.
How are you personally preparing for the leadership role on the team, and what do you hope to achieve this season?
I try my best to lead the team in the best way I can and to hold the myself and the whole team accountable.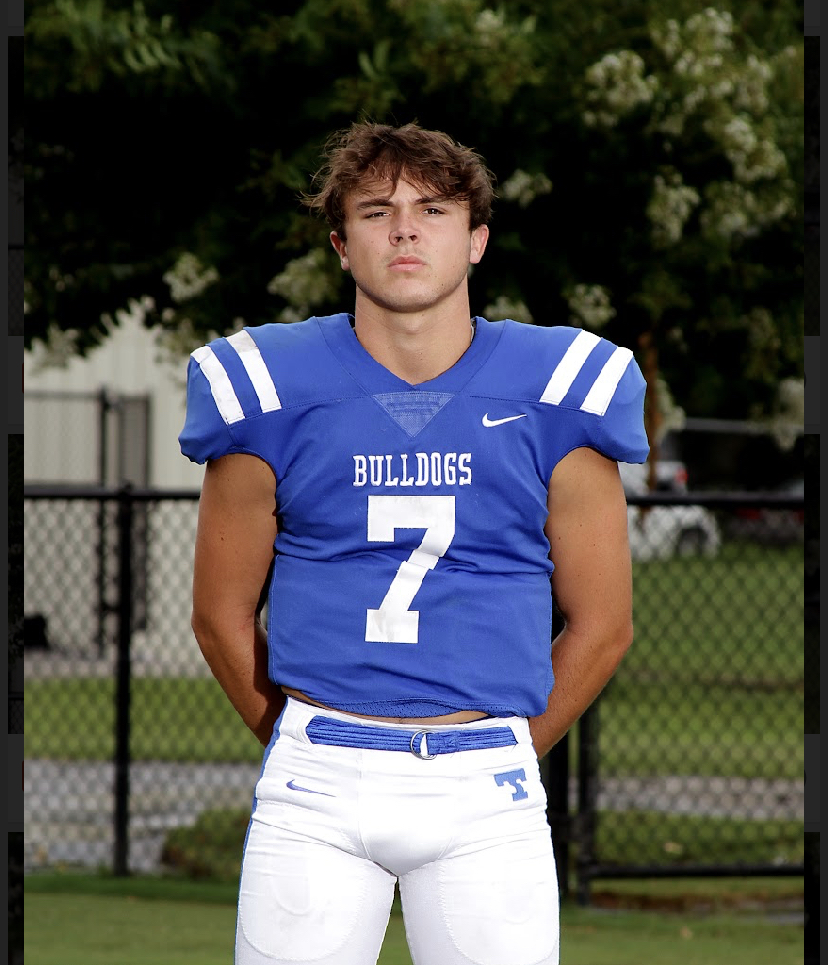 Keep up with Kade throughout the season here:
Twitter : @kade7smith
Check out Kade's highlights – http://www.hudl.com/v/2KB0CH