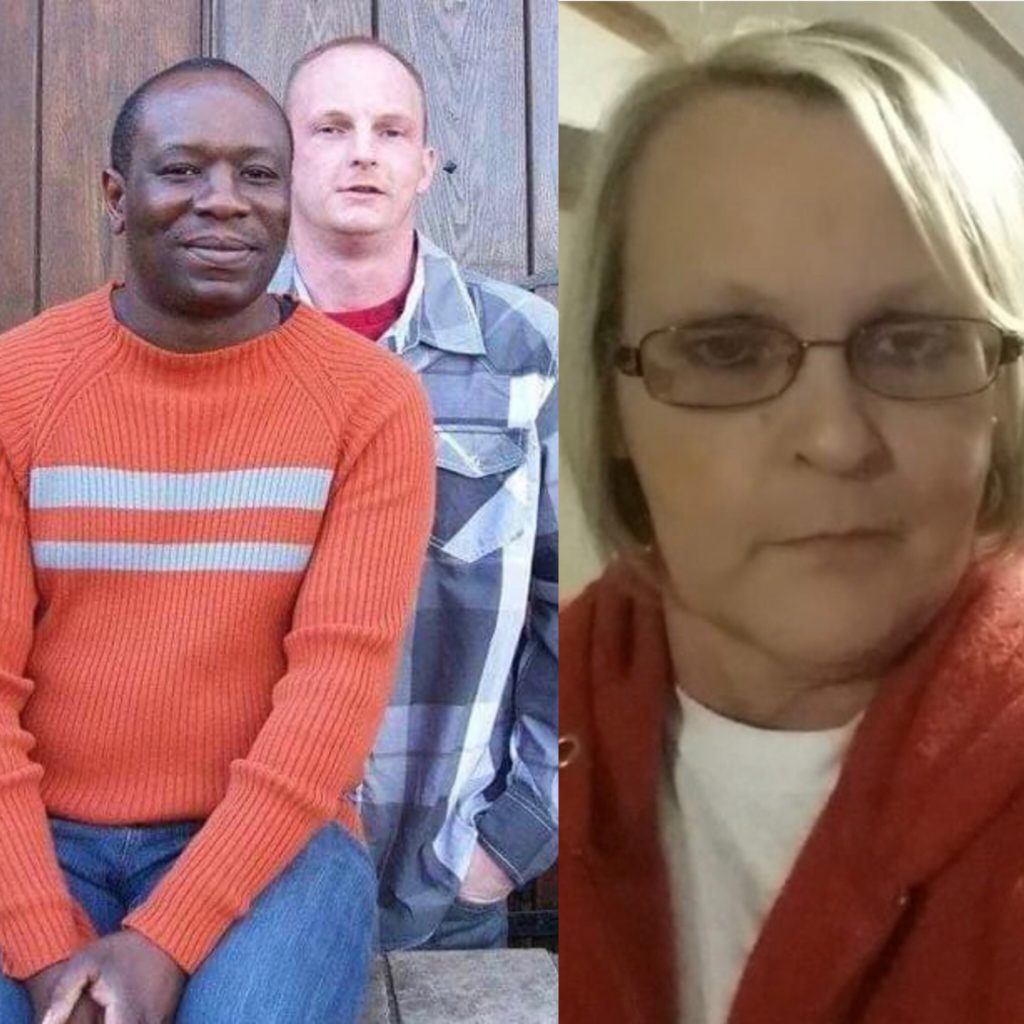 Steven James Mauldin was sentenced to life without the possibility of parole for the murders of Linda Mae Everett age 61, her 35-year old son, Joe Edward Brown and Daryl Marsh age 46.

Mauldin pleaded guilty to murdering the three adults near Holland off of Highway 100 in August 2019.
The Superior Court of Chattooga County entered the following judgment: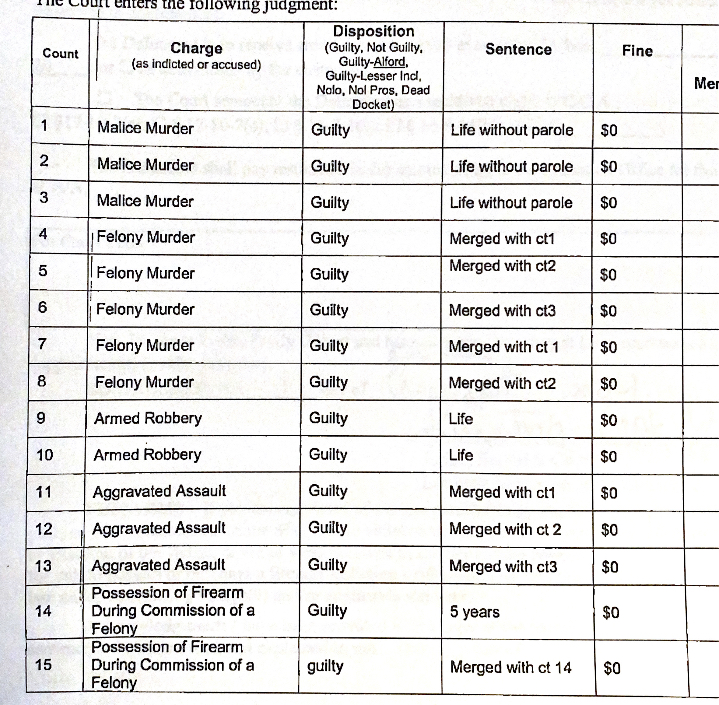 On Tuesday, August 27th Mauldin shot and killed Linda Everett and Joe Edward Brown in a residence on Highway 100 near the Chattooga-Floyd County line. Daryl Lee Marsh was also shot in his cheek and the bullet went through his neck and into his shoulder, but did not kill him immediately.
Watch Sheriff Mark Schrader's press conference at the scene here: 
Marsh was able to contact 911 after he was shot and while he was in the hospital fighting for his life he was able to talk to law enforcement. Marsh underwent multiple surgeries as a result of the shooting, and succumbed to the injuries on September 19, 2019.
Mauldin was captured in Coweta County, Georgia after he allegedly fled the scene of the murders in Chattooga County in a stolen vehicle.  Law enforcement in Georgia and Alabama assisted in the 36-hour manhunt for Mauldin.  Mauldin went to Norcross, Georgia and then traveled to Moody, Alabama with an ex-girlfriend.  She was left in Alabama and Mauldin returned to Georgia where he was subsequently captured after being spotted by Coweta County, Sheriff's Deputies.
Investigation Continues Into Double Homicide and Potential Motives