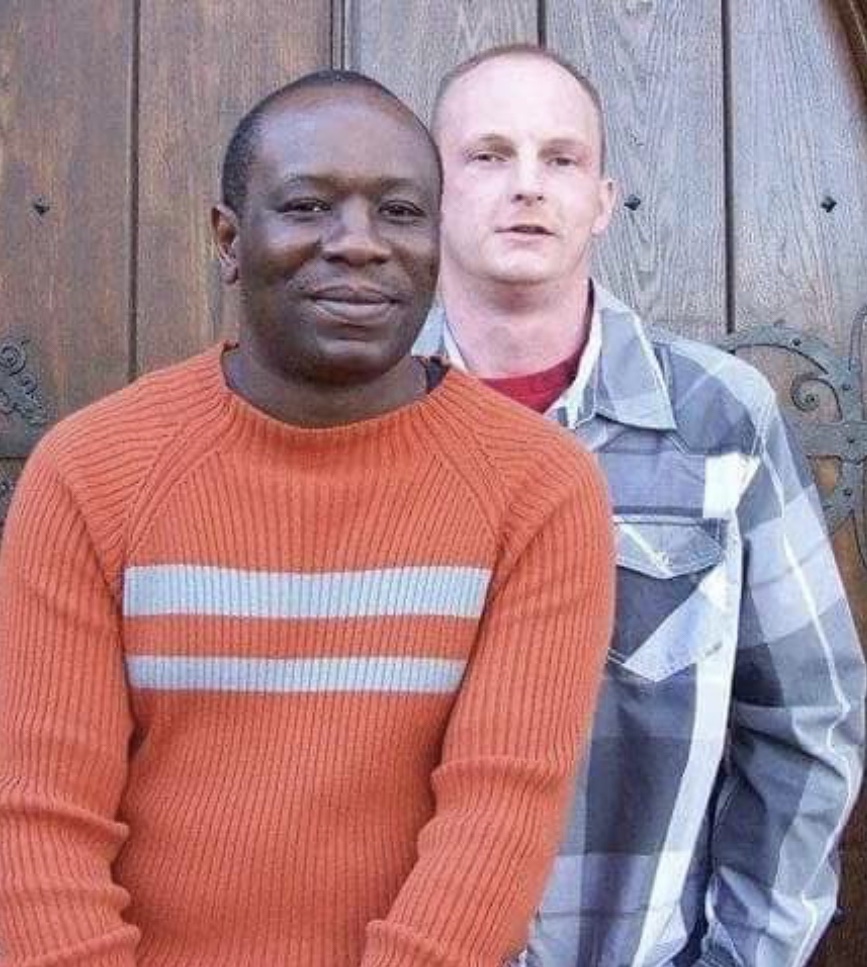 Chattooga County Sheriff Mark Schrader says Daryl Marsh, the third shooting victim has passed away.

The shootings occurred on Tuesday, August 27th around 8 a.m. at a Holland residence on Highway 100 near the Floyd County line.
Steven James Mauldin is in custody and has already been charged in connection with the shooting deaths of a mother and son, Linda Mae Everett age 61 and her 35-year old son, Joe Edward Brown and will now face additional charges for Daryl Marsh age 46.
Sheriff Schrader confirmed that all three victims lived at the 13023 Highway 100 residence.
Sources close to Marsh told AllOnGeorgia, that Marsh had underwent multiple surgeries as a result of the shooting. He was shot in his cheek, the bullet went through his neck and into his shoulder. Marsh was at a hospital in Chattanooga still being treated for his injuries when he passed away Thursday morning according to Sheriff Schrader.
While the murder weapon itself has not yet been recovered, evidence suggests that it was a 9mm handgun used in the crimes according to Sheriff Schrader.
Schrader said that evidence indicates Mauldin was brought to the residence by one of the victims as they were acquaintances. According to Sheriff Schrader, Maudlin had apparently been staying at the residence for several days prior to the shooting.
As for as the motive, Schrader would only say, "…we are still working on identifying a motive." However, he was quick to add that, "…we have information that we just can't release at this time."
Mauldin was captured in Coweta County, Georgia after he allegedly fled the scene of the murders in Chattooga County in a stolen vehicle.  Law enforcement in Georgia and Alabama assisted in the 36-hour manhunt for Mauldin.  Mauldin went to Norcross, Georgia and then traveled to Moody, Alabama with an ex-girlfriend.  She was left in Alabama and Mauldin returned to Georgia where he was subsequently captured after being spotted by Coweta County, Sheriff's Deputies.
The investigation will be ongoing for some time as different subpoenas, search warrants and interviews will continue to be conducted.